5 of the Hottest Cosmetic Trends to Try in 2021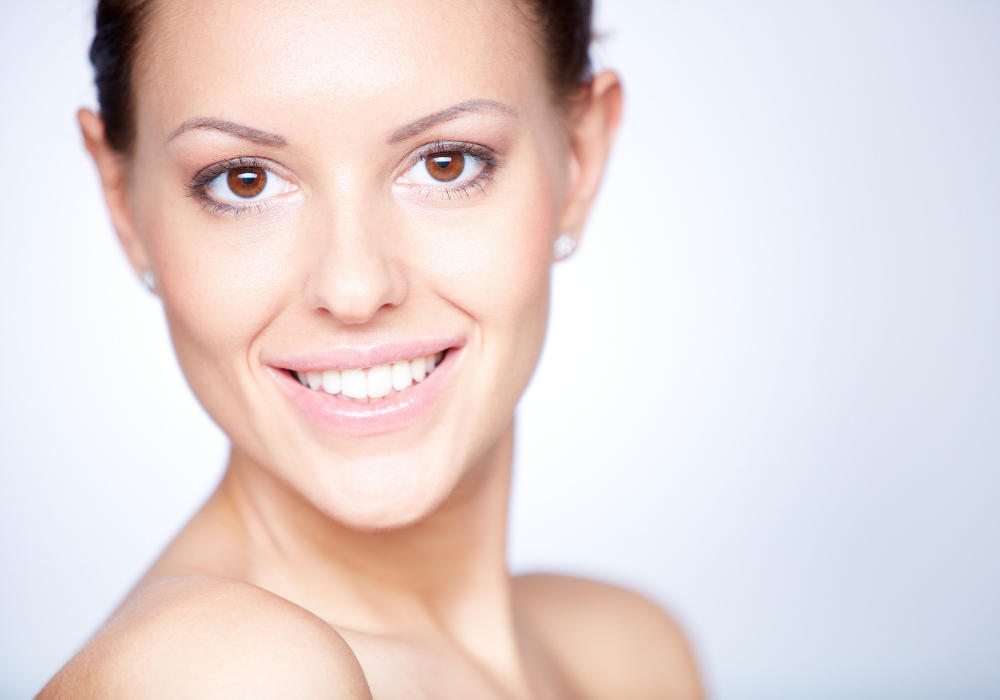 Who doesn't want to look their absolute best 100% of the time? With cosmetic services, it's now more affordable than ever to look youthful and enhance your shape, so that you're more comfortable and confident in your own skin. Gone are the days of looking your age from wrinkles, sagging skin, or excess weight. You now have affordable, non-surgical options. Here are five of the hottest cosmetic trends that meet those requirements, also known as tweakments, since you get the same look as cosmetic surgery treatments in a less invasive way.
The Hottest Cosmetic Trends in 2021 are …
1. NovaThreads Non-Surgical Facelift
While NovaThreads have been around for quite some time now, the non-surgical thread lift is gaining traction once again. You can get the look of a more natural facelift and increase your own collagen production on your lunch break.
2. Emsculpt Body Contouring
Build muscle and burn fat passively, while the machine does all the work. Emsculpt can sculpt the thighs and abs. It even tones and shapes the buttocks for the same great look as a Brazillian butt lift (BBL).
3. Pelleve Skin Tightening Therapy
Using radiofrequency, Pelleve skin tightening therapy is used to smooth and tighten the skin for a quick, easy and non-invasive rejuvenation.
4. Laser Vaginal Rejuvenation
Yes, you can restore the look and feel of a more youthful vagina to help increase your sexual pleasure. It helps treat vaginal dryness, loosening of the vagina, pain during intercourse, and even urinary incontinence.
5. Non-Surgical Nose Job
Through off-label use of dermal fillers, you can experience nose reshaping for a more smooth, even, and straight look to your nose. While results don't last as long as the surgical option which is permanent (results last up to 2 years), it's much less painful and there is no recovery time necessary.
And Here's the Secret to Getting the Hottest Cosmetic Trends in 2021
Think you have to travel far to get the hottest cosmetic trends? You don't have to go to LA or New York or anywhere else! They're available right here at Cosmetic Dermatology Center in McLean. Give us a call today or contact us online for more info.