How Long Do PRP Results Last for Hair Rejuvenation?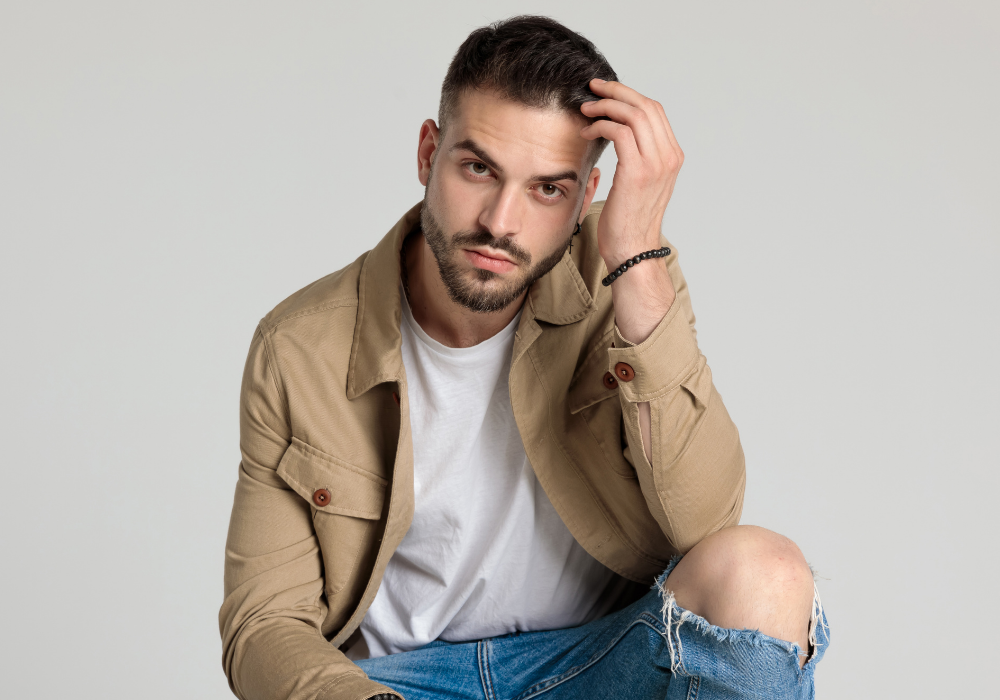 Are you a man experiencing hair thinning and wondering how long do PRP results last? If so, it's time you considered platelet-rich plasma (PRP) therapy for your hair restoration. The best part is that it has demonstrated excellent results for most individuals.
And that's not all – it's a minimally invasive procedure that helps you regrow hair through natural growth factors. But, how can you actually use this, and how long do PRP results last?
Since PRP treatment utilizes plasma drawn from your blood, the outcomes you get depend on your body's response. Here's the deal – if your body responds positively to the treatment, then your PRP hair restoration results can be long lasting.
How Long Do PRP Results Last and Why Are Men Choosing It?
There are three main reasons why men go for PRP therapy and not other hair restoration treatments that are more invasive.
1. The Budget-Friendliness Magic of PRP for Hair Rejuvenation
Platelet-rich plasma (PRP) treatment for men's pattern hair thinning is cost-effective compared to other treatments. Besides, I can't emphasize this enough – PRP therapy outcomes can last for over one and a half years.
2. The Startling Efficacy of PRP Therapy
PRP for hair restoration has been proven to be effective, especially when it comes to the treatment of androgenetic alopecia. Most men experience pattern hair loss, and this treatment helps to restore their hair.
3. The Ease and Speed of Platelet-rich plasma (PRP) Therapies
PRP procedures are often performed in less than an hour. In fact, the injection process only takes about 5 minutes. What's more, the three-step process is easy, and you start realizing hair restoration results in as little as four to eight months after your first PRP injection.
Enjoy a Thicker Head of Hair With PRP Hair Rejuvenation in McLean
Ultimately, PRP hair rejuvenation in McLean proves to be an effective and long-lasting procedure for men who are experiencing pattern hair loss.
Would you like to inquire more about how long does PRP last? Contact us online today, and our expert doctors will respond to your queries instantly. Ready to book your appointment? Then call us today at 703-827-8600 for PRP hair restoration in McLean, VA.