How Much is Botox in Arlington, VA?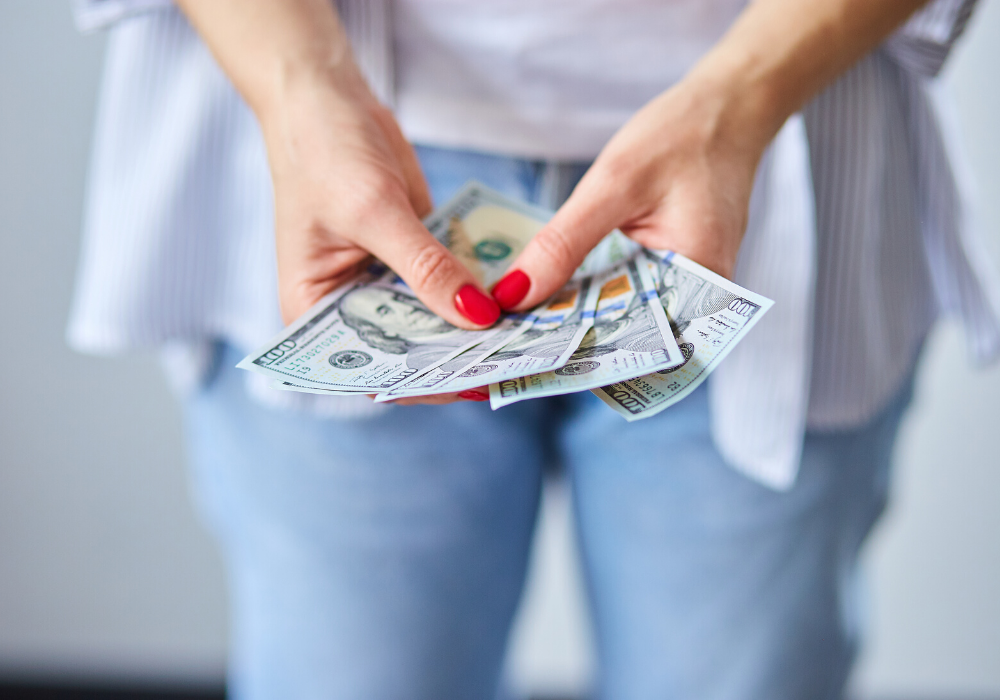 If it's your first time getting Botox, it's normal to be a little nervous and have a number of questions about the treatment. You may be wondering exactly how Botox in Arlington works and if it's right for your needs and goals.
You may also be curious about the cost of injections and want to know: How much is Botox in Arlington, VA?
To find out the answers to these questions and learn what patients can expect from a Botox consultation and procedure, read on.
How Does Botox Work?
When injected into targeted muscles, Botox blocks nerve impulses in order to temporarily inhibit muscle contraction.
This causes muscles to remain in a relaxed state and effectively relaxes dynamic wrinkles and expression lines.
The same mechanism of action can also prevent existing wrinkles from deepening and new lines from forming.
As such, Botox Cosmetic has become increasingly popular among younger patients who want to combat signs of aging and preserve smooth skin as long as possible.
How Much is Botox in Arlington Virginia?
In many cases, Botox is used for cosmetic purposes and not covered by insurance.
Because patients must pay out of pocket, they often and understandably want to know – How much is Botox in Arlington, VA?
Most injectors price Botox and other neurotoxins per unit, which means the cost of treatment is based on the number of units a person needs.
A unit of Botox can cost anywhere between $10-$20, making the average price of treatment in Northern Virginia around $400-$500.
How Much Will My Botox Treatment Cost?
At your initial consultation, Dr. Hayre will ask about your concerns and goals as well as assess your facial structure and muscle movement.
Based on this information, she will create a customized treatment plan that will include the number of Botox units you may need with the associated cost.
You will then have the opportunity to ask questions and decide if and when you are ready to proceed with injections.
Request a Consult for Botox in Arlington
If you are considering Botox in Arlington, VA, please contact our office today to schedule a comprehensive consultation with board-certified dermatologist and leading injector Dr. Nicole Hayre.