Introducing Allumera at Cosmetic Dermatology Center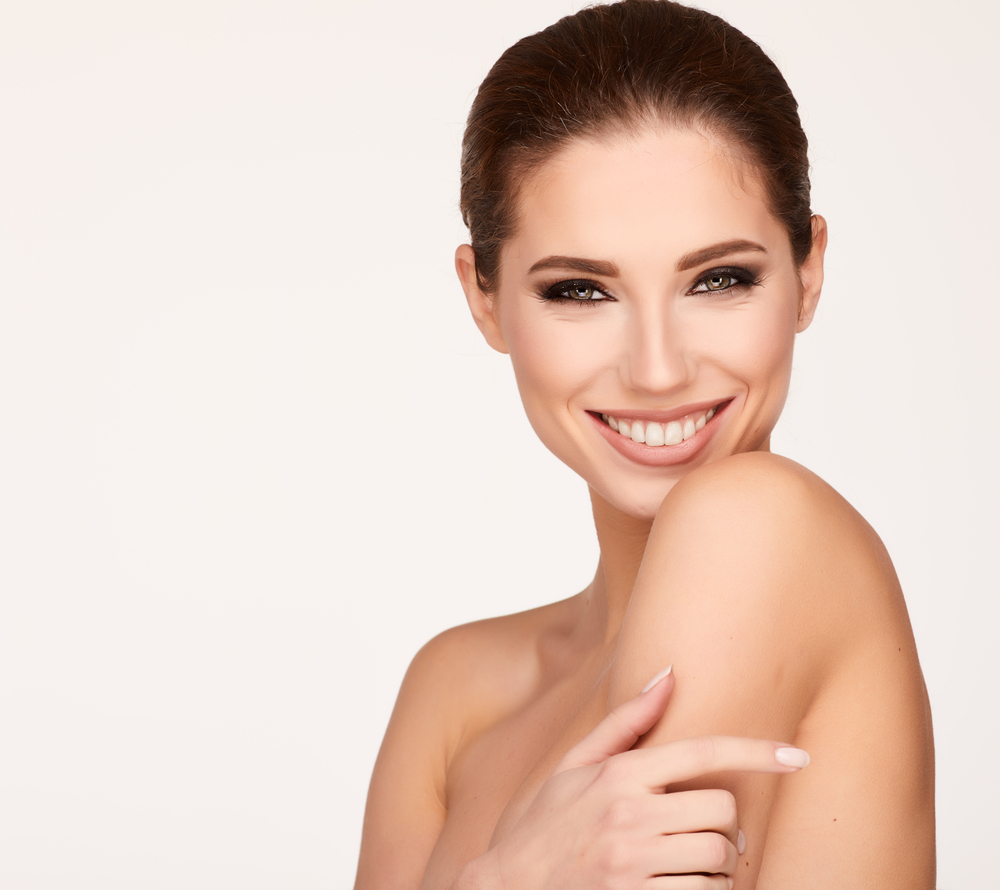 PHOTOCURE LAUNCHES ALLUMERA® A NEW, DYNAMIC COSMETIC FOR ACHIEVING TIMELESS SKIN
Allumera Represents The First In A New Class Of Photodynamic Cosmetics
Photocure, the world leader in photodynamic technology today announced the commercial launch of Allumera in the US, the first Photodynamic Cosmetic specifically formulated to improve the overall appearance of skin, reduce outward signs of aging and minimize the appearance of pores with minimal downtime and results that last.
"There is an unmet need in the aesthetic dermatology market and by utilizing Photocure's technology Allumera fills that gap for Dermatologists and consumers who want a non-invasive method for improving the overall appearance of their skin," said Kjetil Hestdal President and CEO of Photocure.
Look Your Best At Any Age
A large consumer study was completed in the US. In a survey of study participants conducted three months after the last Allumera cosmetic treatment, the majority of women reported:
Their skin looked and felt more radiant.

Their skin felt better hydrated and smoother.

Their skin felt revitalized, younger-looking and more beautiful.

They would recommend Allumera to a friend.
Additionally, participants who received three Allumera cosmetic treatments experienced a 44% reduction in the appearance of pores, three months after the last treatment.
"Allumera is an exciting, effective new option for patients that want their skin to look refreshed and timeless, without the down time of more aggressive procedures," said Dr. Jeanine Downie, Director of Image Dermatology PC. "The innovation Allumera brings to the non-invasive category is the reduction in the appearance of pores, with results that last."
"We are thrilled to be able to introduce Allumera as a new class of photodynamic skin care that produces beautiful results that last," said Terry Conrad, President of Photocure US. "This is an important milestone for Photocure's U.S. portfolio and we are eager to bring this exciting product to the US aesthetic dermatology market."
Allumera is available at aesthetic dermatology offices that offer cosmetic procedures.
After Allumera application, it is recommended that patients protect exposed skin from direct sun contact for 48 hours. Some patients may experience mild redness, slight swelling or dryness, which typically disappears within two days.
To learn more about Allumera please contact Cosmetic Dermatology Center today and schedule an appointment with Dr. Nicole Hayre.