Is EmSculpt Safer Than Using the Gym?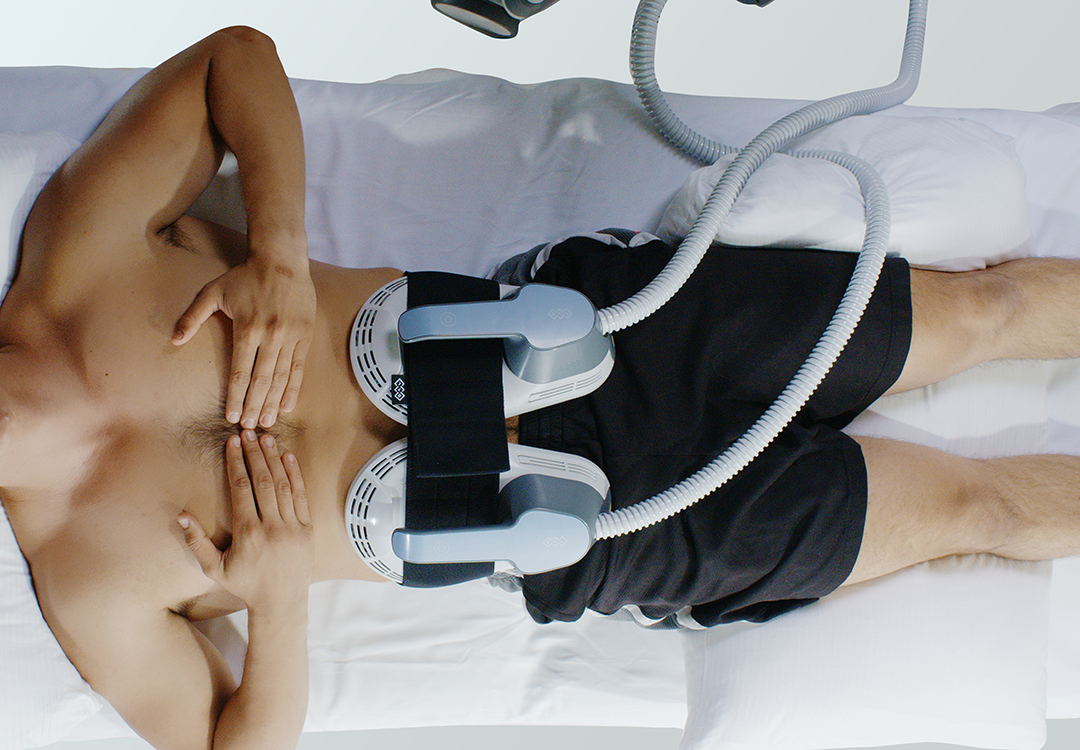 There is a new nonsurgical option to tone your muscle and burn fat, but is EmSculpt safer than using the gym? 
We explore, below.
What is EmSculpt?
EmSculpt in Northern Virginia is a noninvasive and nonsurgical medical treatment that burns fat while toning muscles in targeted areas.
The technology behind EmSculpt works through electromagnetic energy that stimulates muscle contractions in high volume to produce jaw-dropping results.
Popular Treatment Areas
This revolutionary device is able to tighten and tone a huge variety of body areas.
"My office was one of the first in the country to get the EmSculpt.  It has been a fantastic safe way for patients to enhance their work-out results.  We can treat abdomen, buttocks, arms, thighs and calves." – Dr. Hayre
Is EmSculpt Safer Than Using the Gym?
There are many reasons to consider EmSculpt this year.
With the worldwide shutdown, most gyms are closed or dangerous to enter.
Because of this, there can be many benefits to treat your body through EmSculpt at your local doctor's office.
Some of these benefits include the following:
– Safe and sterile medical environment
– Customized per each patient's needs
– Promotes fat loss
– Tones muscles
– Fast-acting
– Long term results
– Burns fat and build muscle simultaneously
– Lifts, sculpts and tones targeted areas
How Long is a Treatment Session?
In just one 30-minute treatment session you will receive the same workout as if you had performed 20,000 crunches or squats.
Does EmSculpt Hurt?
The sensation you experience during an EmSculpt treatment is unique, but not painful. Your doctor will be right beside you adjusting when needed if you ever feel any level of discomfort.
Is There Downtime/Recovery?
No downtime is required following your treatment session. While you may feel sore, you will not need any recovery.
Where Can I Find an EmSculpt Gym?
At Cosmetic Dermatology Center, Dr. Nicole Hayre and her staff are passionate about providing their patients the opportunity to look and feel younger and happier.
If you would like to schedule a consultation for your EmSculpt in Northern Virginia, contact us online or call us today at (703) 827-8600.