Breaking Down the Juvederm Family of Dermal Fillers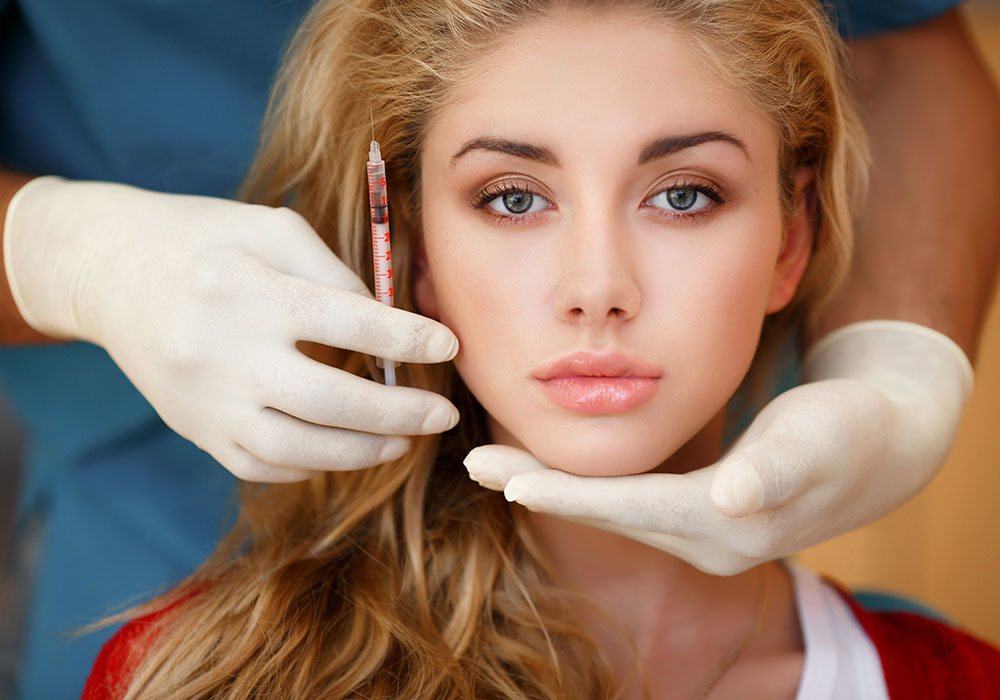 Soft tissue dermal fillers, especially hyaluronic acid products like Juvederm, are one of the most popular non-invasive cosmetic treatments in Mclean, VA, let alone the rest of the country.
Due to increasing demand and technological advancements, patients have more options that ever to select an injectable that best meets their needs and goals. That being said, it can be a bit intimidating for patients to understand the differences between them.
Keep reading to learn all about the Juvederm line of filler products, including the types and benefits of each injectable we offer in McLean, VA.
Juvederm Line of Filler Products – How are they constructed?
The Juvederm line of filler products are all comprised of hyaluronic acid molecules that have been bonded together and suspended in water to produce a gel. This process is called cross-linking, and it can be varied to produce products of different thickness and capabilities.
What Are the Differences Between Juvederm and Volbella, Voluma, and Vollure?
Classic Juvederm XC is made with Hylacross, which means that hyaluronic acid molecules of the same molecular weight are cross-linked.
Comparatively, Voluma, Volbella, and Vollure (all the Vol- products) cross-link hyaluronic acid molecules of different molecular weights, which is referred to as Vycross technology.
As an example of the differences between Hylacross and Vycross, let's look at Juvederm XC and Vollure.
While both are indicated for volume restoration in the nasolabial folds, smile lines, and marionette lines, Vollure can be injected more deeply, spreads less readily, but is still soft, and lasts longer than Juvederm.
Therefore, its Vycross composition produces certain characteristics that may make Vollure a better option than Juvederm for certain individuals and issues.
Which Concerns Does Each Juvederm Product Address?
Each Juvederm product offers unique advantages in order to enhance features or correct specific concerns.
If you are considering lifting, plumping, or rejuvenating your skin with the Juvederm in McLean, VA, please contact our office today to schedule a comprehensive consultation with Dr. Nicole Hayre.