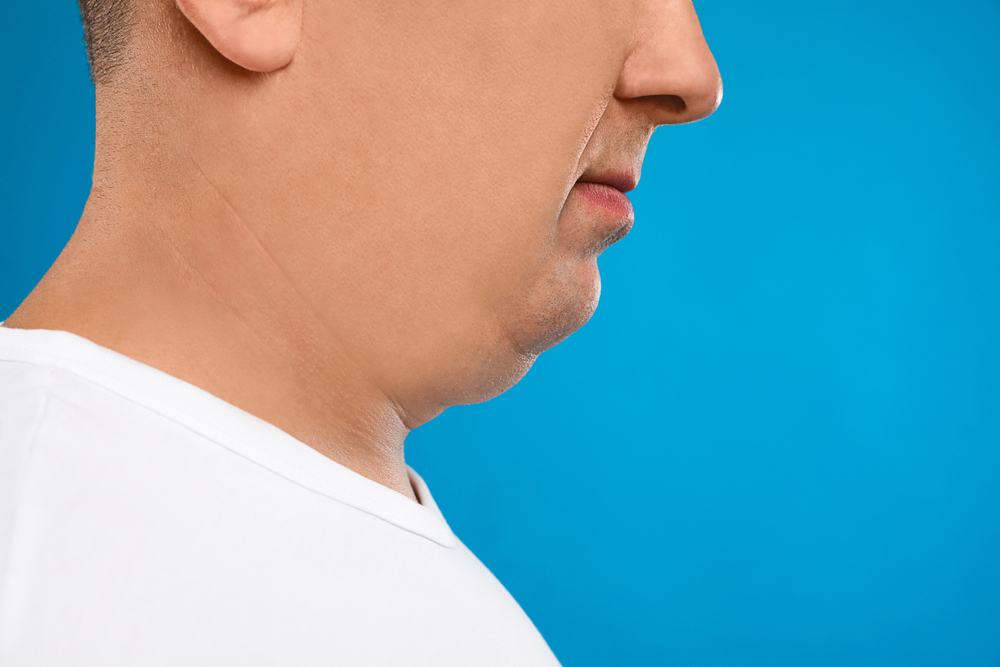 For many men, a double chin is the result of genetics and especially difficult to remove with diet and exercise alone.
While liposuction is one way to solve this problem, it is a surgical procedure and requires anesthesia, incisions, and downtime.
Fortunately, Kybella for men offers a safe, effective, and non-invasive alternative for eliminating submental fullness and sculpting the jawline.
Continue reading to discover the benefits of Kybella for men and learn if it's right for you.
What Is Kybella?
Kybella is an FDA-approved injectable treatment designed to eliminate excess fat under the chin and refine the jawline.
It is an excellent option for men who lead a healthy lifestyle, but continue to struggle with an unwanted double chin.
How Does Kybella Work?
Kybella is comprised of a synthetic form of deoxycholic acid.
Using an ultra-thin, short needle, it is injected directly into the fat pad beneath the chin and dissolves localized fat cells.
As the destroyed fat cells are metabolized by the body, the chin decreases in size, the jawline appears more sculpted, and the profile becomes more refined.
Why Consider Kybella for Men?
There are a number of reasons that more and more guys are electing to undergo Kybella for men.
To start, the treatment is nonsurgical and provides a safe and effective alternative to liposuction.
It is also extremely quick and can be completed in as little as 15 minutes in the comfort of our office.
In addition, Kybella for men has the ability to sculpt small and large areas of submental fullness, for precise contouring.
The treatment also firms skin to achieve a more structured and defined jawline.
Best of all, Kybella injections produce permanent fat reduction, and men can see visible improvement after just the first session.
How Many Treatments Are Recommended?
In order to achieve optimal outcomes, most patients will need four-to-six treatments of Kybella for men.
Results occur gradually and peak by six months.
Learn More About Kybella for Men
If you are interested in Kybella for men, please call our office today to schedule a comprehensive consultation with board-certified dermatologist and leading injector Dr. Nicole Hayre.