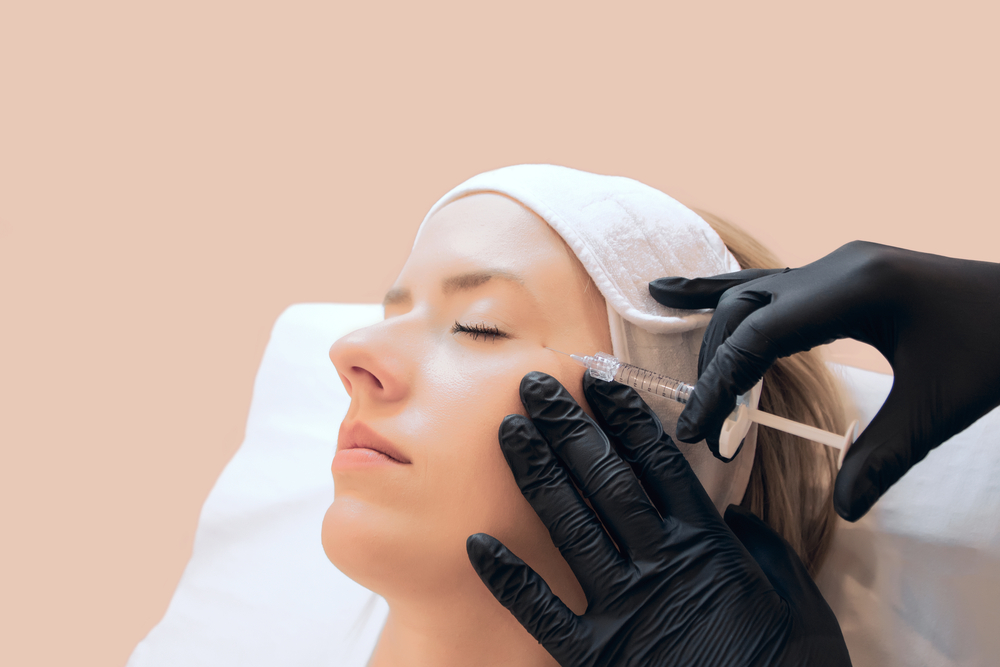 Minimally invasive is in, not surprisingly. Not that traditional facelifts and tummy tucks don't have their place, but before opting for a more serious option to look younger, most patients give dermal fillers and Botox a shot.
Especially the new "liquid facelift" which is perking eyebrows.
A liquid facelift is a specialized used of dermal fillers. It's a holistic approach, that gently alters and refines your face to look more youthful, but in a more natural-looking way.
Non-Invasive Treatments and No Downtime
Fillers are a forever popular procedure. Possibly because they're cheaper than cosmetic surgery. Possibly because they have no downtime. And yes, it could be because they're reversible–making them lower risk.
But it used to be that the boom bam results of plastic surgery just couldn't be achieved with mere injectables. On some level, this is still true: but that gap is shrinking year by year.
It's not just liquid facelifts. Even stranger, you may never have heard of the vampire facelift, where PRP is injected into the skin for facial rejuvenation.
Double chin used to necessitate fairly invasive procedures, but it too can be dealt with using a combination of fillers and the fat reduction injectable Kybella.
Baggy eyes? Once again, the magic of fillers can come to the rescue.
Either too hollow eyes can be filled out, or too baggy eyes can be made to have a smoother transition to the cheeks.
Increasing Sophistication. A Day Where Surgery Isn't Necessary?
The point of all of this is to show that the booming growth of the cosmetic treatment industry is kept up with by continually innovating technology.
Dare we dream of a day without surgery, where a few injections and lasers can redefine our whole look?
If you're interested into looking into non-invasive procedures that can have dramatic effects, talk to your general physician and try to set up an appointment with Dr. Nicole Hayre at The Cosmetic Dermatology Center.