Cosmetic Dermatologist vs. Medical Dermatologist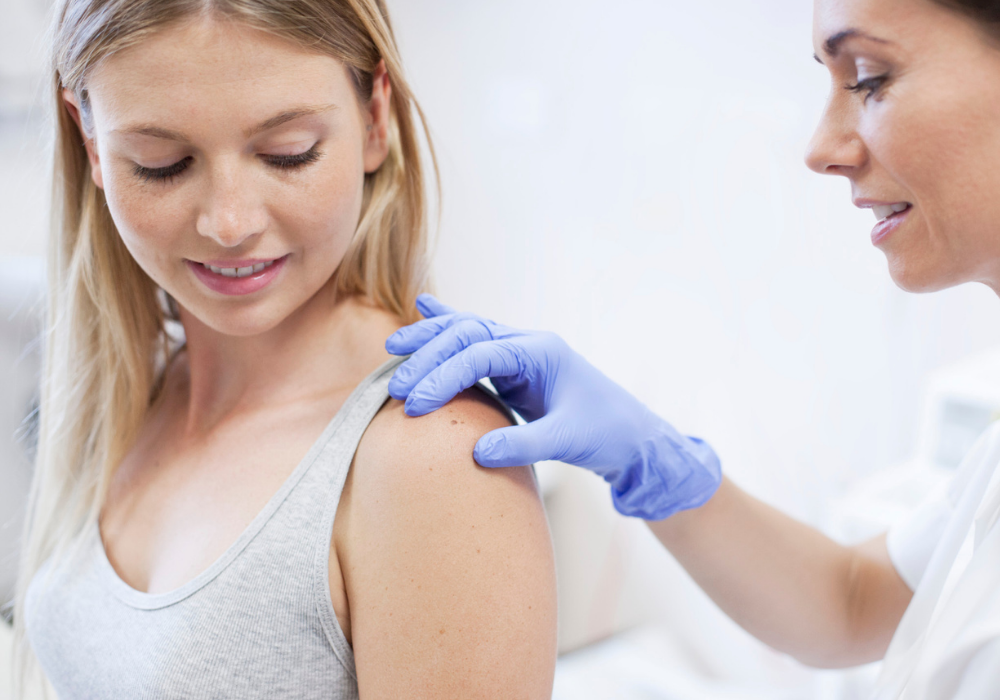 When you have skin issues, you go to the dermatologist. But how do you know what type of dermatologist you need? The most common are medical and cosmetic dermatologist. So, what's the difference between a regular dermatologist and a cosmetic dermatologist in Virginia?
Cosmetic Dermatologist in Virginia
If you are looking to improve your appearance in addition to treating skin issues, you want to see a cosmetic dermatologist in Virginia. These doctors are trained to perform surgical procedures, but their focus is on helping you look good while also treating your skin conditions. For example, these doctors would be the best choice for someone with skin cancer that wants to avoid significant scarring when it is removed.
Most cosmetic dermatologists also offer services like laser skin treatments, Botox, dermal fillers, chemical peels, laser hair removal, skin tightening, and a variety of other treatments that help patients improve their appearance.
If you have medical issues with your skin but also have cosmetic concerns, you should see a cosmetic dermatologist. Or, if you don't have any medical issues but still want to improve your appearance, a cosmetic dermatologist in Virginia will help you address your concerns and reach your goals.
Medical Dermatologist in Virginia
This branch of dermatology focuses on helping patients with skin diseases or ailments that affect health or quality of life. They solely treat these ailments for the sake of reducing health risks. They do not focus on improving appearance. Medical dermatologists can treat patients with the following skin diseases/issues:
Contact allergies
Psoriasis or rosacea
Acne
Alopecia
Transplant dermatology
Eczema
Warts
Schedule a Dermatology Appointment in Northern Virginia
While you can see a medical dermatologist for skin related issues, Cosmetic Dermatology Center offers the same treatments in addition to cosmetic services. We are committed to treating your skin conditions while enhancing your appearance in the process. If you have concerns about your skin, or just want to improve your appearance, contact us today.