New Dermal Filler Could Change the Game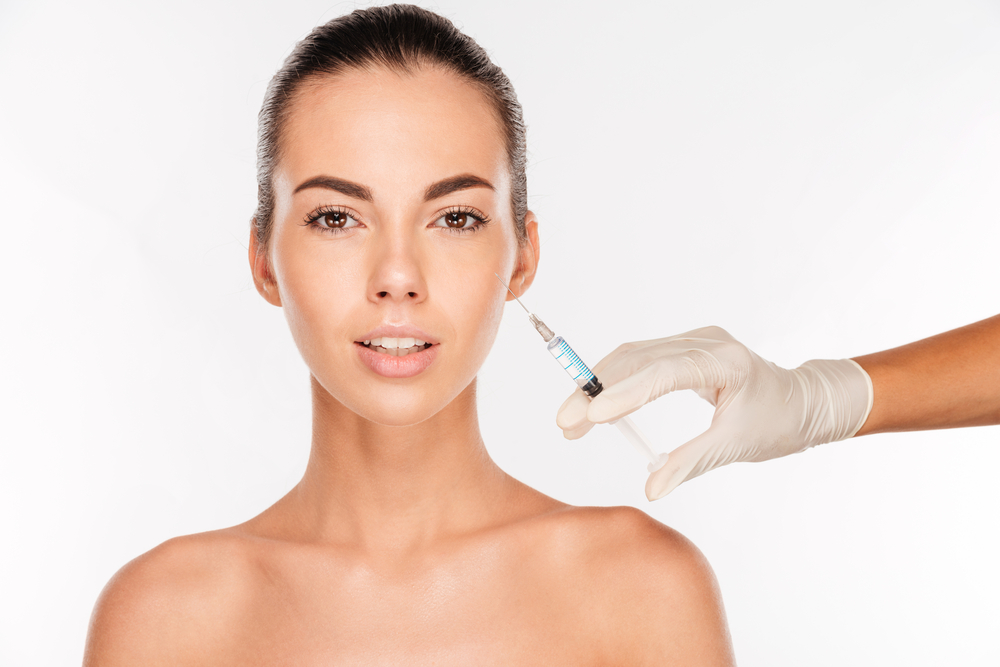 The brand new dermal filler from Allergan called Juvederm Volite might just be the most exciting innovation in cosmetic treatment in years.
That's a bold claim, we know, but there's good reason to be excited. As you might know, fillers are volumizers. When the skin stops producing new collagen and elastin, fillers come in to save the day to, well, 'fill in' the lost volume.
But there's a new sheriff coming to town. It's a type of filler product that heretofore has only seen the light of day in Europe. They're called "skin boosters."
They Do What Now?
The name 'skin booster' does not do immediate justice to the product. While fillers have previously only helped fill in volume, skin boosters are products that actually directly affect the quality of the skin.
Specifically, they can affect the skin texture and elasticity. Previously, besides basic skin care and taking care of your general health, the only way to affect these two qualities was to use some sort of precision damaging process, such as microneedling, lasers, or chemical peels.
It really is no exaggeration to call Juvederm Volite a game changer.
Wow, That Sounds Pretty Fancy
Once the doctor injects Volite into the skin, a bioremodeling process starts. The product jumpstarts elastin and collagen reproduction.
The skin starts to give that youthful glow that can typically be achieved with lasers and the like.
Intended for the neck and face area, but also working on the hands, Volite is clearly intended to start bridging the gap between injectables and more intensive treatments.
In general the cosmetic industry is moving toward doing more with less, and Volite is a huge win for injectables.
Of course, Volite simply adds to the cosmetic treatment toolkit, rather than replacing traditional fillers. Depending on your cosmetic desires, Volite may or may not be the product for you.
It's important to talk to both your general physician and a specialist to figure out what best suits your needs. If you want to know more call Cosmetic Dermatology Center today.