New Filler Option in Virginia
Thread Lift Northern Virginia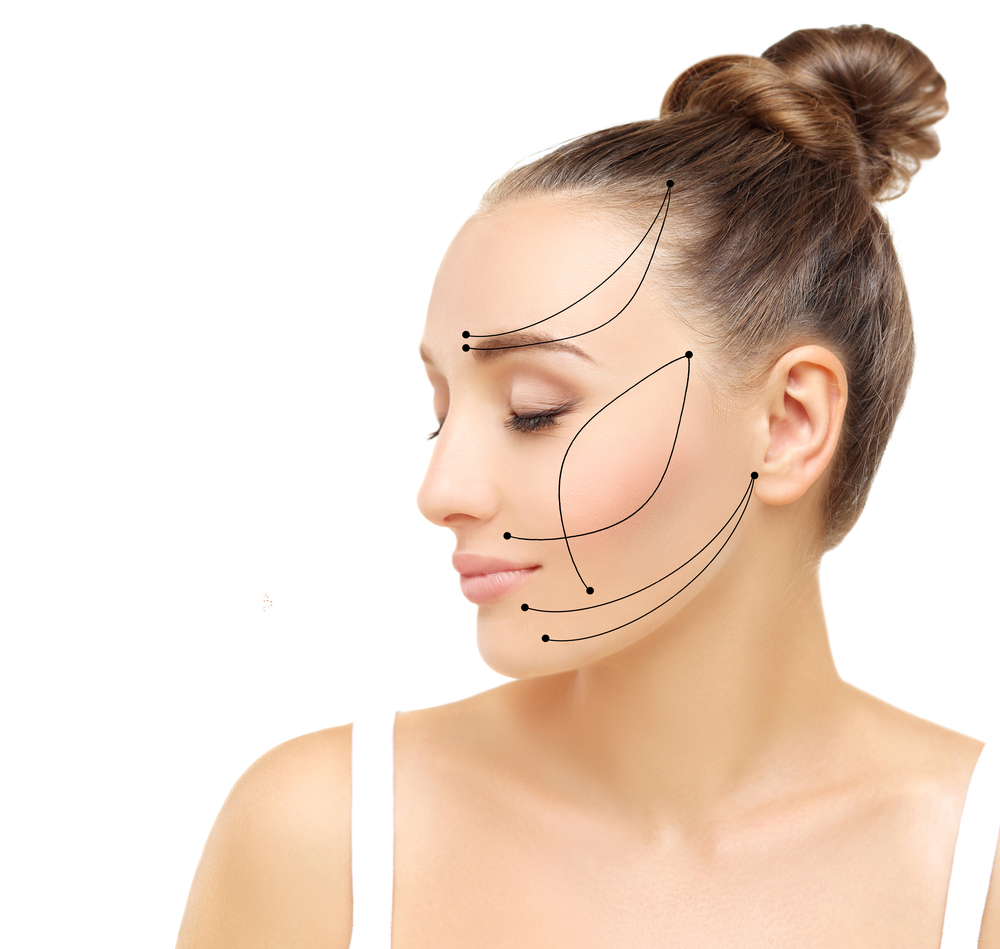 Dr. Hayre has the most extensive knowledge about thread lifts Northern Virginia. Our team will be able to advise clients as to the optimal treatment protocol and most natural results.
It is critical to remember that each procedure is specific and customizable.
Patients should follow these steps when choosing a thread lift Virginia:
Who is the doctor? Review credentials, education, training, the type of board certification (Board Certified Dermatologist), really important!
Photos help set reasonable expectations of the doctor's results.
A photo of the result you would like to see is always helpful. The practice can help determine if this is a reasonable outcome that patients can expect from a thread lift Virginia.
Inquire about the type of tools used, where the procedure will be performed/conducted, and the treatment plan.
Understand technique that is recommended. Techniques may vary among Health Care Providers and patients.
Review instruction list the practice provides.
Thread Lift Cost Virginia
Thread lifts in the US can cost from $2,500 to $6,500. These costs vary greatly based on the extent of the procedure. Cost can also vary depending on the areas being treated and the expertise of your health care provider.
The American Society of Plastic Surgeons reported that the national average physician fee for thread lifts was $3,753. This is no longer being tallied.
Because thread lifts Virginia are elective, insurance carriers will not cover the cost of this non-surgical procedure. Some health care providers offer credit, care credit, or direct payment plans to their patients. Some medical practices will work with a financial institution that provides loans to clients.
Practices with other payment plans are great, however the skill level of the practice outweigh cost. Call to get a quote today: 703.827.8600