FDA-Approved Non-Surgical Face Tightening Treatments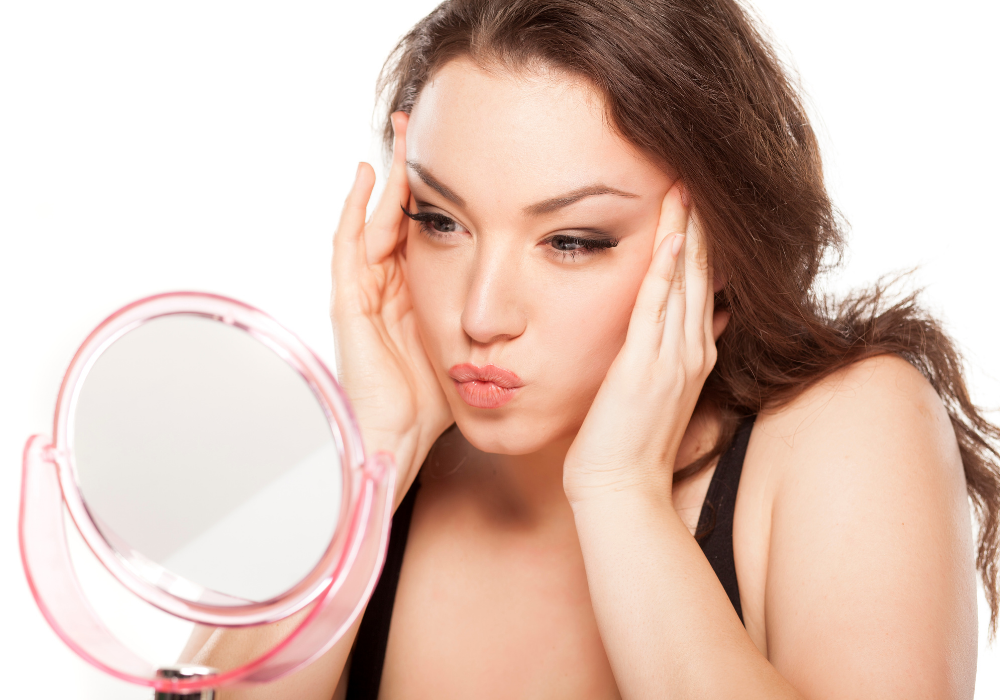 Are you looking for an alternative to invasive facelift surgery to help you firm and tighten your aging skin? If you're tired of your wrinkles, fine lines, and sagging skin staring back at you in the mirror and feeling like you look your age, you don't have to anymore. There are better ways than a facelift to help you achieve a youthful, rested appearance without going under the knife. Non-surgical face tightening options are safer, offer less recovery time, and often provide just as good or better results that look more natural than a facelift. Here's what you should know about FDA-approved non-surgical face tightening treatments.
"Non-surgical tightening procedures are widely popular.  The advantages for those who do not need drastic tightening are that there is typically little to no downtime and they look very natural.  They are also fantastic for those who are being proactive to help prevent laxity.  For those who need more drastic results, surgery is still best." – Dr. Nicole Hayre
What FDA-Approved Non-Surgical Face Tightening Treatments or Similar Options Are Available Near Me?
NovaThreads
To help light, smooth, and tightening skin, NovaThreads is an excellent non-surgical face tightening alternative. You truly get the look of the lift without the side effects of a facelift. NovaThreads results look more natural, are painless, and last up to six months.
Pixel CO2 Skin Resurfacing
Eliminate the signs of aging such as wrinkles, sun damage, and sagging skin with a fractional Pixel CO2 laser that also helps tighten skin. Results last up to six months, and it's a safe and effective treatment.
Cosmetic Injections to Eliminate the Signs of Aging
When it comes to injectables, you have quite a few options, including Botox and other botulinum toxins, dermal fillers, and Sculptra Collagen Stimulator. Results from cosmetic injections vary based on the type you choose. Injectables may require more maintenance than the previous treatments.
Where Can I Get a Non-Surgical Facelift in McLean?
You don't have to act your age. And now, you certainly don't have to look it either! An FDA-approved non-surgical facelift with treatments such as NovaThreads are available right here in McLean, VA at Cosmetic Dermatology Center.
Achieve a rejuvenated appearance with our amazing cosmetic specialist, Dr. Nicole Hayre. Call us today at 703-827-8600 to book a consultation, and be sure to ask about our unique rejuvenation pricing to help you maintain your glowing skin on a budget!