Not So Cool Side Effects with CoolSculpting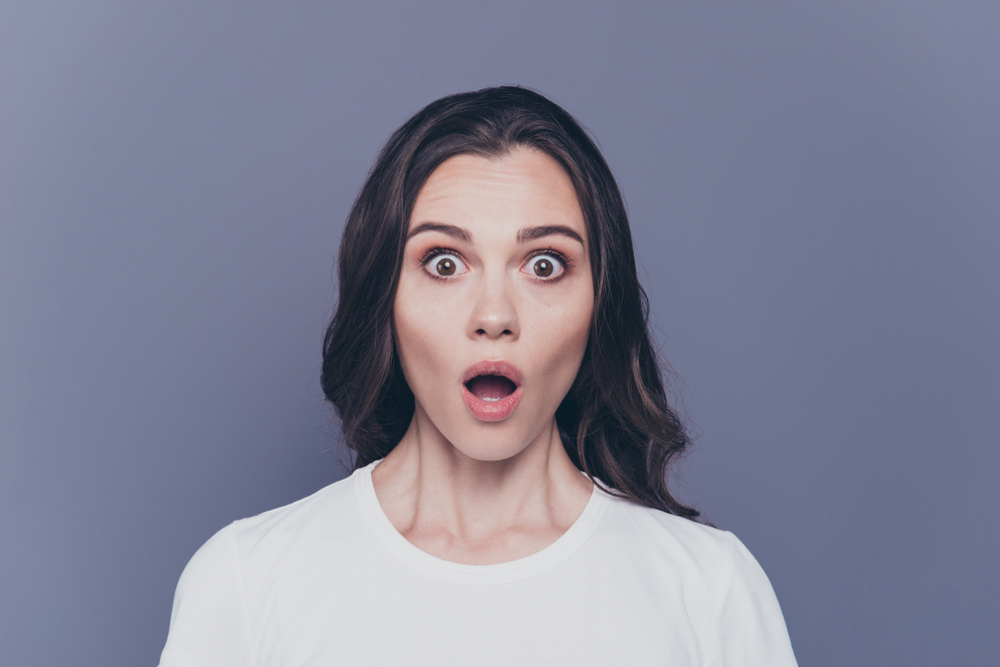 CoolSculpting first received FDA-approval in 2010 and has gone on to earn an impressive safety record. However, it is still a medical procedure and not 100 percent risk-free.
In fact, of the possible side effects with CoolSculpting, paradoxical adipose hyperplasia is one that is particularly concerning to patients and medical exerts alike.
To learn more about the dangers of fat freezing and CoolSculpting complications, including the occurrence of paradoxical adipose hyperplasia, read on.
What Are the Possible Side Effects with CoolSculpting?
Even in the hands of a trained and experienced provider, CoolSculpting can be a risky way to eliminate fat bulges.
CoolSculpting, like many other body contouring procedures, offers a non-surgical way to slim down without surgery or downtime, but often times potential patients can get lost in the marketing pitches instead of asking the tough questions during a consultation.
The most common side effects with CoolSculpting include swelling, bruising, numbness, tingling, and tenderness.
With that being said, it is possible to experience more serious side effects with CoolSculpting, including paradoxical adipose hyperplasia (PAH).
What Is Paradoxical Adipose Hyperplasia (PAH)?
Paradoxical adipose hyperplasia is a condition in which fat expands and becomes firm following a CoolSculpting treatment.
PAD often presents as a discrete, hardened area that has a similar shape as a CoolSculpting applicator.
While PAH does not pose a health risk, it can be understandably troubling for patients who originally sought CoolSculpting to shrink, not enlarge, an unwanted fat bulge.
How Often Does PAH Occur After CoolSculpting?
According to recent reports, there is less than a 1 percent incidence of paradoxical adipose hyperplasia after CoolSculpting.
Learn More
If you are considering body contouring procedures in Northern Virginia and would like additional information about side effects, please call our office today to schedule a comprehensive consultation with one of our highly skilled and talented providers.