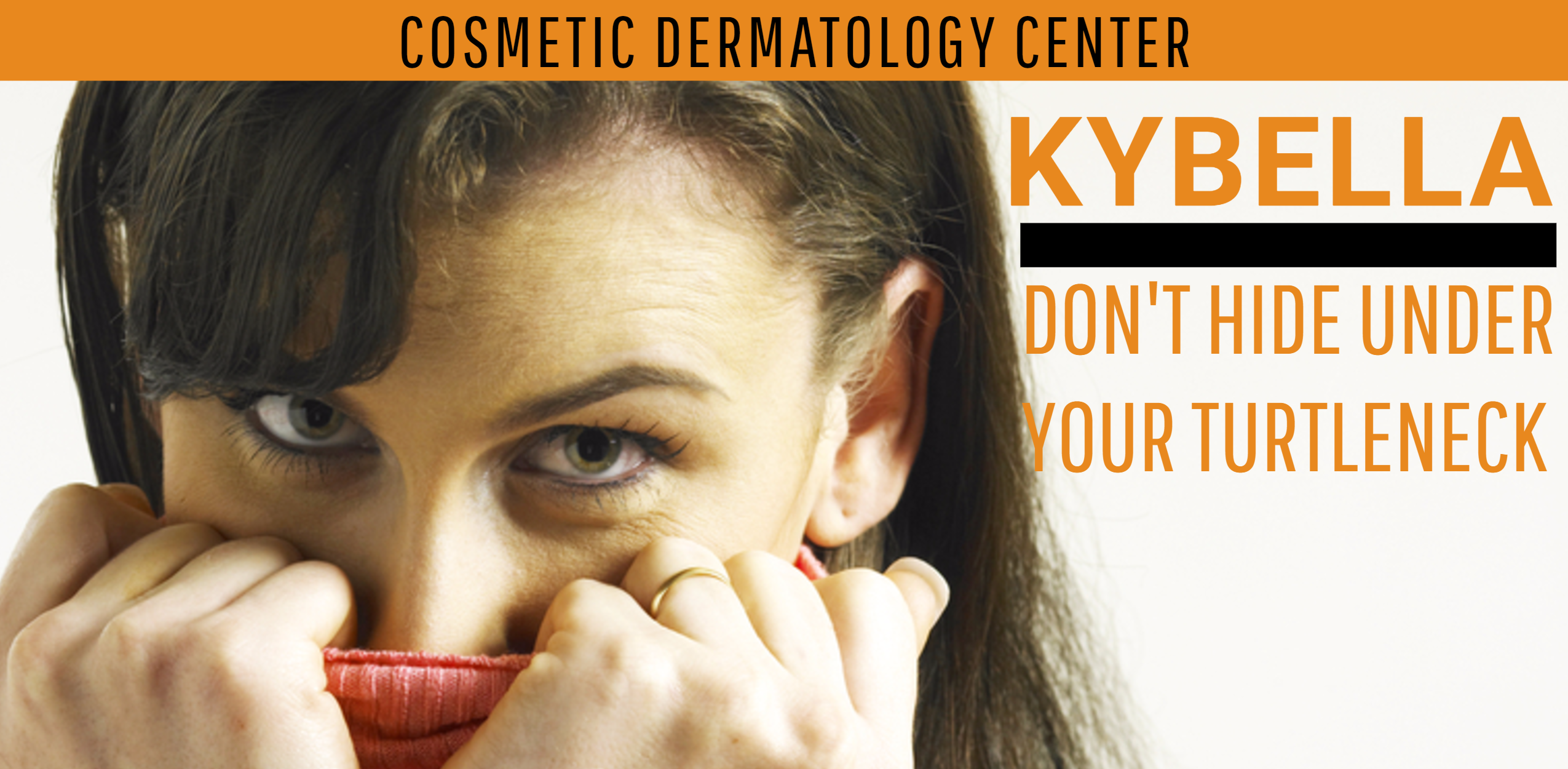 KYBELLA™ IS THE FIRST AND ONLY FDA-APPROVED NON-SURGICAL TREATMENT THAT CONTOURS AND IMPROVES THE APPEARANCE OF SUBMENTAL FULLNESS (DOUBLE CHIN).
COSMETIC DERMATOLOGY CENTER IS EXCITED TO OFFER KYBELLA COUPONS TO SAVE $400 WITH THE PURCHASE OF TWO TREATMENTS.COUPONS ARE LIMITED, SO CALL TODAY!! INSTEAD OF ALWAYS WEARING TURTLENECKS, TRY KYBELLA™!
YOU MUST BE A BRILLIANT DISTINCTIONS MEMBERS TO BE ELIGIBLE FOR SAVINGS. LIMITED COUPONS AVAILABLE. CLICK HERE TO SIGN UP FOR BRILLIANT DISTINCTIONS.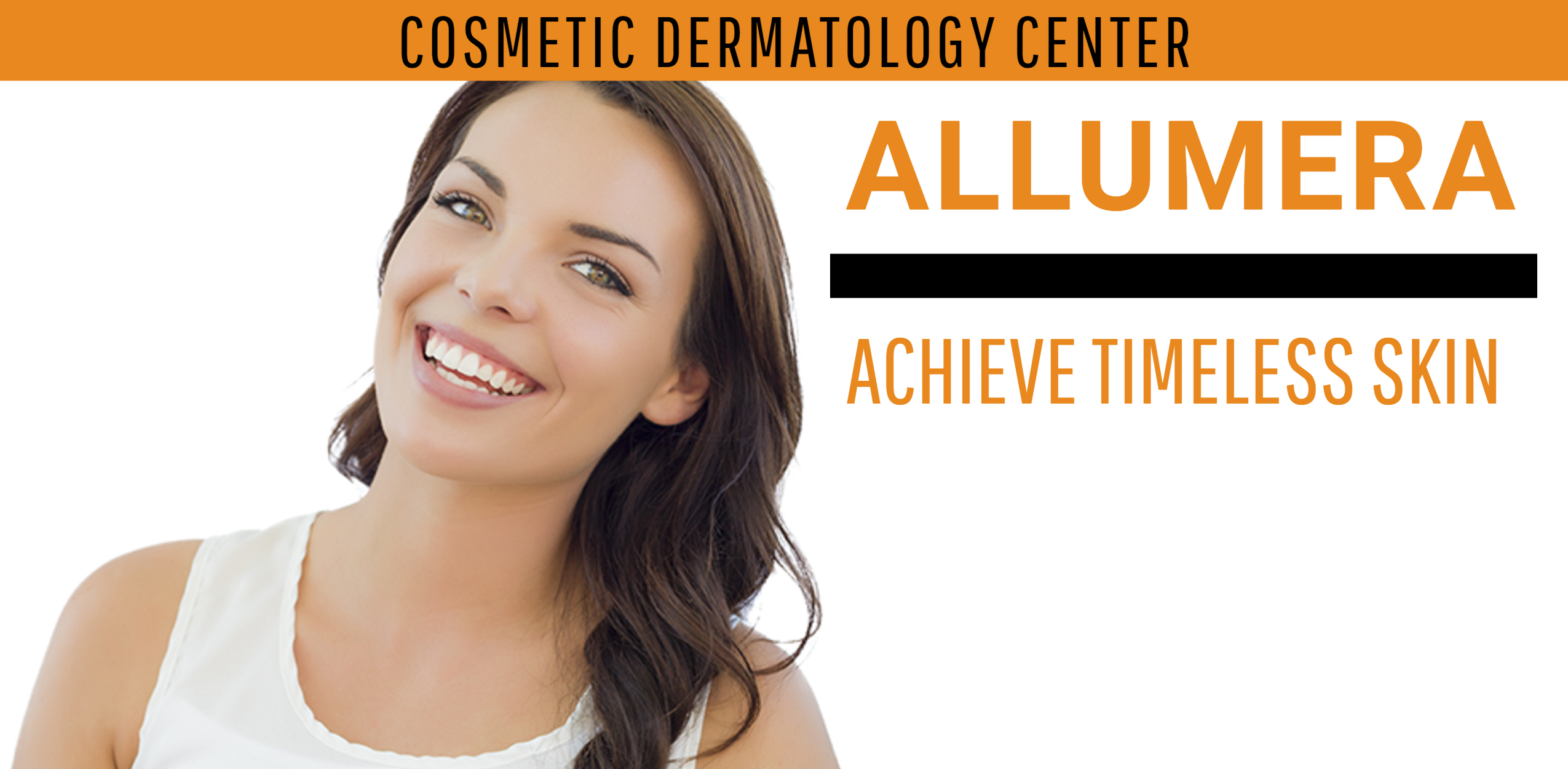 MICRONEEDLING WITH GROWTH FACTORS AND NEW ALLUMERA
TO REDUCE FINE LINES AND RECONDITION YOUR SKIN TO LOOK MORE RADIANT.
ALLUMERA IS THE FIRST PHOTODYNAMIC COSMETIC SPECIFICALLY FORMULATED TO IMPROVE THE OVERALL APPEARANCE OF SKIN, REDUCE OUTWARD SIGNS OF AGING AND MINIMIZE THE APPEARANCE OF PORES WITH MINIMAL DOWNTIME AND BEAUTIFUL RESULTS!
RECEIVE A SERIES OF 3 MICRONEEDLING AND 3 ALLUMERATREATMENTS FOR A SPECIAL INTRODUCTORY PACKAGE PRICE OF $1,799 ($526 OFF)!