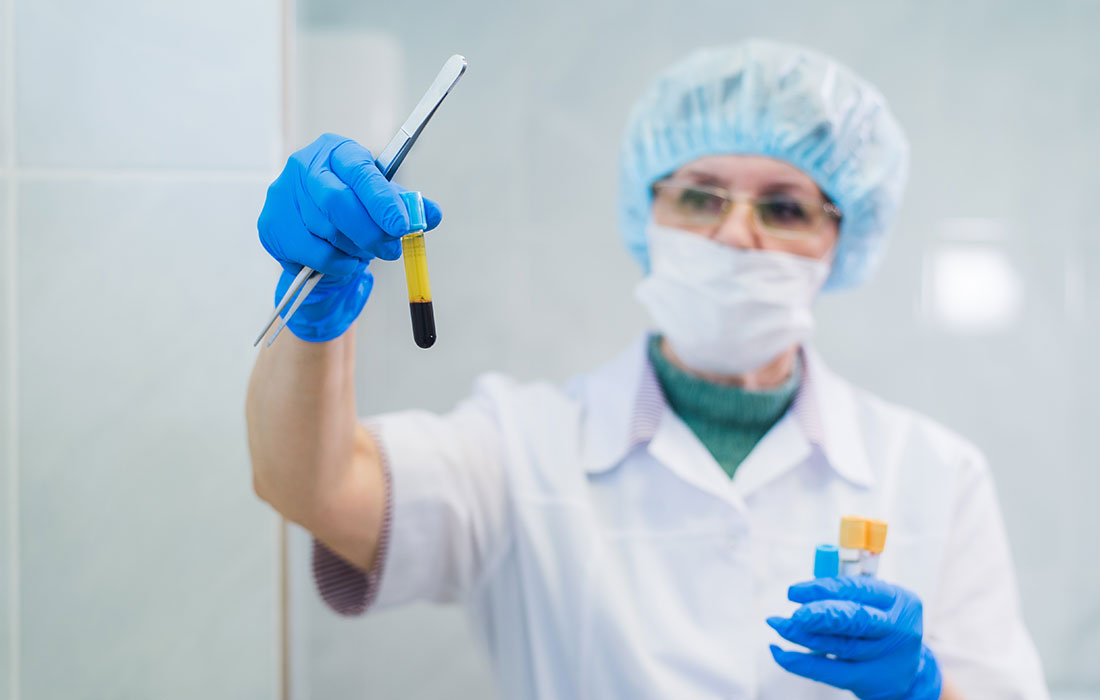 PRP McLean
While most people became familiar with PRP after Kim Kardashian underwent a Vampire Facial several years ago, the treatment has been used in sports medicine and orthopedic surgery for some time.
But despite its history as a healing agent and growing popularity as a cosmetic treatment, PRP McLean remains a mystery for many patients. As a result, they often have a number of questions about PRP including: What does PRP stand for? What is platelet rich plasma? What concerns can platelet-rich plasma treat? How does it work?
If you would like to learn more about PRP in McLean, including its clinical applications, read on.
What is PRP?
Many patients interested in PRP therapy or microneedling with platelet-rich plasma often ask: What is platelet-rich plasma?
Platelet-rich plasma is a component of blood that has a high concentration of platelets and healing proteins called growth factors.
How Does PRP Work?
PRP McLean is typically performed as an in-office procedure and takes less than an hour.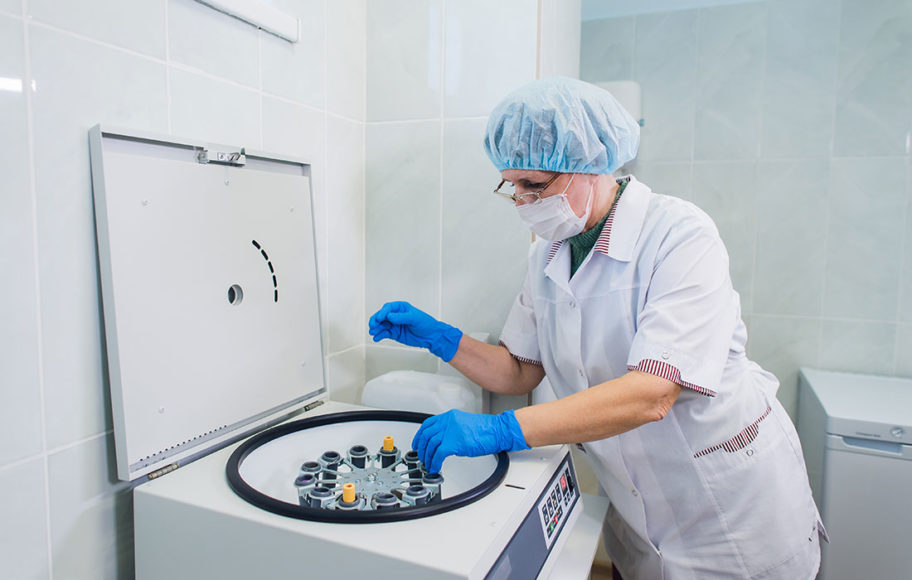 It involves drawing a sample of the patient's blood and placing it in a centrifuge. This device spins the sample in order to separate platelet-rich plasma from other blood contents and increase platelet concentration.
Platelet-rich plasma can then be administered via injection to the injured area. It can also be applied in conjunction with microneedling, with creates tiny punctures that serve as microchannels for platelet-rich plasma.
What Concerns Can Platelet-Rich Plasma Therapy Address?
Platelet rich plasma is an excellent therapy to accelerate healing of injuries. More specifically, platelet-rich plasma can be used to repair chronic tendon injuries, such as tennis elbow, or acute sports injuries involving ligaments or muscles.
Platelet-rich plasma has also been extremely effective in the aesthetic space for facial rejuvenation and hair restoration. In fact, by promoting cellular renewal and stimulating collagen growth, platelet-rich plasma can address a wide-range of skin concerns including fine lines, wrinkles, skin laxity, acne scars, hyperpigmentation, roughness, and dullness.
At the same time, platelet-rich plasma has shown great promise in the treatment of androgenic alopecia. When injected at the level of hair follicles, platelet-rich plasma helps prolong the active phase of the growth cycle and thicken existing hair.
Learn More About Platelet-Rich Plasma
If you would like to learn more about PRP McLean treatment options, please contact our office today to schedule a consultation with one of our highly skilled and experienced providers.