RHA Filler: A Revolutionary Choice for Softer, Younger Looking Skin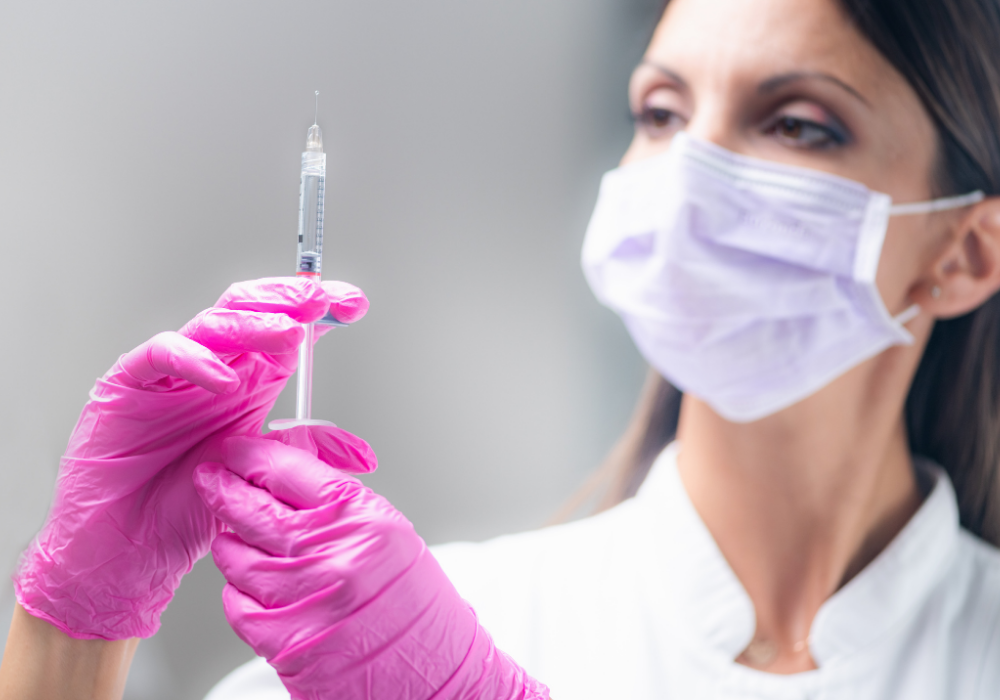 Your face is always in motion, which means fine lines and wrinkles are always going to happen. But with RHA filler, you don't have to let them age you! Rejuvenate your skin and glow with radiance by choosing RHA filler in Northern Virginia.
Let's be honest, your face is always opn the ove whether you realize it or not. Your expressions and movements tend to be the cause of the breakdown of collagen. This ongoing movement and motion takes a toll on the elasticity of the skin. This causes many creases, which can be repaired with RHA fillers.
RHA fillers, or resilient hyaluronic acid fillers, are a revolutionary option within the cosmetic dermatology industry. These dermal fillers provide beautiful, natural-looking results and smooth out fine lines and wrinkles caused by ongoing facial movement. You can enjoy a striking appearance despite your ongoing facial motion and movements. RHA fillers are the first fillers to be FDA approved.
What Is the Difference Between RHA Filler and Standard Fillers?
There are some very noteworthy and outstanding differences. But, what is the difference with RHA fillers exactly? RHA fillers last much longer and look more natural compared to other fillers, as they allow for more natural movement on the face by integrating the injected hyaluronic acid (HA) into your body's own HA.
You can count on instant results, because it only takes four weeks for full integration into the tissue. Your skin will feel completely rejuvenated after RHA fillers and look as good when resting as it does when not at rest.
See the Game-Changing Results in Northern Virginia for Yourself
The professionals at Cosmetic Dermatology Center in Northern Virginia are ready to target your deepest wrinkles and increase facial volume with RHA filler. Call us today at 703-827-8600 or contact us online, and let us cater to your unique skin care and beauty needs!