Acne Treatment
Various treatment options for treating both active acne and scarring issues
Acne Treatment at a Glance
Acne is a frustrating problem, effecting most people at some point in their lifetimes. Dr. Hayre is an expert in the treatment of acne. She recognizes that not all acne is the same. Therefore, she offers a variety of treatments, including prescriptions, specialized skin care, and light therapies. For those who have already tried traditional prescriptions and still suffer from acne, Dr. Hayre will likely suggest a more cutting edge therapy, such as Isolaz Acne Therapy, BLU-U light treatments, or photodynamic therapy. These treatments all utilize light therapy in one form or another, and have varying downtimes.
Whether you are dealing with oily teenage skin with acne or adult skin with both acne and wrinkles—or anything in-between—Dr. Hayre will work to customize a successful plan for you.
* Results can vary. Some techniques and applications of devices are off-label.
"Everyone is different, and each patient's acne is different too. Having both traditional and cutting edge therapies available helps me to individualize treatments for success."

Nicole Hayre, MD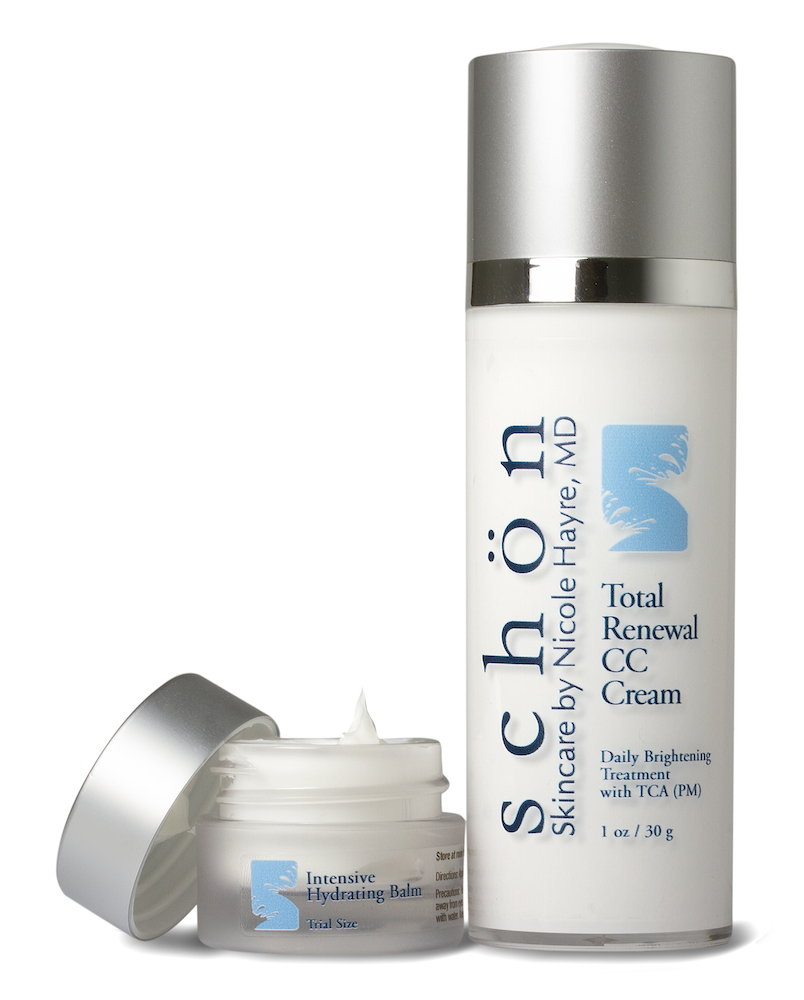 Have You Heard About Schön?
Schön is a line of skincare products developed by Dr. Hayre to help every skin type achieve its beautiful potential.