FemiLift™ Vaginal Rejuvenation Therapy
A fractional CO2 laser which helps to restore vaginal health and function
FemiLift™ Vaginal Rejuvenation Therapy at a Glance
Millions of women suffer from feminine health problems due to childbirth, age and hormonal changes, or a variety of other reasons that diminish their confidence and self-esteem.
The revolutionary FemiLift™ is an easy procedure that can help with numerous issues involving vaginal rejuvenation in Virginia:
Dryness
Dyspareunia (Pain with intercourse)
Urinary frequency, urgency, or mild stress incontinence
Loosening of the vagina
Vaginal burning or irritation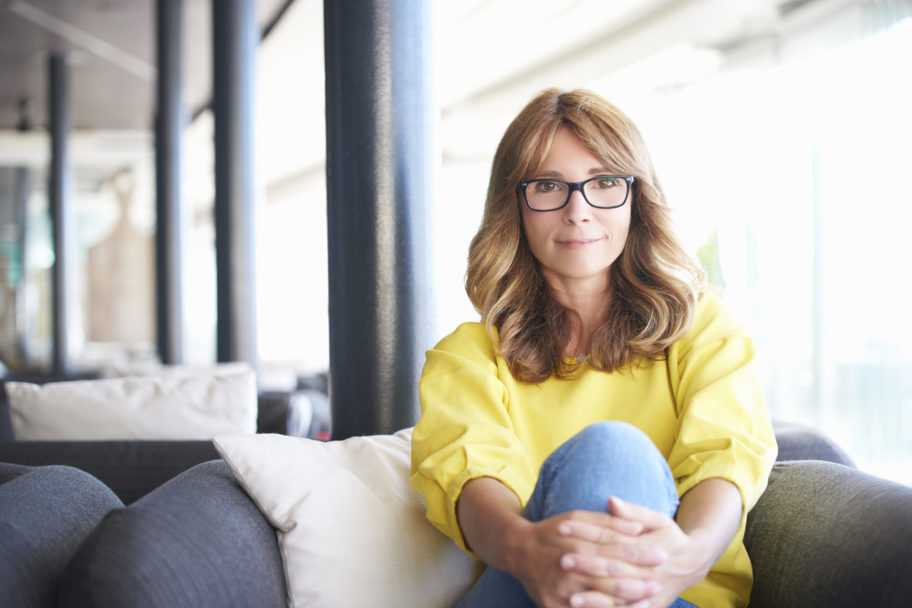 The FemiLift™ is a fractional CO2 laser which helps to restore vaginal health and function through resurfacing of the vaginal lining.
The FemiLift™ also features a personal hygenic probe ensuring a sanitary treatment.
The lasting vaginal rejuvenation benefits of FemiLift™ can be an improved quality of life and deeply enhanced self esteem.
More About FemiLift™ Vaginal Rejuvenation Therapy
The FemiLift™ procedure is well-tolerated and minimally invasive. There is no anesthesia required, no pain, and no downtime after the procedure.
You deserve better vaginal health and improved self-esteem. Reported results from FemiLift™ vaginal rejuvenation in Virginia include vaginal tightening, relief from vaginal dryness and improved urinary continence.
Most patients require three monthly sessions each taking less than 10 minutes.
* Results can vary. Some techniques and applications of devices are off-label.
*Breast cancer survivors receive a 15% off discount on FemiLift