Viora Reaction™ Skin Tightening & Rejuvenation Therapy
Radiofrequency skin therapy for wrinkle reduction
Viora Reaction™ Skin Tightening & Rejuvenation Therapy at a Glance
Are you looking for a non-surgical solution to obtain tighter skin or to minimize scars, wrinkles or fine lines? If so, Viora Reaction™ and Viora V-Touch™ treatments may help you achieve a more youthful appearance.
Skin Firming
Can firm and tighten body skin—great for loose abdominal skin after having a baby or after weight loss
Is painless
Is non-invasive
Is safe
Is FDA-approved
Can tighten sagging facial skin
Skin Rejuvenation
Clinically proven state-of-the-art treatments
Safe and painless, with no downtime
Little to no recovery time
Minimal risk of infection or scarring
Extremely natural-looking results
Before & After
Here are a few examples of the kinds of results that can be achieved with Viora Reaction™ Skin Tightening & Rejuvenation Therapy.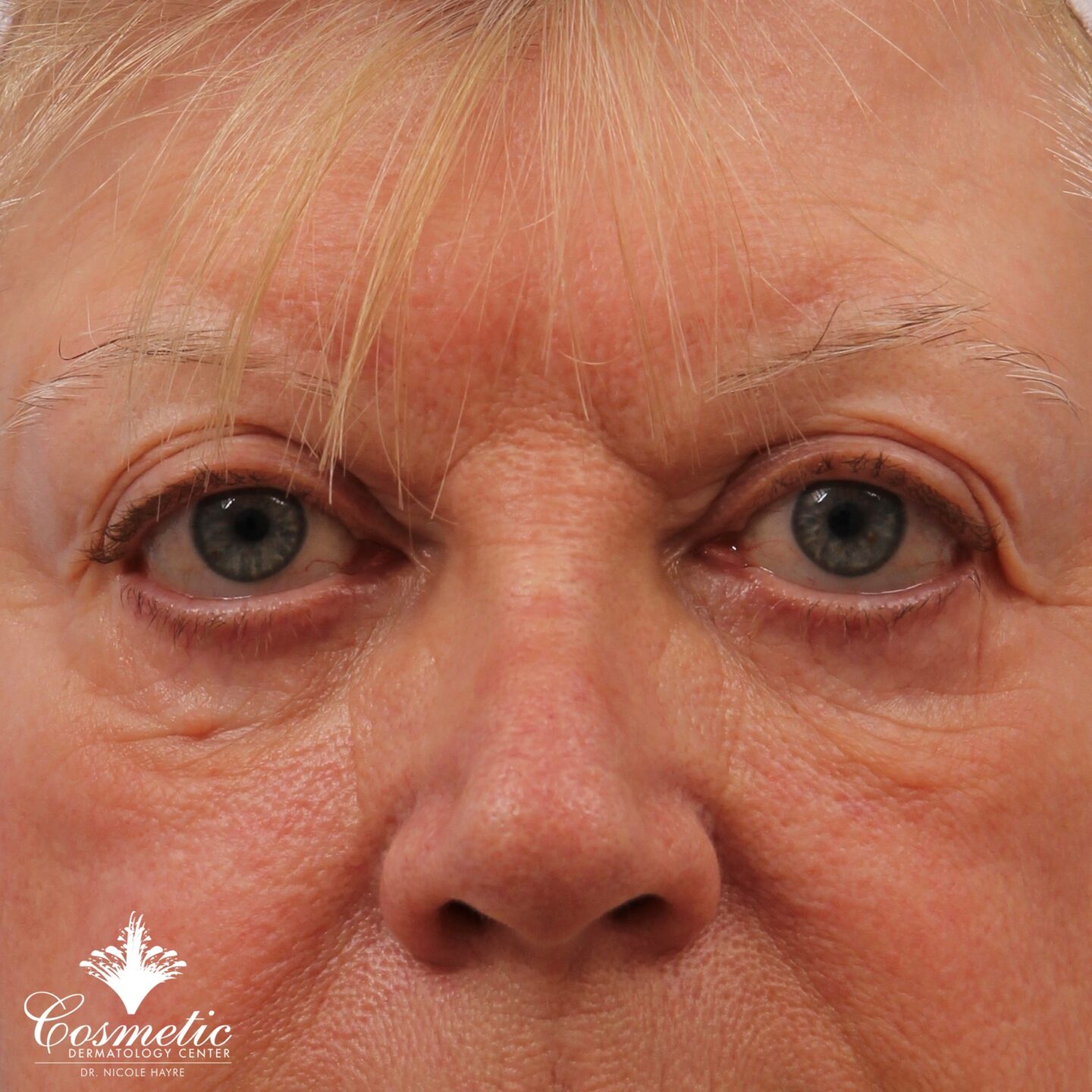 Patient's results Viora V-ST treatments.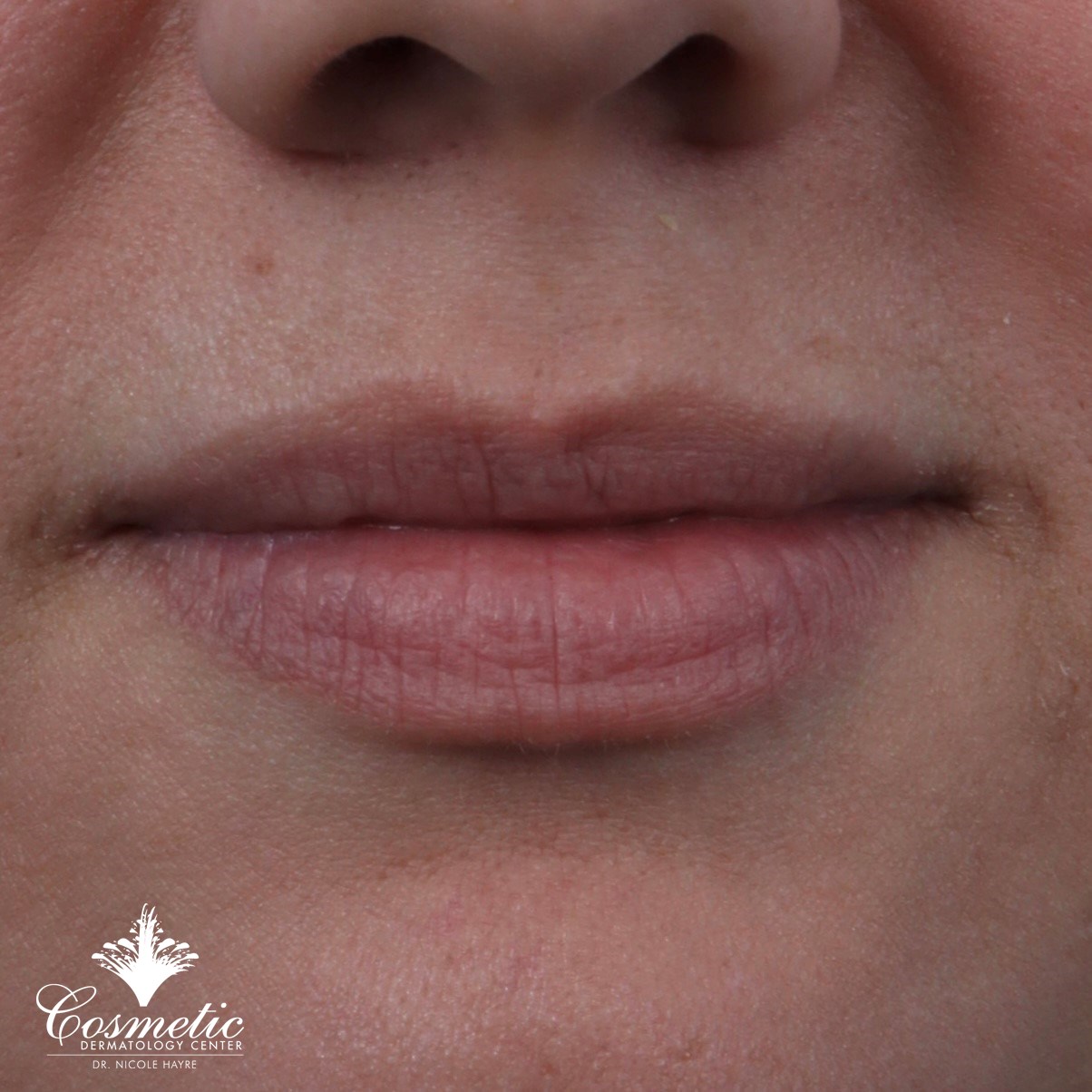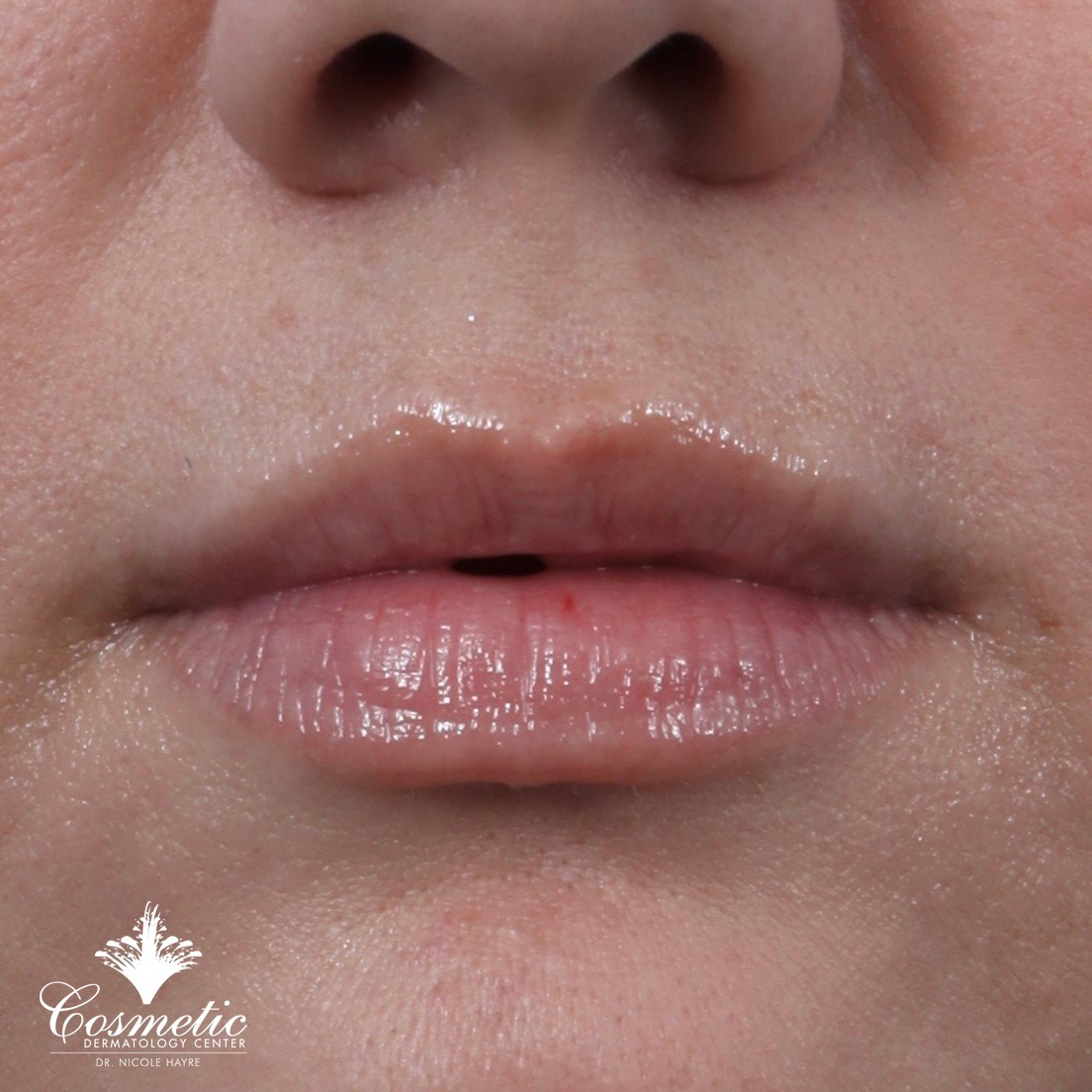 Patient's results after 3 treatments of Viora V-ST.
Actual patients, non-retouched photographs. Results can vary. Some techniques and applications of devices are off-label.
Videos
More About Viora Reaction™ Skin Tightening & Rejuvenation Therapy
The REFIT treatment using the Reaction™ has been used effectively to tighten abdominal skin after pregnancy or after weight loss. In fact, a contestant from the "Biggest Loser" in Israel used it to successfully tighten his abdominal skin after extreme weight loss.
The Viora Reaction™ laser is so effective it has been featured on "The Doctors".
The Reaction™ laser not only tightens and firms sagging skin, but is also effective at reducing inches around your arms, waist or thighs. Treatments are safe, easy, painless, proven, and require minimal to no downtime. Facial skin tends to need fewer treatments than the body. Most areas are treated in a series, with sessions being performed once a week.