5 Reasons Why You Should Try Tempsure Envi Skin Tightening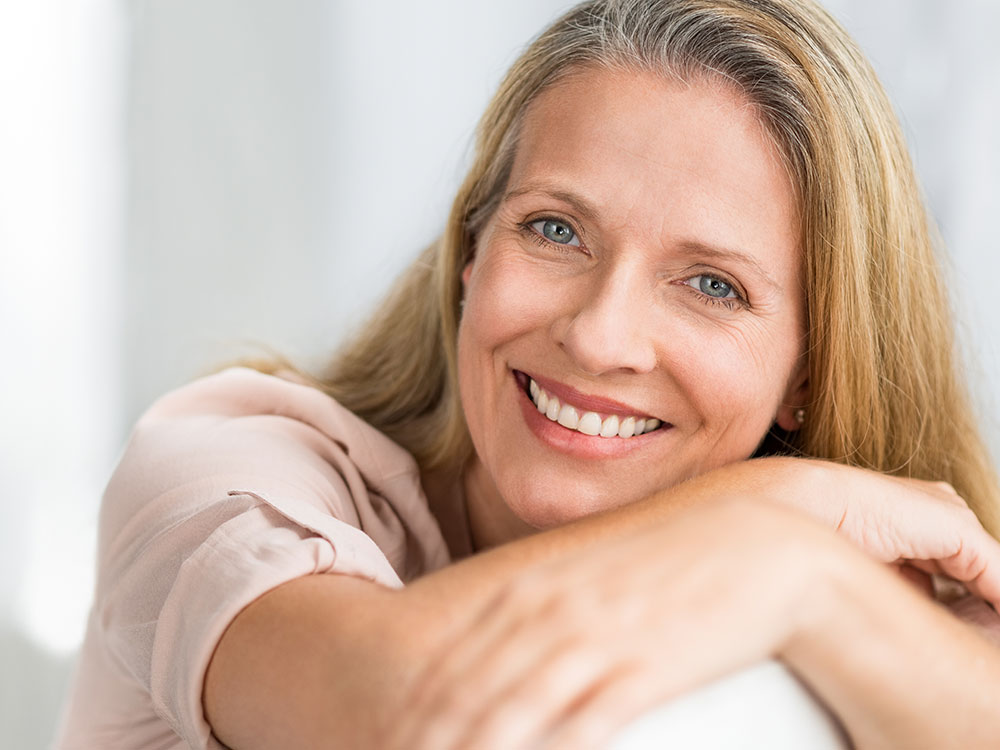 Are you concerned about sagging skin, facial folds, and wrinkles, but are not willing or able to undergo a surgical facelift? If you want to revitalize your skin, without an invasive procedure, then TempSure Envi offers an excellent, non-surgical skin tightening alternative.
Continue reading for 5 reasons why you should consider FDA-approved TempSure Envi skin tightening in McLean, VA.
1. TempSure Envi Skin Tightening is Completely Non-Invasive
While a surgical facelift requires incisions, anesthesia, and downtime, TempSure Envi skin tightening in McLean, VA, is completely non-invasive.
Using radiofrequency energy, it deeply heats the dermis and creates controlled thermal damage. In response, the body works to heal the skin from the inside out and produces new collagen and elastin.
As a result, the targeted area becomes firmer, tighter, and smoother for a more refreshed and youthful appearance.
2. It's Virtually Painless
While energy-based skin tightening treatments have been available for some time, TempSure Envi's technology sets it apart from other modalities.
That's because TempSure Envi precisely delivers radiowaves to the dermis, with considerably less nerve stimulation. Consequently, the device is able to operate at much higher temperatures, while maintaining patient comfort.
In fact, other than a mild warming sensation, you won't feel much of anything during treatment.
3. You Can Undergo a Non-Surgical Facelift Over Your Lunch Break
Unlike invasive facial rejuvenation procedures that can take several hours and require considerable downtime, a non-surgical facelift can be performed in our office over your lunch break.
Treatment time for many popular areas, including the full face, full abdomen, above the knees, and behind the thighs, lasts just 20 minutes.
Immediately after TempSure Envi skin tightening, you are free to return to work and go about your day as you normally would.
4. Improvement is VisibleAfter One TempSure Envi Treatment
Patients in McLean, VA, are often pleased to note instant skin contracture following their first treatment. Tightening and firming effects gradually become more evident over the next 4-6 weeks.
Nevertheless, a series of 4 sessions, spaced 2-4 weeks apart, is recommended for optimal facial rejuvenation.
5. TempSure Envi Skin Tightening Results Are Long-Lasting
TempSure Envi produces collagen that offers long-lasting structure and support to skin. Despite these benefits, the treatment cannot completely prevent the natural aging process or the effects of gravity.
Accordingly, it's recommended that patients undergo a touch-up session every 6 months to preserve treatment benefits and remain youthful and fresh-faced.
If you are considering a TempSure Envi non-surgical facelift in McLean, VA, please contact our office today to schedule a comprehensive consultation.