How to Find the Best Cosmetic Dermatologist in VA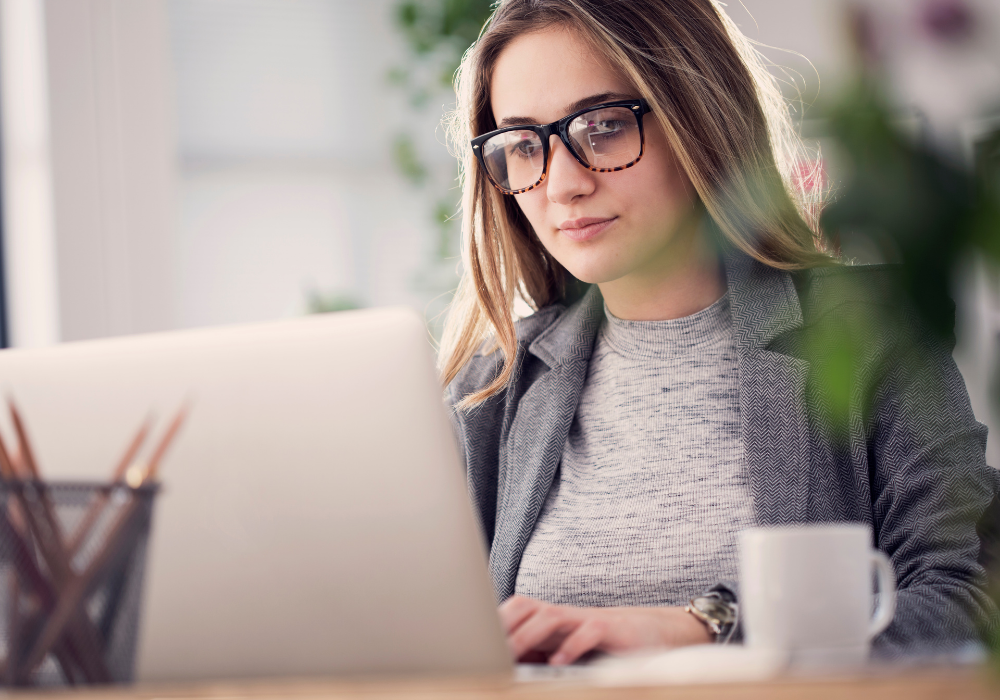 In order to locate the best cosmetic dermatologist in VA you must first understand how this profession differs from a medical dermatologist. 
After all, the type of dermatologist you see will be important especially if your intentions are to seek medical skincare advice, or for cosmetic purposes.
Here's how to find the best cosmetic dermatologist in VA.
What is a Cosmetic Dermatologist?
A cosmetic dermatology professional is focused on helping their patients maintain a youthful appearance through aesthetic medicine.
What is a Medical Dermatologist?
A medical dermatologist is focused on treating medical issues other skin to ensure the health and wellness of your skin.
Common conditions treated by a medical dermatologist include acne treatments, skin exams, cancer screening, psoriasis, mole removal and more.
What are Some Popular Cosmetic Treatments?
Some of the treatments that you can expect to be offered by a cosmetic dermatologist include the following:
– Botox
– Xeomin
– Laser treatments
– Dermal fillers
– Body contouring and toning devices
– Cellulite treatments
– IPL
Combining Medical and Cosmetic Dermatology
If you are a patient with both medical and cosmetic dermatology needs it would benefit you to seek the services of a professional who offers a variety of treatment options.
This way you only have to visit one office to perform a range of functions based on all of your needs.
Schedule a Consult With the Best Cosmetic Dermatologist in VA
At Cosmetic Dermatology Center, Dr. Nicole Hayre and her staff offer a range of services including both cosmetic and medical treatments.
Ware passionate about providing our patients the opportunity to look and feel younger and happier through the best treatments available.
We offer many services including:
– Acne treatments
– Botox, Xeomin, Dysport & Jeuveau
– Laser treatments
– Fillers
– Emsculpt fat reduction and muscle toning
– Vaginal rejuvenation therapy
– General Dermatology
– IPL
– Kybella
– Laser hair removal
– Sprier vein removal
…and so much more.
If you would like to schedule a consultation with the best cosmetic dermatologist in VA, call us today at (703)827-8600.