The Dangers of DIY Sunscreens
Don't use DIY sunscreens!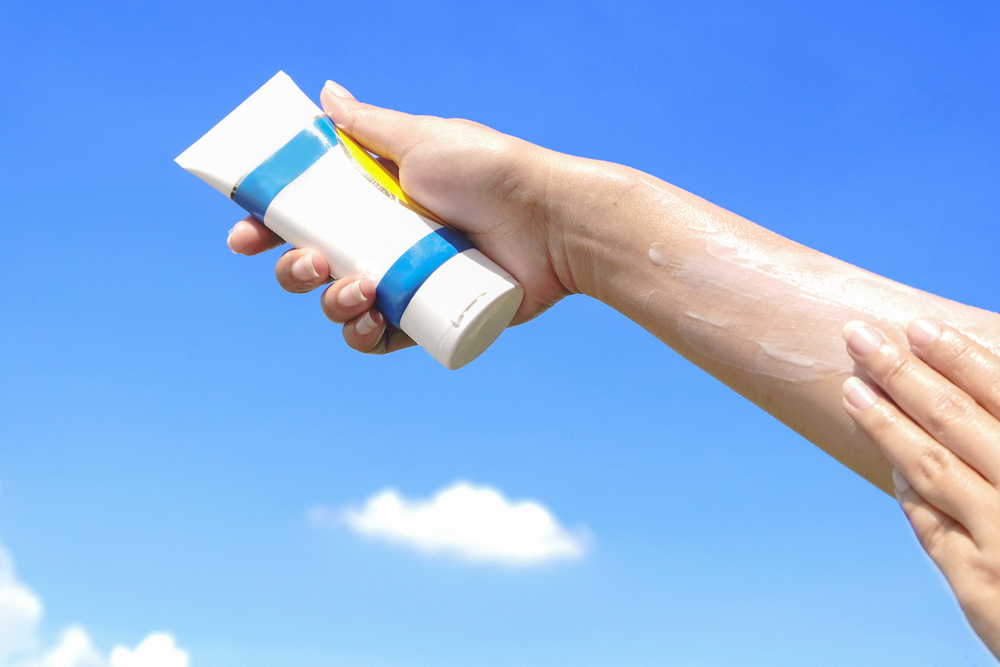 Do It Yourself projects can be a lot of fun and they typically save you money. But one DIY trend can be costlier than you may be ready to hear.
With rising costs of cosmetics, all things "DIY Beauty" is the new wave. Pinterest and other social media giants are full of DIY makeup tips—turning simple cocoa powder and cinnamon into bronzer or coconut oil into eyeliner.
While makeup can cover up a bad night's sleep, sunscreen protects you from the unforgiving sun. So naturally, making sunscreen product at home is trending in hopes of saving a few bucks.
Doing this, of course, lacks the scientific development that has made SPF so beneficial.
"Attempting to make your own sunscreen can potentially lead to disastrous results," says Joshua Zeichner, director of cosmetic research at Mount Sinai Hospital in New York City. "I never recommend opting for a DIY option."
Zeichner even warned of severe sunburn and skin cancer. Needless to say, this health professional isn't a fan.
SPF made by somebody unqualified may have a few natural ingredients that provide minimal sun protection but it will never equate to the everyday SPF 30.
The DIY concoction generally comes down to nourishing oils like shea butter mixed together and heated over stovetop with mineral-based sun shield, zinc oxide.
"While natural ingredients may offer protection from the sun," Zeichner adds. "There is no way to ensure the quality of protections, the stability of the ingredients, or lasting effect on the skin."
Simply put, don't even think about putting together your own sunscreen at home. You've heard from the expert himself.
A couple of extra dollars for real SPF won't hurt you if you're already planning a trip to the beach or a day about town.
But using homemade sunscreen will.