Thinner Thighs Without Surgery?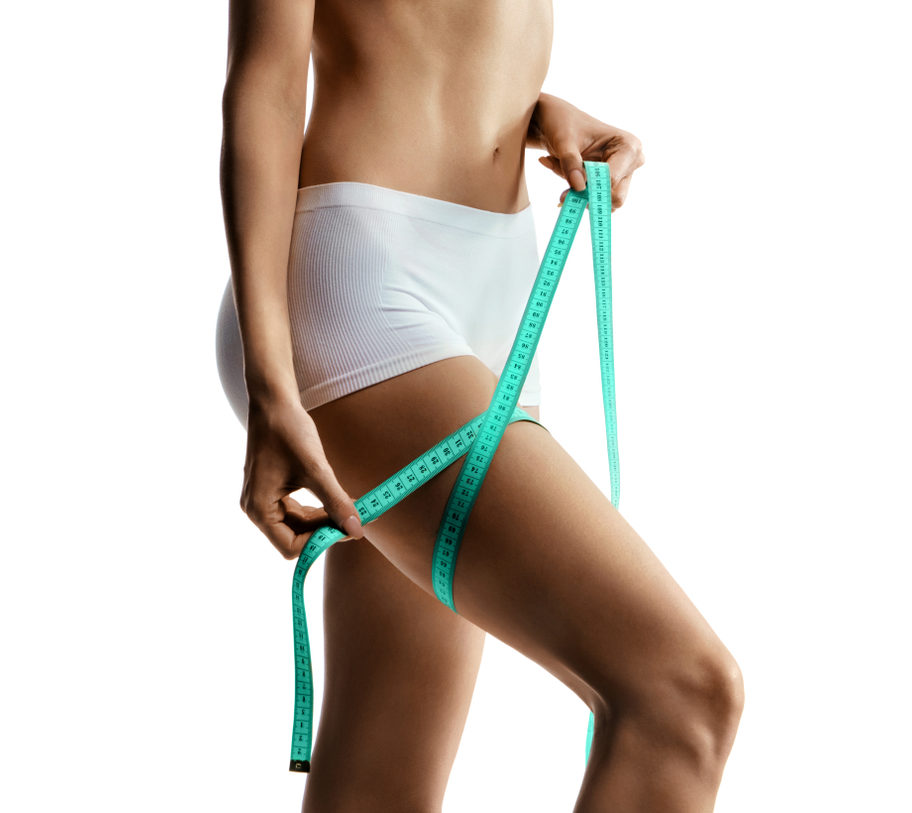 Like many women in the Washington DC area, you may be unhappy with the appearance of your thighs and wonder: Can I get thinner thighs without surgery?
At one point in time, lipo would have been your sole option. But thanks to technological advancements, you can now achieve firmer and smoother thighs with nonsurgical EmTone.
To learn how EmTone in Washington DC can reduce cellulite and give you the thighs you want, read on.
How to Get Thinner Thighs without Lipo
In the past, the only way to get thinner thighs was lipo. However, this treatment option requires surgery, incisions, anesthesia, and downtime.
It also fails to sufficiently treat cellulite – an issue that affects approximately 90 percent of women.
Fortunately, EmTone offers a viable alternative to lipo for patients seeking thinner and firmer thighs. It's noninvasive, performed in an office setting, and doesn't require any recovery.
Best of all, EmTone provides a comprehensive approach to cellulite reduction for optimal trimming and toning.
What Is EmTone?
EmTone is an FDA-approved treatment that targets lumps and dimples on thighs, buttocks, and legs to visibly reduce the appearance of cellulite.
Each treatment takes just 20 minutes and is virtually painless. In fact, many individuals find that EmTone feels like a hot stone massage paired with mechanical vibrations.
To achieve desired effects, most patients need a series of four sessions, spaced over the course of two-to-four weeks.
How Does EmTone Work?
EmTone uses radiofrequency and targeted pressure energy to eradicate cellulite and slim thighs without lipo. It's also uniquely-designed to target all five causes of cellulite, including:
Enlarged fat chambers under the skin
Rigid collagen fibers that cause dimpling
Decreased skin elasticity
Poor blood flow
Metabolic waste accumulation under the skin
EmTone Results
Following a series of four EmTone treatments, patients will be pleased to note improved skin thickness, firmness, tone, and texture.
Dimpling and lumps will also be significantly reduced to reveal slimmer and smoother thighs!
Learn More
If you are a Washington DC resident who is considering EmTone, please call our office today to schedule a comprehensive consultation with board-certified dermatologist Dr. Nicole Hayre.