Tips for Finding the Best Cosmetic Derm Tysons Corner
Whether you are interested in laser treatments, fillers, Botox or chemical peels, you want the best cosmetic derm in Tysons Corner. You shouldn't trust your skin health to just anybody. Check out our tips for finding the best cosmetic derm in Tysons to help with your search.
Recommendations + Reviews
First, ask your primary care doctor, family, friends, or co-workers for recommendations. Once you have a list of possible cosmetic derms in Tysons, you start to read online reviews. Patient reviews are a great way to get an idea of the provider's manner, techniques, and skills. You may even find before and after photos of the procedures you are interested in receiving.
Credentials + Experience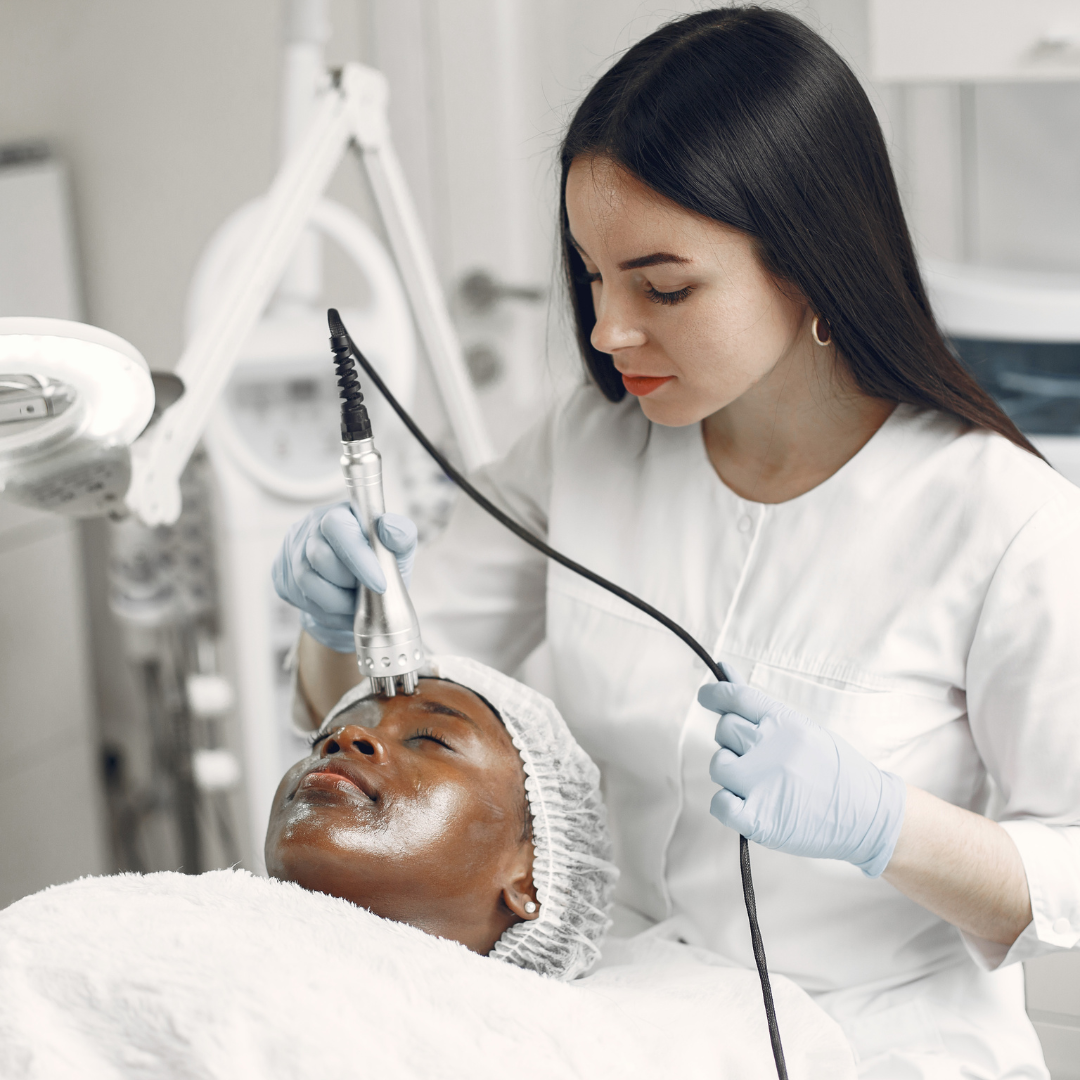 Always check the professional credentials of the providers at a cosmetic dermatology office you are considering visiting. Non-surgical skin treatments should be performed by a trained and certified professional. Likewise, he/she should have experience with the specific treatment you are interested in. For example, dermal fillers require technical skill but also an artistic eye and a precise, delicate hand. Be sure that you are working with a professional to ensure beautiful results. This will also minimize your risk of complications.
Don't Bargain Shop
While you can most definitely stick to a budget when it comes to your cosmetic treatments, choosing a provider based solely on price is a huge no-no. Reputable offices do offer deals and specials but if prices seem too good to be true, that's a red flag. Instead, always choose a cosmetic dermatologist based on their credentials, experience, skill level, and reputation. Then you can look at pricing and specials to find the best fit for your budget.
Schedule a Consultation
After you have your search narrowed down to just two or three, schedule a consultation. During the consultation, take of the office. Is it clean and organized? How friendly and helpful are the staff? Is the provider a good fit for your communication style and personality? You should NEVER feel pressured to book a treatment during your consultation.
Trust Your Gut
You should feel relaxed and at ease during your consultation. If something feels off, or you feel like you're listening to a sales pitch, you should probably look for a second opinion. Trust your gut.
Best Cosmetic Derm in Tysons
If you would like to learn more about a specific cosmetic treatment, please contact the Cosmetic Dermatology Center today.