3 Insider Tips From the Best Cosmetic Dermatologist Near Me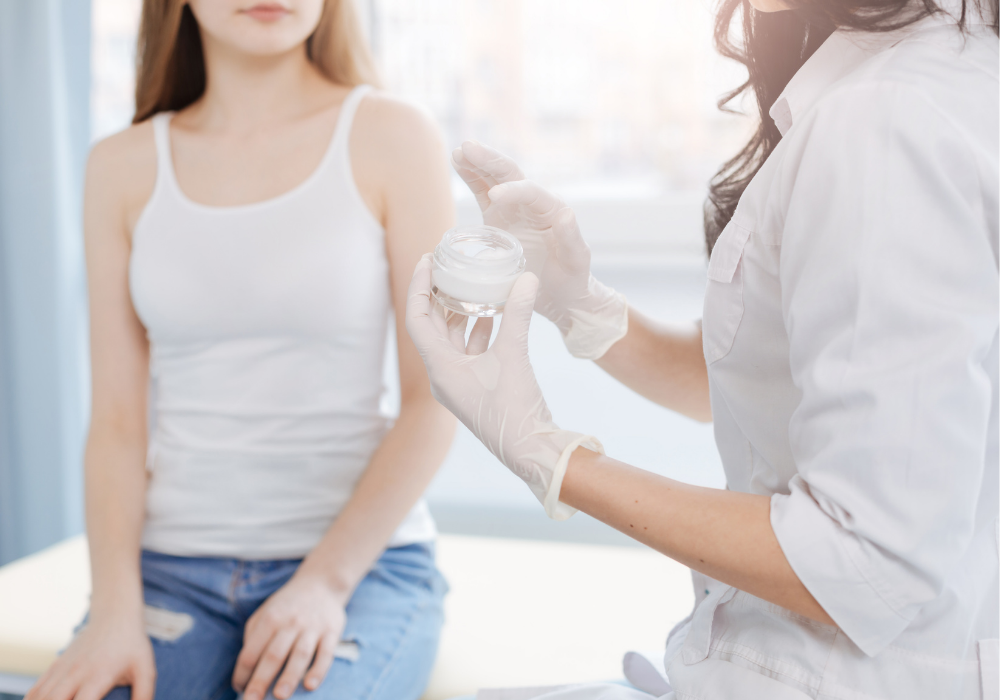 Millions of people everywhere have tried product after product desperately trying to get clear skin. It's no wonder there's been so many searches for tips from the best cosmetic dermatologist near me! Well, search no further because we have the top three tips compiled here for you! 
1) Make Sunscreen Your BFF 
I can't emphasize this enough – do not skip the sunscreen! It helps protect your skin from damaging UV rays. The heat, humidity, and sun can also send your oil-producing glands into overdrive resulting in more breakouts. Look for a sunscreen that is oil-free, and you'll be golden!
2) Treat Your Skin 
Nourish your skin with serums that include antioxidants and retinoids. Retinoids can help to prevent clogged pores, but be sure to choose a serum that is gentle on the skin. Antioxidants protect your skin from the cumulative effects of sun exposure.
3) Choose Your Cleanser Wisely 
With so many cleansers on the market, how can you choose? Look for something gentle, since harsh cleansers can remove the natural oils in your skin. When the oils are removed, your body starts working double-time to replenish the oils, which can just create more breakouts.
Finding the Best Cosmetic Dermatologist Near Me 
The key to great skin is to partner with a great dermatologist. When looking for a dermatologist, make sure that you check qualifications, experience, and reviews.  For people in Northern VA, there's no need to search for the best cosmetic dermatologist near me any longer. She's right here at Cosmetic Dermatology Center!

Our staff is ready to guide you to the clear skin you've been searching for. Dr. Hayre is so passionate about skincare that she created a line of skincare products designed to make clear skin easy to achieve. Call us today at 703-827-8600 to schedule your consultation and finally achieve smoother, radiant skin!