What to Know About the Best Under-Eye Fillers in Winchester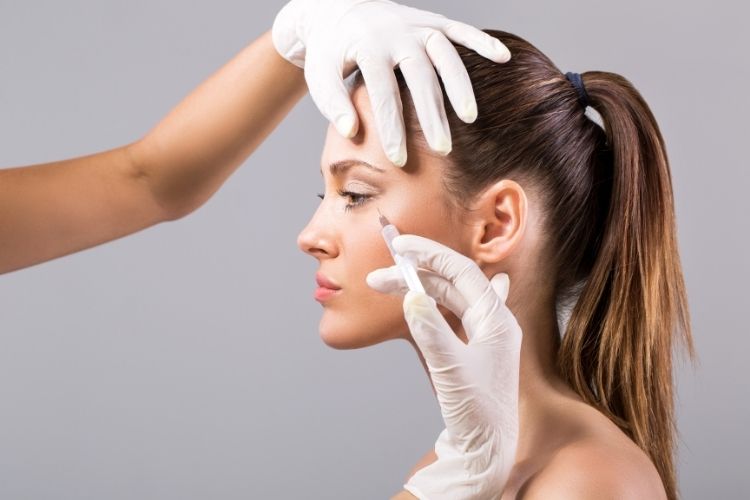 You get plenty of rest, so what's up with the dark circles? And what about the deep creases under your eyes? If you're hoping for a more youthful appearance and to look much less tired, then consider the best under-eye fillers in Winchester to treat your tear troughs.
What Are Under-Eye Fillers in Winchester, and How Do They Work?
Under-eye fillers, or dermal fillers for tear troughs, are cosmetic injectables typically made from hyaluronic acid but can be made from different ingredients. Most are approved by the FDA and are exceptionally successful at plumping the skin, stimulating collagen growth, fighting the signs of aging, and providing an overall radiance to your appearance.
What Can I Expect During My Appointment?
Your provider will first determine the best filler to use for your needs. Once the decision is made, your skin is disinfected. The syringe is prepared, then the filler is injected. Your provider will massage the area to evenly distribute the under-eye filler. The entire process takes only a few minutes.
Should I Be Worried About Side Effects?
All cosmetic enhancements have the potential for side effects, but they generally go away on their own rather quickly. With under-eye fillers in Winchester, you may experience some swelling, bruising, and redness.
How Quickly Will I See the Results?
With the best under-eye fillers in Winchester, you'll notice the area looks fuller and much better almost immediately. Final results can take up to two weeks.
To be sure you get the best results, you should avoid sleeping facedown. You'll also want to apply ice and refrain from strenuous activity for a couple of days.
Want the Best Under-Eye Fillers Near Winchester? Call the Cosmetic Dermatology Center!
With us, you're guaranteed professional, high-quality care in a relaxing environment. We'd love the opportunity to share with you the many advantages of under-eye fillers near Winchester, so give us a call today at 703-827-8600. Our team is happy to assist you in achieving aesthetic goals!