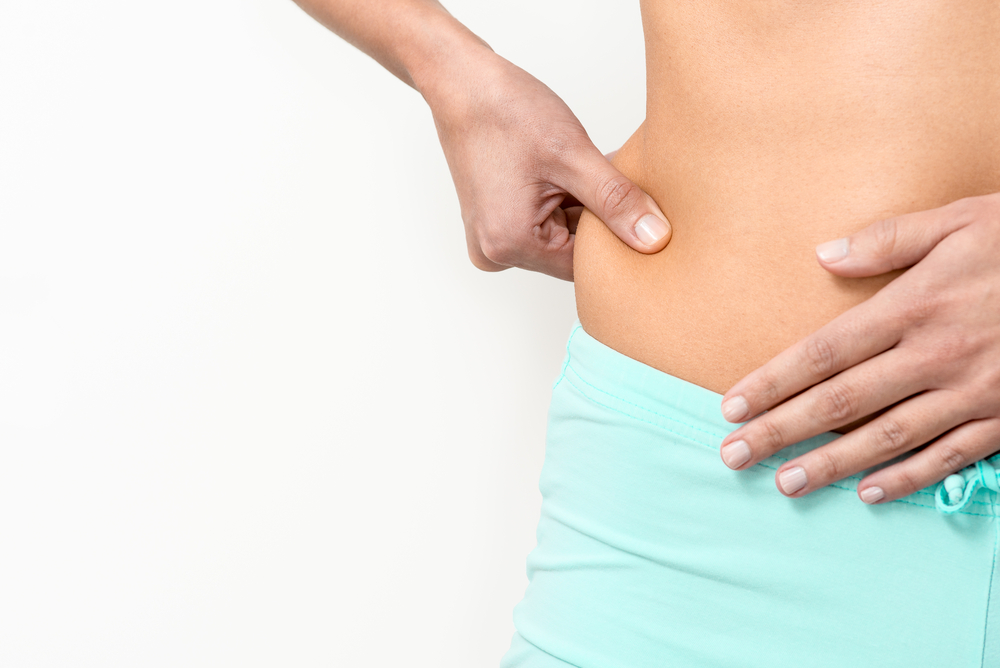 There's a host of competing fat-reduction treatments, and it can be hard to tell what the advantages are of one versus the other.
The BTL Vanquish ME uses radio frequencies to send targeted heat to kill fat cells.
So how does it stack up to other fat-reduction treatments?
Hot and Cold
Temperature is a popular way of killing fat cells because fat cells have lower temperature tolerances. Other popular fat reduction treatments use Cryolysis to kill fat cells.
Because the BTL Vanquish ME uses radio frequencies to send targeted heat, the treatment can actually target deeper fat cells.
Cold inducing fat-reduction treatments tend to be better for issues closer to the top of the skin, such as love handles and other problem areas.
The advantages that generally apply to the fat killing therapies apply here as well.
Rather than simply reducing the size of fat cells, BTL Vanquish ME actually kills fat cells, and can thus make a permanent change to the shape of your figure.
It of course combines best with diet and exercise, but it can be an indispensable tool in reshaping your look.
Actually Soothing
The process itself is not only painless, but also can feel rather nice.
A fan-like device hovers over the targeted body part without actually making direct contact. The experience is something like being near a heater.
It's also a short process, taking from about 30 to 45 minutes.
Treatment is combined with the BTL Cellutone, a sort of pen-sized device that is applied to help stimulate the lymphatic system that drains out the fat cells.
Interested in checking out the BTL Vanquish ME? Not sure if you're a good candidate, or if this is the right fat reduction treatment for you?
Call the Cosmetic Dermatology Center to schedule a consultation with Dr. Nicole Hayre.