We Tried It: Juvederm Volbella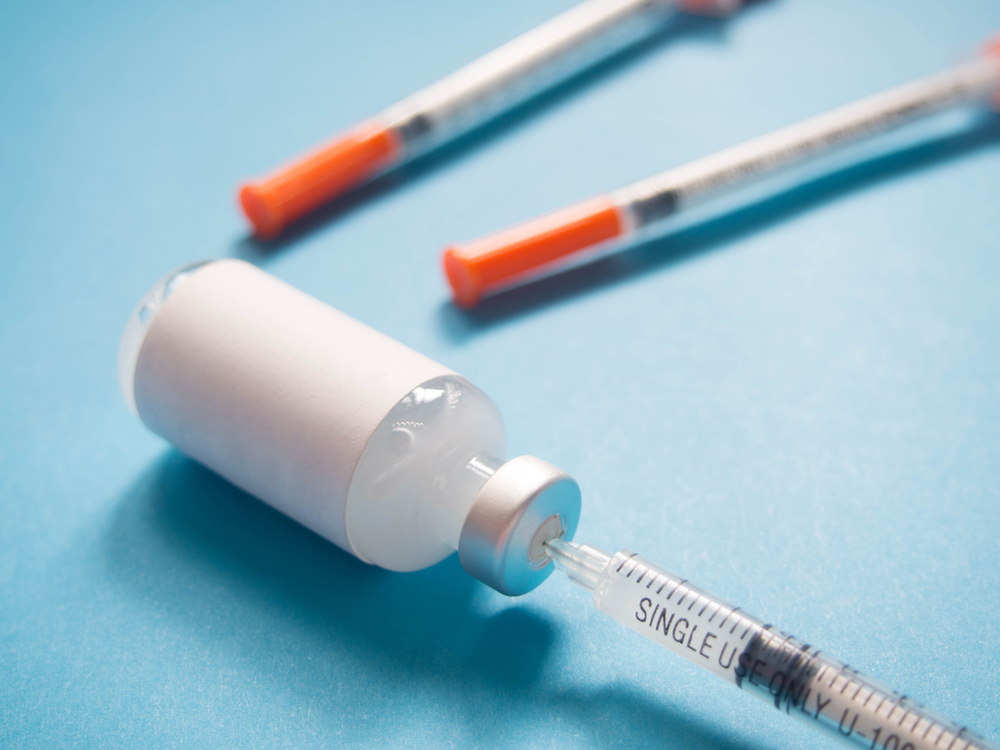 Lip fillers have been all the rage for quite a while now and, if social media has any say, that trend doesn't look to be stopping any soon.
And while lip fillers seem like a one and done type of deal to get that pout, you should know, as a consumer, that you have options: which brings us to Juvederm Volbella.
Marci Robin of People shares her story with Volbella.
I Felt Previous Lip-Injection Formulas Weren't Very Noticeable or Lasting
Robin always liked the look of full lips, but previous treatments simply never made her lips look the way she wanted or lasted long enough.
Juvederm Volbella represented a change, not only because the formulation tended to last longer, but because it had more flexible usage that was especially important to Robin as she approached her 40s.
Because of Juvederm's specific formulation of hyaluronic acid, it had a certain flexibility of support and fineness that was useful for something else besides filling the lips: reducing the fine lines around the mouth.
You see, the shape of your lips, and the shape of your face in general, isn't built on just one feature. All the features of your face work together in harmony to create a holistic effect.
And that's no different for your pout. Your lips, your cupid's bow, and the whole mouth and cheek area around it–these all create that perfect pout.
And After the Treatment, the Verdict Is…
The result after the treatment session? Robin says that she loves it. Even a few months after the injections, the fullness and shape of her lips is still there–and the best part is her friends think that the change to her look is all natural.
Want to know more about lip fillers or fillers in general? Call Cosmetic Dermatology Center for more information.