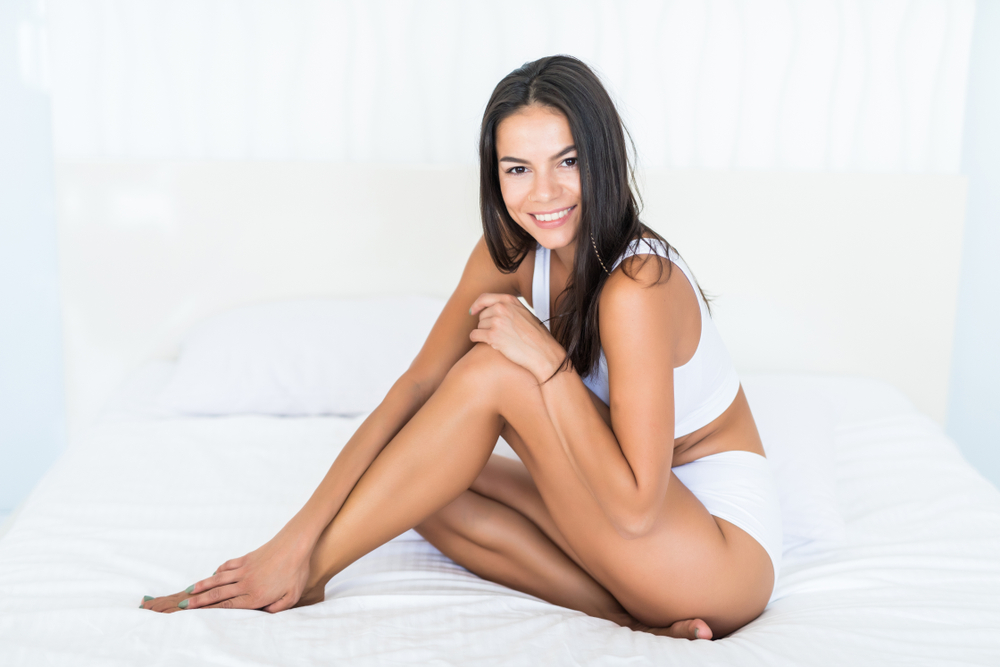 For patients looking to get a rounder, firmer, and shapelier backside, Emsculpt has emerged as one of the safest BBL treatments.
It uses high-intensity focused electromagnetic (HIFEM) energy to strengthen gluteal muscles and produce toned and lifted buttocks – without surgery or injections.
Continue reading to learn all about Emsculpt non-invasive butt lift and why it's considered to be the safest BBL alternative.
What Is the Safest BBL?
As the safest BBL and world's first non-invasive butt lift, Emsculpt avoids surgery, incisions, anesthesia, butt implants, and injections.
Instead, it uses electromagnetic waves and paddle-shaped applicators to strengthen, tone, and lift gluteal muscles in a 30-minute session.
Best of all, Emsculpt non-surgical BBL is pain-free and doesn't require a lengthy recovery or any downtime.
As such, individuals are able to return to work and resume normal activities right away.
What Happens During an Emsculpt BBL Treatment?
If you are seeking the safest BBL treatment, you may be wondering what happens during an Emsculpt session.
The procedure is performed in the comfort of our office and requires patients to lay on their abdomens as an Emsculpt paddle is attached to each buttock.
Once the applicators are securely in place, the electromagnetic intensity is gradually increased to stimulate gluteal muscles and induce a series of 20,000 involuntary muscle contractions.
While these muscle contractions may produce a somewhat surprising sensation, most patients find that they are virtually painless and feel similar to an intense workout.
But unlike the voluntary contractions that occur with squats, lunges, and other physical activity, Emsculpt contractions produce more tension and require more energy to dramatically remodel muscle fibers.
Each session lasts 30 minutes, and most individuals see optimal outcomes following a series of four treatments.
Looking for the Safest BBL? Get Started with Emsculpt
If you are looking for the safest BBL treatment, please call our office today at (703) 827-8600 or fill out our contact form to schedule a comprehensive consultation with board-certified dermatologist Dr. Nicole Hayre.