4 Tips for Natural Looking Filler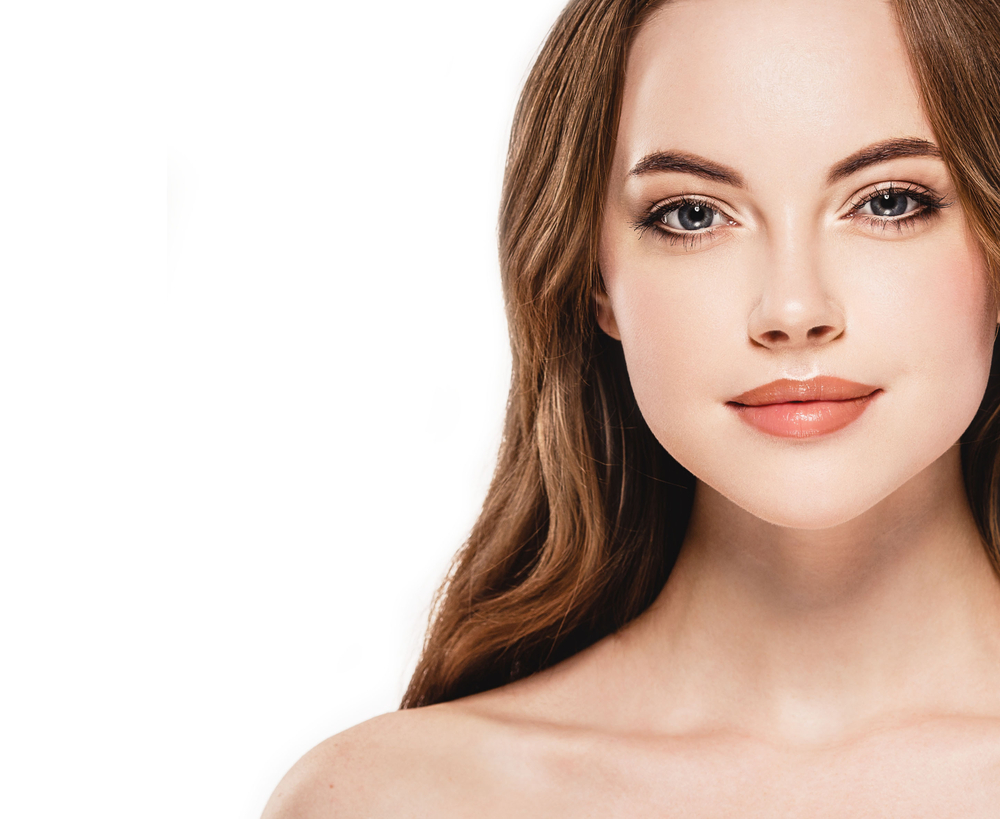 If you are considering fillers for facial rejuvenation or enhancement, you likely want to ensure that your results look natural and complement your unique features.
This is the goal of most women and men who seek cosmetic injections.
However, in order to achieve natural looking filler results, patients must be well-informed and properly prepare for treatment.
Continue reading to learn four tips for natural looking filler outcomes.
4 Tips for Natural Looking Filler
1. Less is More
When it comes to fillers, it can be tempting to seek dramatic correction in multiple areas. But, less is actually more.
In fact, most patients benefit from a conservative approach that involves precisely injecting filler into targeted areas.
It may also mean treating unexpected parts of the face, like the jawline or chin, to restore natural contours and facial harmony.
2. Start Early and Go Slow
To achieve natural looking filler, women and men should begin treatments at a younger age and add volume slowly.
Doing so, limits the risk of overplumping as well as reduces the need for more invasive procedures in the future.
This strategy also allows filler to settle and time to assess how it looks in proportion to the face as a whole.
3. Understand the Root of the Issue
Natural looking filler is all about improving the balance and harmony of the face.
In order to do this, it's important that patients understand the source of their concern.
For this reason, many leading injectors will seek to rejuvenate an area like the midface in order to simultaneously address the under-eye area.
4. Seek a Specialist for Natural Looking Filler
A leading injector like Dr. Nicole Hayre knows that desirable filler outcomes rely on customization.
Accordingly, he or she not only evaluates the specific concern, but also the individual's facial structure and features, to recommend the best course of action.
Doing so allows for a well-balanced, harmonious, and youthful facial appearance.
Interested in Natural Looking Filler?
If you are hoping to achieve natural looking filler results, please call our office today to schedule a comprehensive consultation with board-certified dermatologist and leading injector Dr. Hayre.