Dermal Fillers for Men: Best Results in Northern Virginia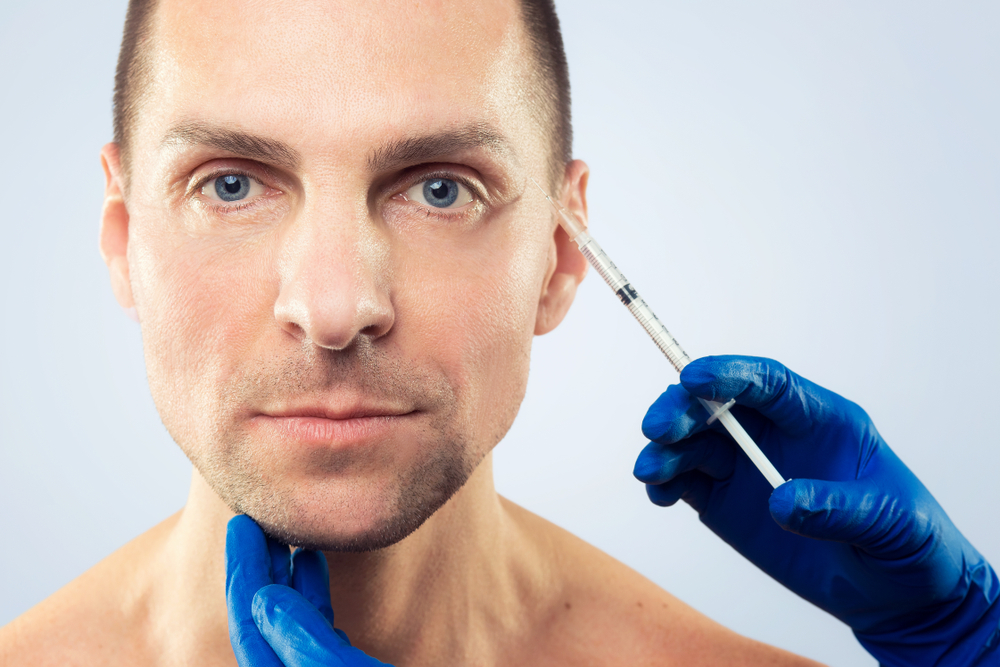 Are you a guy that's looking to revitalize your appearance, gain a competitive advantage at work, or feel more confident in dating and social situations? If this is you, then dermal fillers in Northern Virginia can offer a safe, effective, and non-surgical solution.
Continue reading to learn about treatment options, injector techniques, and what you can expect from filler results in Northern Virginia.
What Are Dermal Fillers?
Dermal fillers are a non-invasive injectable treatment designed to rejuvenate the face, soften wrinkles, and restore lost volume. They can be composed of hyaluronic acid, poly-L-lactic acid, calcium hydroxylapatite, and PMMA microspheres.
Popular brand names include Restylane, Juvederm, Belotero, Sculptra, Radiesse, and Bellafill.
Why Men Should Consider Dermal Fillers
Dermal fillers for men are an excellent option for patients that want to combat wrinkles and refresh their appearance, but are unwilling or unable to have a facelift.
They are also well-suited to younger men who are seeking a quick, efficient, and proactive approach to preventing lines from developing or deepening.
Best of all, the treatment can be performed in the comfort of our office in Northern Virginia in just 15-30 minutes and requires zero-downtime. Accordingly, patients can undergo dermal fillers over their lunch break and return to work immediately after.
How Do Dermal Fillers Affect Men Differently?
A skilled injector, who routinely performs dermal fillers for men, is well-versed in the unique needs of male patients, including product type and placement.
Because men tend to have thicker skin and larger bones, a more viscous filler usually works best. Additionally, overfilling men's cheekbones and lips can lead to a puffy or feminine appearance and must be avoided.
How Quickly Can You See Results?
One of the key advantages of dermal fillers for men is that they provide nearly instant results. However, it can take up to a week for residual swelling to subside and reveal final effects.
How Long Do Dermal Fillers for Men Last?
Depending on the type and amount of product used, patient metabolism, and injector technique, dermal fillers for men can last anywhere from 6 -18 months.
Get Started with Dermal Fillers
If you are considering dermal fillers in Northern Virginia, please contact our office today to schedule a consultation with one of our highly skilled and talented injectors.