8 Useful Perks of Dermal Fillers You May Not Know About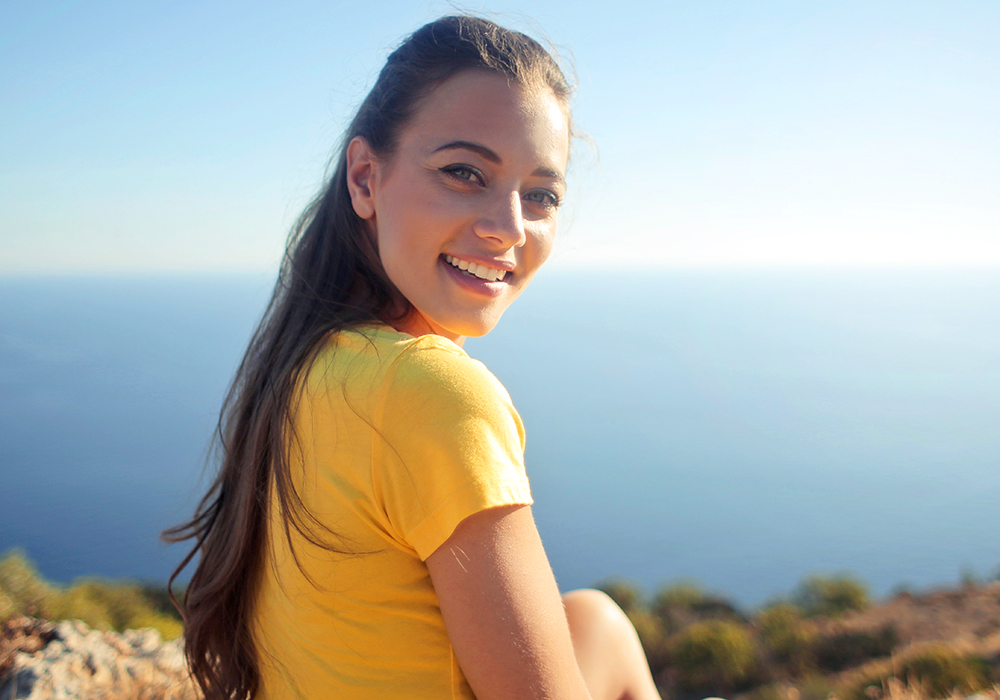 Dermal fillers, like Restylane and Juvederm, have significantly expanded their product lines over the past several years. So much so, that these injectables can now be used to rejuvenate, enhance, and correct a variety of cosmetic concerns on the face and body.
Here are 8 different uses for dermal fillers that you may not know about.
1. Dermal Fillers for Acne Scars
Acne scars can vary in shape and depth, and some do not respond well to multiple laser treatments. A polymethylmethacrylate collagen filler such as Bellafill or a hyaluronic acid filler such as Restylane or Juvederm can fill and smooth scars to improve overall facial texture.
2. Restylane or Juvederm for Hollow Temples
Many plastic surgeons and dermatologists agree that loss of volume to the temples is an often over-looked, but very treatable aesthetic issue.
A hyaluronic acid filler like Juvederm or Restylane reduces hollowness and conceals prominent facial bones in this area to limit signs of aging.
3. Ear Lobe Repair
Injectables offer a quick, safe, and non-surgical way to improve the shape of ear lobes and allow women to wear jewelry again.
On a recent episode of Keeping up with the Kardashians, Kris Jenner had her earlobes injected with a dermal filler to repair damage caused from heavy earrings and to create a rounder shape.
4. Sagging Knees
To tighten loose and wrinkled skin above the knees, plastic surgeons often use Scupltra. This dermal filler stimulates new collagen and lifts saggy knees without surgery.
5. Nonsurgical Butt Augmentation
Sculptra is a poly-L-lactic acid filler that increases collagen production and adds substantial volume for a rounder and plumper backside.
6. Neck Lines
A thinner dermal filler like Restylane Silk can be used to minimize rings around the neck. These neck lines are not the same as platysmal bands that are often treated with Botox.
7. Nonsurgical Chin Augmentation
In the past, patients that wanted to improve the size and contours of their chin had to undergo a surgical chin augmentation.
Fortunately, thicker dermal fillers such as Restylane Lyft now make it possible to create a well-defined chin with a 15-minute treatment.
8. Hand Rejuvenation
The hands are another area that can quickly reveal a patient's age with visible veins and bones. In these cases, Radiesse can be injected to rejuvenate the hands and combat signs of aging.
To learn more about the benefits of dermal fillers, please call 703.663.6238 to schedule an appointment with Dr. Nicole Hayre.