A Guide to Botox Eyebrow Lift Near Me
Botox eyebrow lift near me is a non-invasive procedure that uses Botox to lift the brow. This procedure is quick and offer results that last up to five months. Get the eyebrow lift you want without going under the knife!
What is a Botox Brow Lift Near Me
The Botox brow lift is a nonsurgical alternative to traditional brow lifts. It uses Botox injections to lift the eyebrows and create a more youthful appearance. Your provider may use Botox, or sister products like Jeuveau® or Dysport®. These work in the same way as Botox.
By easing specific muscle in the forehead and around the eyes, your brows can lift. This is a natural, subtle lift that give you a more relaxed and youthful look. Results last for months but you will need maintenance treatments to keep up the look.
How Does Botox Work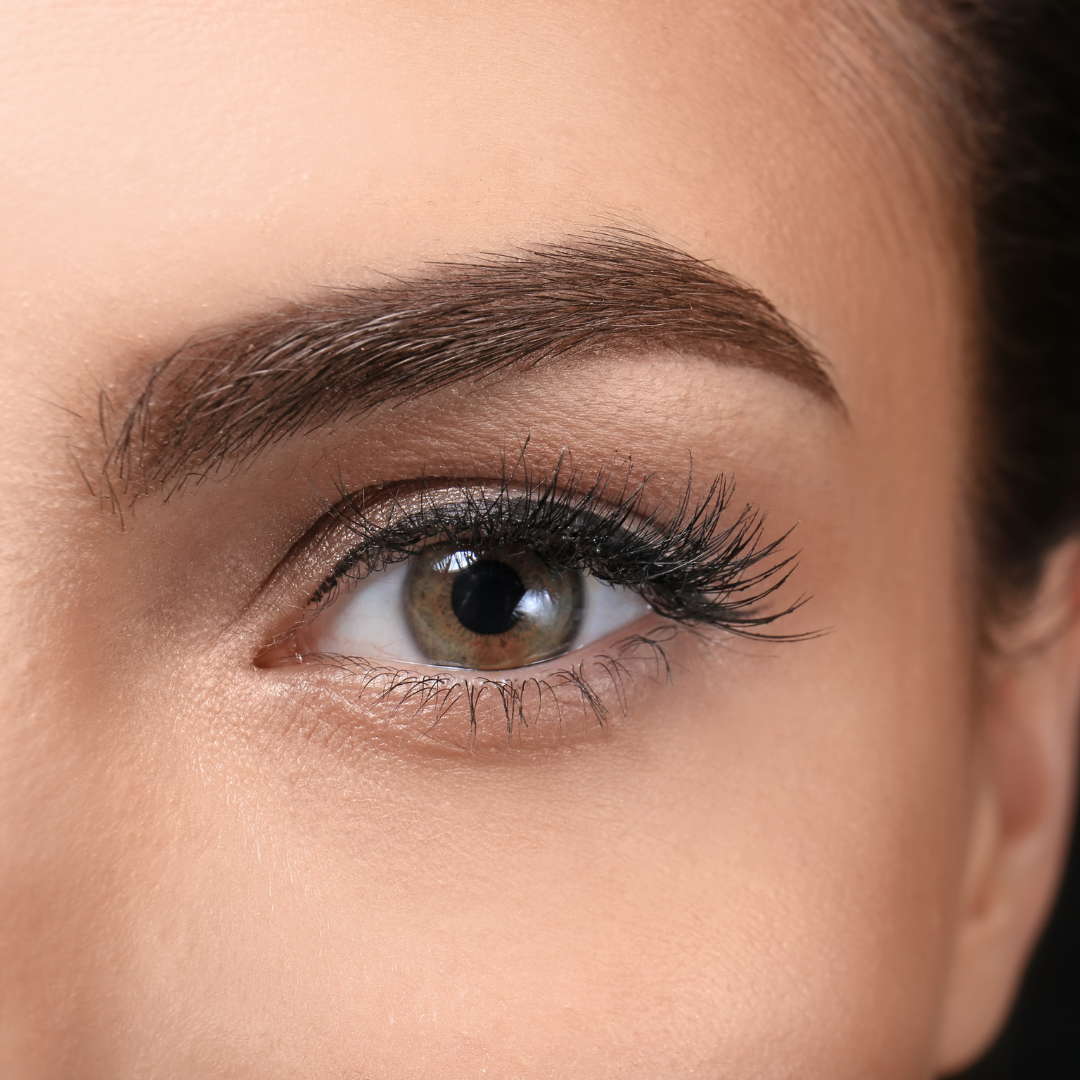 Botox works by interrupting the signal that tell your muscles to contract. It only affects muscles in the treatment area. By reducing the movement of the targeted muscle, Botox eases the appearance of wrinkles and fine line. During the brow lift, it relaxes the muscles that pull your brows downward into a frowning expression.
Additionally, this treatment smooths away the vertical lines between your eyebrows. This treatment also addresses crow's feet around the eyes and horizontal forehead lines.
Is Botox Brow Lift Effective?
Absolutely. While surgical brow lifts last longer, they are also much more invasive and require a longer recovery. Most people need two weeks of downtime after a traditional brow lift. On the other hand, you can get a Botox brow lift during your lunch break and head right back to work.
The Botox brow lift is a great starter treatment for anyone looking for subtle results. Its also a good way to "try on" a brow lift before committing to surgery.
Botox Brow Lift Near Me
If you would like to learn more about this safe, quick, and effective procedure, contact the Cosmetic Dermatology Center today!