Are Hair Loss Treatments Covered by Insurance?
Are you noticing significant hair loss or thinning? If so, you have probably wondered if hair loss treatments are covered by insurance. Understanding the process can help you know what to expect as far as payment is concerned. Here's what you need to know.
What Causes Hair Loss
One of the most common reasons for hair loss is genetic hair loss disorder. Also known as androgenetic alopecia. However, there are other factors that can cause hair loss. Without a consultation, its difficult to know which kind of hair loss you have.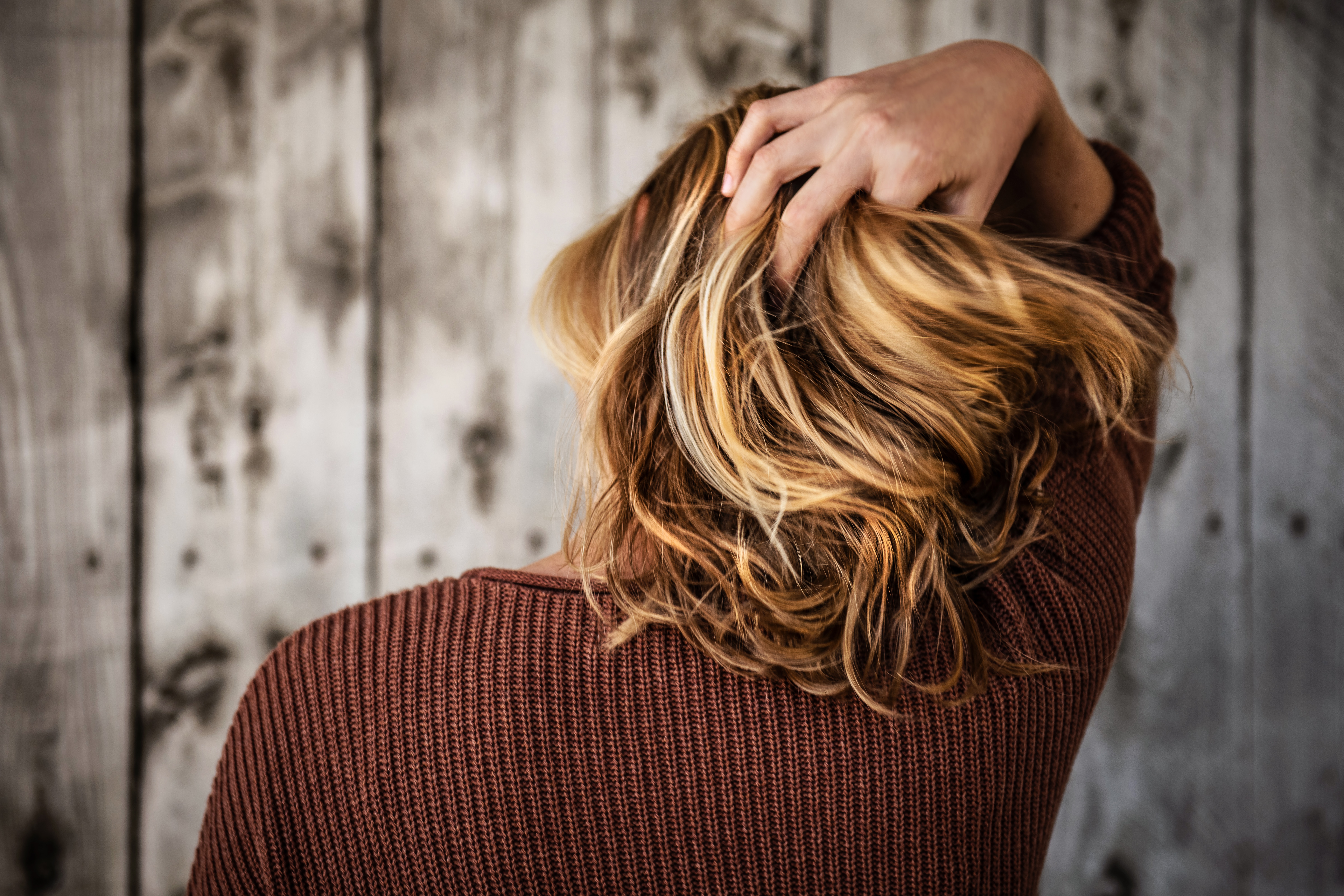 However, when hair loss is treated quickly, it can be reversed, and further loss can be prevented. That's where hair loss treatments come in.
Medical Hair Loss Treatment
There are a few different ways of treating hair loss. There are topical and oral medications, as well as supplements and cosmetic treatments like PRP. PRP is a non-invasive, quick, effective procedure that uses the natural growth factors from your blood to restore hair growth.
Are Hair Loss Treatments Covered by Insurance?

Unfortunately, in most cases hair loss treatments are not covered by insurance. Since hair loss doesn't affect your daily activity like a medical injury or illness would, it is considered a cosmetic procedure and not covered.
However, there is good news. Your exam and any lab tests may be covered by insurance, and you would be responsible for paying for the actual treatment.
Moreover, you would be surprised at how inexpensive some of the hair rejuvenation treatments are. Speak to a provider and find out what your options are for treatment. In fact, some providers even offer payment plans to make treatments more affordable.
Hair Loss Treatments Near Me
If you are ready to speak to a professional about your hair loss and learn more about treatment options, please contact the Cosmetic Dermatology Center today.