Benefits of Laser Treatments McLean
There are so many benefits of laser treatments in McLean. If you have been considering laser treatment but were still on the fence about it, stick around. While the idea of lasers may be scary, laser treatment is actually quick and relatively easy.
Why You Should Get Laser Treatments in McLean
First, laser treatment is extremely versatile. There are many different types of lasers, meaning that there are various conditions they can treat. Furthermore, laser treatment can be combined with other treatments and thanks to new advancements in technology, laser treatment is safe for all skin types.
What Do Lasers Treat?
Laser treatments in McLean are safe and effective for treating: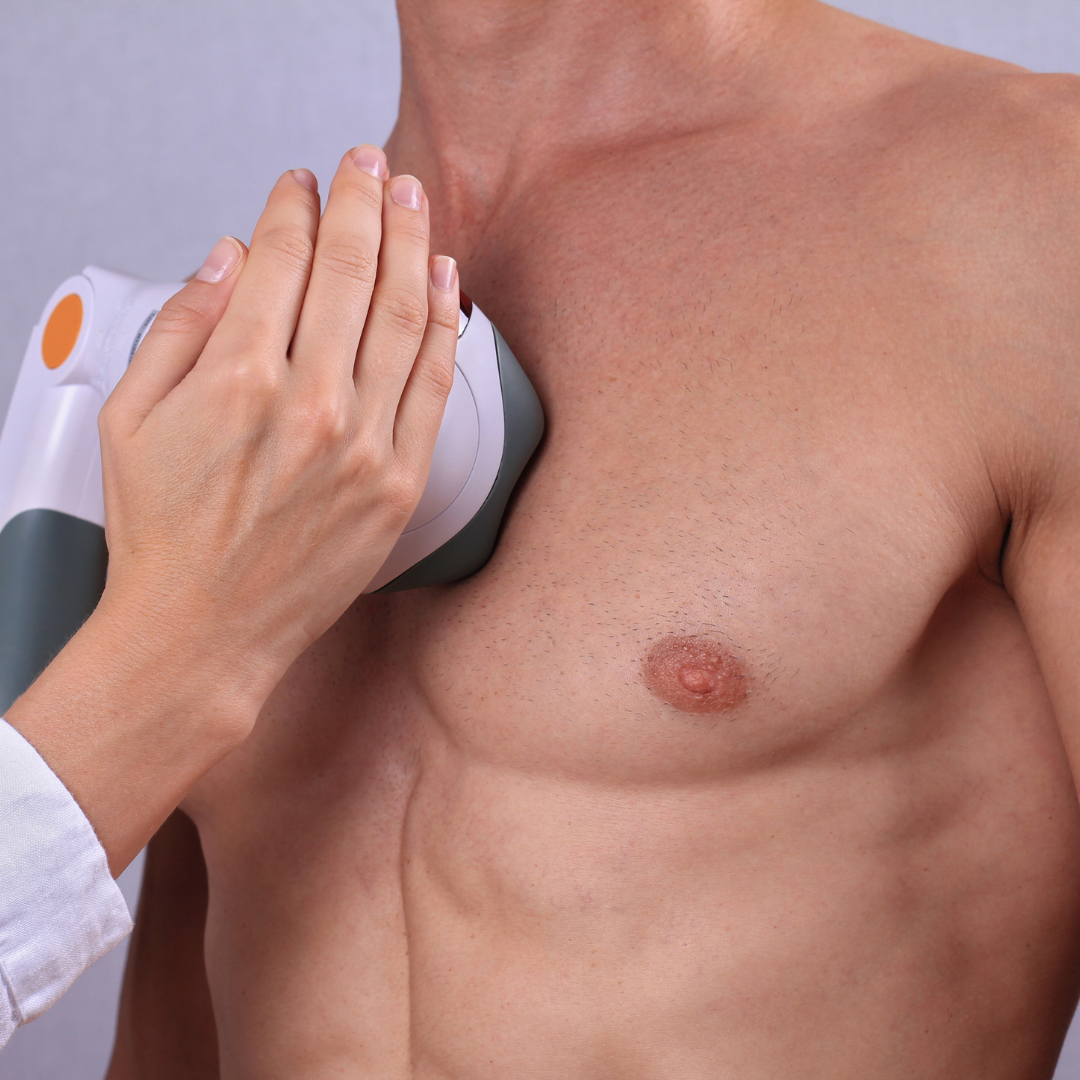 Hyperpigmentation
Sunspots
Age spots
Fine lines
Wrinkles
Spider veins
Hair removal
And more
Different Types of Laser Treatments in McLean
There are many types of lasers and each one emits different wave lengths, at different intervals, to treat different conditions. Here are the Cosmetic Dermatology Center, we are proud to offer several types of lasers to give you exceptional skin renewal and rejuvenation. These include:
BLU-U Acne Therapy
IPL Therapy
Isolaz Acne Laser Therapy
Photodynamic Therapy
Pixel CO2 Skin Resurfacer
Portrait Skin Rejuvenation
TempSure Envi Skin Tightening
V-Nd:Yag Laser
Viora Reaction Skin Tightening and Rejuvenation Therapy
What Makes Lasers So Effective?
Lasers can accurately send hyper-focused energy, in the form of light or radiofrequency to very precise locations. So, your provider can target specific cells without damaging the surrounding tissue. Additionally, your dermatologist can control the amount of energy that reaches your skin to precisely target the area of concern.
Additionally, your provider can recommend the best combination of laser treatments to help you reach your skin care goals.
Laser Treatments McLean
Whether you are looking to get rid of unwanted hair, or you want to refresh and rejuvenate your skin, there is something for everyone when it comes to laser treatments. Contact the Cosmetic Dermatology Center today to learn more about your options.