Benefits of Viora Skin Tightening
If you still think you need surgery to get rid of loose or sagging skin, think again! Viora Skin Tightening can get rid of your sagging skin and help you tighten and sculpt your body. Loose skin can have a big impact on your confidence and self-esteem. We can help. Keep reading to learn more about the benefits of Viora skin tightening in Virginia.
What is Viora Skin Tightening?
Viora Reaction uses radiofrequency energy to stimulate collagen and elastin production. This gradually improves the skin's elasticity. It is a great option for most areas of the face, even sensitive areas like the eyes, neck, and decolletage. New collagen production begins almost immediately so you will see smoothing and firming results after only one treatment.
How it Works
Viora Reaction uses an FDA approved CORE (channeling optimized RF energy) which offers three different radiofrequency channels, as well as a fourth mode that allows the provider to utilize all three simultaneously.
These radiofrequencies deliver heat to all the layers of the skin at once. It also uses vacuum therapy to enhance the penetration of RF energy in the treatment area. Additionally, this increases blood circulation, triggers lymphatic drainage, and reduces fat cell in the treatment area.
Viora Skin Tightening Treatment Areas
Viora skin tightening can be used on the following areas: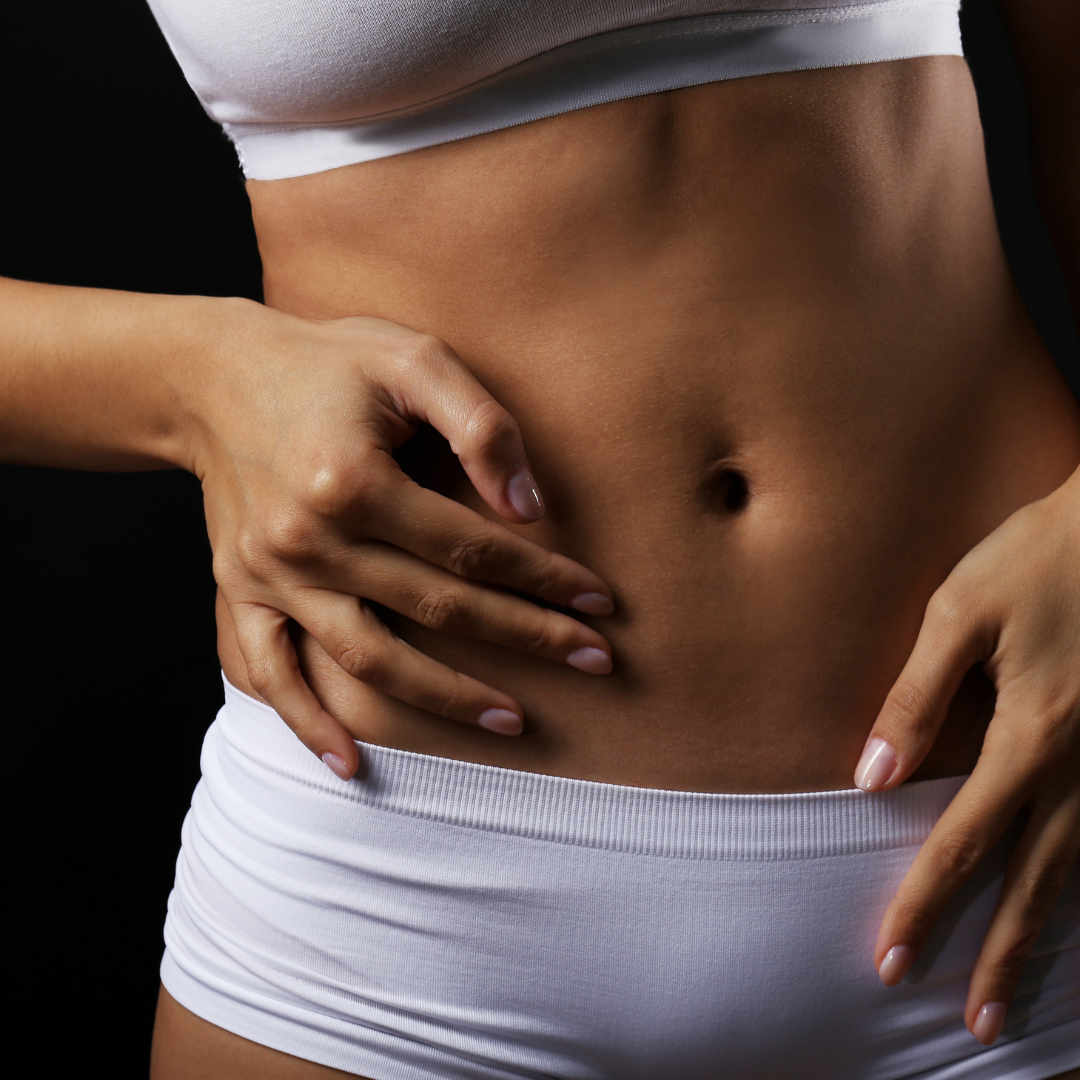 Abdomen
Arms
Buttocks
Chin
Face
Jawline
Knees
Neck
Thighs
What to Expect
During your treatment, the provider uses a handheld device to deliver thermal pulses. The device includes a cooling feature, so you are safe and comfortable during your treatment. The vacuum function of the device increases the depth of the heat and makes the treatment more effective. While the device passes over your skin, you may feel a brief heating sensation, but your provider will ensure you are comfortable during the process.
Viora skin tightening is a very precise and accurate treatment. Each radiofrequency targets a specific depth, making it safe and effective on different treatment areas.
Benefits of Viora Skin Tightening
Indeed, there are many benefits of Viora Reaction Skin tightening, including:
Smoother, tightened skin
No downtime
Quick and easy treatments
Safe for all skin tones
Non-invasive
60% improvement after just one session
Works on the entire face, not just one area
Furthermore, it improves confidence and self-esteem. If you would like to learn more about Viora skin tightening in Virginia, please contact The Cosmetic Dermatology Center today.