Best Cosmetic Dermatologist Great Falls
Are you searching for the best cosmetic dermatologist in Great Falls? Your skin is your largest organ so it's important to choose a qualified professional to care for it. Here are some tips to help you find the right one!
Cosmetic vs. Traditional Dermatologist
There are two types of dermatologists: general and cosmetic. General dermatologists treat medical skin conditions like acne, spider veins, and rosacea. On the other hand, a cosmetic dermatologist can treat those things as well, but focuses on aesthetic treatments too. If you are looking for non-surgical solutions like microneedling, chemical peels, or fillers, a cosmetic dermatologist is the right choice.
Referrals
Step one to finding the best cosmetic dermatologist in Great Falls is to ask for referrals. You can ask your primary care physician for a referral. They should be able to provider you with a list of dermatologists. You can also ask friend, family, and coworkers for referrals.
Credentials and Experience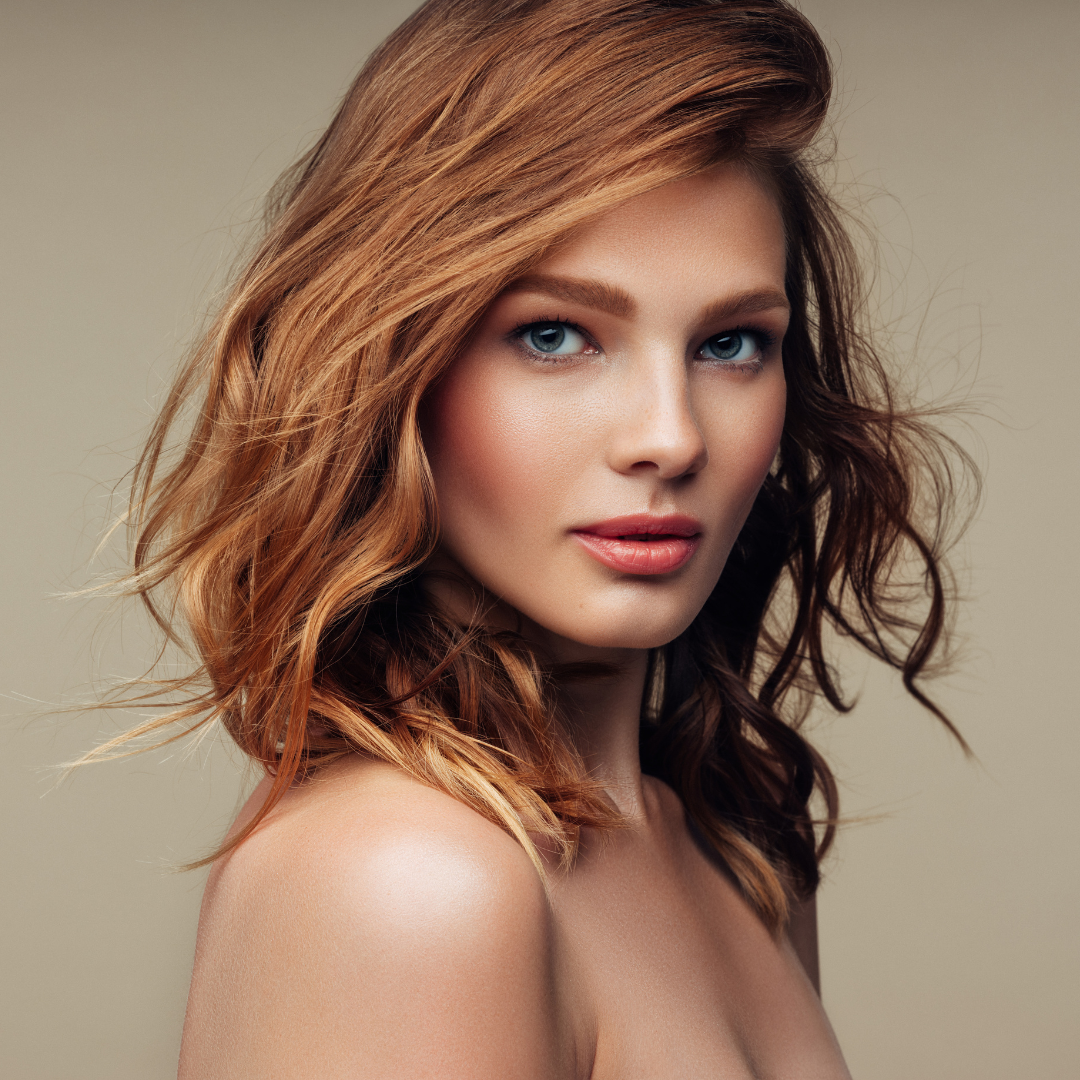 During your search, look at the dermatologist's credentials and experience. Make sure the provider is board-certified. This shows their commitment to ethical and high-quality care. Dermatologists can receive certification through the American Board of Dermatology and if you see F.A.A.D behind their name, it stands for Fellow of the American Academy of Dermatology.
Additionally, if you have a particular skin issue, you may want to choose a dermatologist that specializes in that area to maximize your chances of successful treatment.
Insurance Coverage
While you are researching, be sure to check whether they accept your insurance. If the website doesn't give an answer, you can call the office and find out. While insurance plans rarely cover cosmetic treatments, it could make a significant difference to your medical dermatology expenses.
Consultation
Once you have narrowed your list of potential cosmetic dermatologists, schedule a consultation. This gives you a chance to receive an exam, understand your treatment options, and ask questions. Furthermore, you get to see the office, meet the staff, and decide if you feel safe and comfortable in the space.
Best Cosmetic Dermatologist Great Falls
If you are interested in cosmetic dermatology treatments, Dr. Nicole Hayre might be right for you. Contact the Cosmetic Dermatology Center today to learn more.