Choose the Best Cosmetic Dermatologist in Tysons Corner for Cosmetic Injections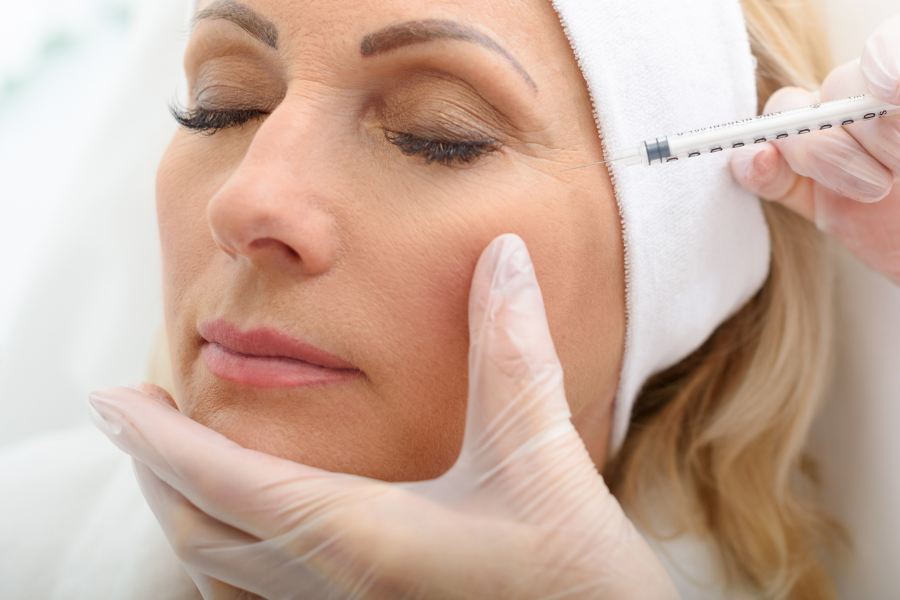 Ready to rejuvenate your appearance with Botox, dermal fillers, or a combination of the two with a non-surgical facelift? In order to accomplish natural-looking results that last as long as possible and help you maintain your youthful appearance, you need the best cosmetic dermatologist in Tysons Corner, as the cosmetic injector can truly make or break your results.
3 Tips to Help You Choose the Best Cosmetic Dermatologist in Tysons Corner
1) Ask Friends and Family for Referrals to an Amazing Injector
Most likely, you know someone who has had cosmetic services such as dermal fillers. If you're not sure who to ask, your primary care provider may refer you to a colleague that they know and trust in the field of cosmetic dermatology.
2) Read Online Reviews to Really Get to Know the Practice
While review sites like Yelp are super helpful, you should also scour social media sites to look at comments from the doctor's patients to get the real scoop on what the practice is like, how happy they were with services and results, and knowledge and skill of the dermatologist.
3) Check Out Before-and-After Photos of Actual Patients
Let the results speak for themselves. You can typically find B & A pics on the practitioner's website, social media sites, and/or in their office. Make sure you like what you see if you want to become a patient.
For Sensational Rejuvenation Results With Cosmetic Injections, Book the Best There Is
The next step is to book a consultation to ensure you really like the dermatologist and their staff. If you're not 100% comfortable with the doctor's knowledge, expertise, skill, and communication style, find a new provider. 
Don't just trust your injections to anyone! For the best cosmetic dermatologist in Tysons Corner, call us today at 703-827-8600. You're in good hands with Dr. Nicole Hayre, Northern Virginia's premier aesthetic dermatologist!