The Best Dermal Filler for Treating Smile Lines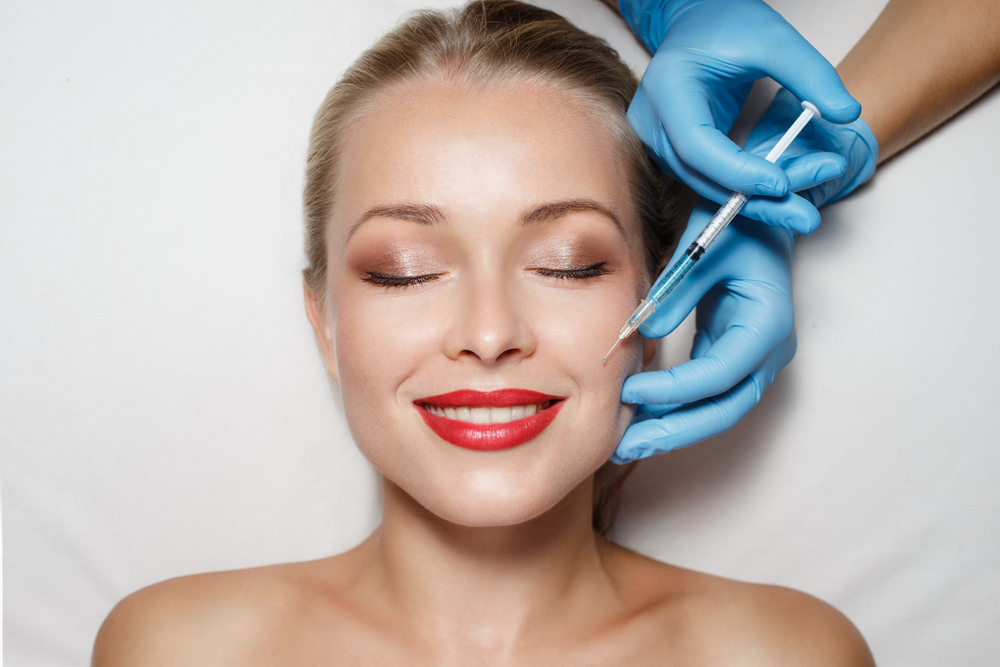 Smiling and laughing help us communicate positive emotions and experience happier and healthier lives.
However, repeated movement involved in these expressions, paired with the natural aging process, can result in deep lines and folds that extend from the corners of the nose to the jawline.
Fortunately, there is a safe, effective, and non-surgical solution to these unwanted smile lines. Juvederm Vollure XC is a uniquely created dermal filler that counteracts signs of aging and naturally rejuvenates the lower face, without incisions, anesthesia, or downtime.
Continue reading to learn why Juvederm Vollure XC is the best filler in McLean, VA, for smile lines and if this treatment is right for you.
What is Juvederm Vollure XC?
Juvederm Vollure XC is an FDA-approved dermal filler for the treatment of moderate to severe nasolabial folds and marionette lines.
Its main ingredient is hyaluronic acid, which is a naturally-occurring sugar in the skin and joints. Accordingly, this substance is an excellent agent for attracting and holding water to restore volume, fullness, and youthful facial contours.
How Does this Dermal Filler Smooth Smile Lines and Folds?
Patients interested in the best filler in McLean, VA, for smile lines will be pleased to learn that a Juvederm Vollure treatment takes less than 30 minutes and provides instant results.
Using an ultra-thin needle, the product is injected beneath the skin to smooth lines and hydrate skin.
Immediately after, patients are able to return to work and resume all normal activities, without any downtime or interruption to their busy schedules.
Why is Juvederm Vollure XC the Best Filler in McLean, VA, for Smile Lines?
Juvederm Vollure XC is often referred to as the best filler in McLean, VA, for smile lines. That's because it's created with Allergan's patented Vycross technology, which combines hyaluronic acid molecules of different weights.
As a result, Vollure has a thin composition that offers an extremely smooth application and a natural, yet noticeable, reduction of smile lines.
How Long Do Results Last?
One of the key advantages of Juvederm Vollure XC is that it can correct smile lines for up to 18 months. This distinction makes it one of the longest-lasting and effective hyaluronic acid fillers on the market.
How to Get Started with Juvederm Vollure XC in McLean, VA
Are you looking for the best filler in McLean, VA, for smile lines? Contact our office today to learn more about Juvederm Vollure XC and schedule a comprehensive consultation with board-certified dermatologist Dr. Nicole Hayre.