How to Find the Best Filler Injector Near McLean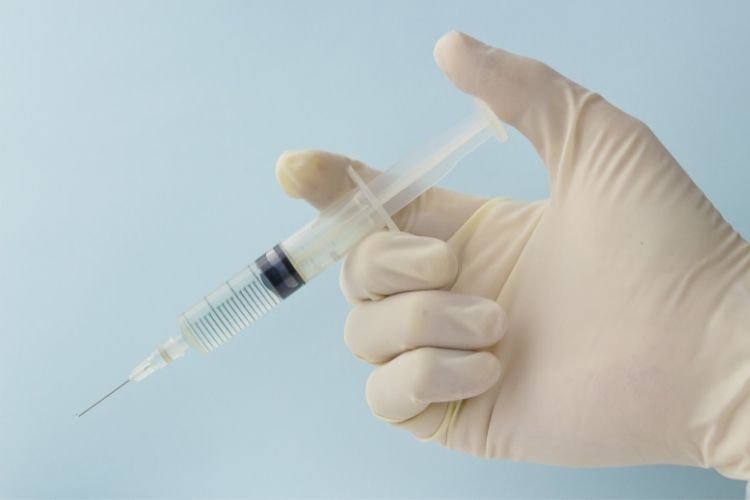 If unwanted signs of aging are a struggle for you, then dermal fillers are the solution. Countless satisfied customers have enjoyed the benefits! If you want cosmetic injections like filler, you're likely asking, "How do I find the best filler injector near McLean?" The answer is by following a few simple steps.
The Key to Your Filler Success Is Choosing a Skilled Injector
Not only do you want the best filler injector near McLean to be expertly educated, but you also want someone who is well trained and highly skilled. Look for someone who has years of experience, like Dr. Nicole Hayre, too.
Make Sure You Feel Comfortable With Your Potential Filler Injector
It's nice to build a professional yet relaxed relationship with your filler injector, especially if you are planning to have future treatments. This is someone you should feel comfortable enough with to openly discuss your needs and aesthetic goals.
Don't Let Money Determine Who You Choose
You may be tempted to save a few bucks and seek out a bargain, but the reality is there are no bargains when it comes to staying safe and getting results with which you'll be happy. If price is a concern when looking for the best filler injector near McLean, ask about our specials.
The Best Way to Answer, "Who is the Best Filler Injector Near McLean?" Is to Schedule a Consultation
This is a valuable opportunity to find the best filler injector near McLean. You'll have the chance to ask questions and discuss your goals. A great provider is going to listen and work with you to create a plan customized to meet your specific needs.
Helpful tip: Ask to see before-and-after photos of patients who've also had fillers. This gives you a sense of your filler injector's aesthetic style.
If You Want the Best Possible Filler Experience, Turn to the Experts at Cosmetic Dermatology Center!
If you're tired of your face aging you, put an end to it! Our team is excited to meet with you and share how you'll love the way you look after fillers. Contact us online or call us at 703-827-8600 to book your appointment today!