The Best Hair Loss Doctor in McLean Answers FAQ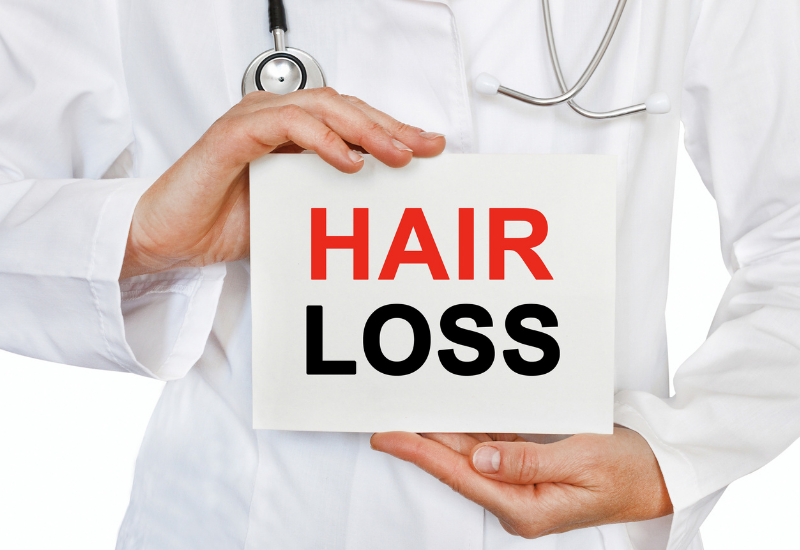 Nothing ruins a great selfie like thinning hair. Sprays and powders are messy, and nothing over the counter actually works to regrow your hair. It's time for hair rejuvenation, but times have changed since you've last checked into it. So, what are the most important questions to ask the best hair loss doctor in McLean, VA?
Does Hair Restoration Look Like it Used To? 
Hair restoration is not the same as it was years ago, and you don't have to worry about ugly plugs replacing thinning hair. There are actually a few options for hair restoration, and most of them are non-invasive or minimally invasive like PRP hair rejuvenation. Ask your hair restoration specialist which option is the best for your hair.
Is Hair Restoration Only For Men?  
No way! Hair restoration is for everyone. It's well known that women suffer from hair loss just like men. Hair restoration can address hair loss from certain genetic conditions and postpartum alopecia. Be sure to tell your hair loss doctor your health history, so they can choose the right treatment for you.
Can I Trust Online Reviews About the Best Hair Loss Doctor in McLean, Virginia? 
Websites like HealthGrades.com and Zocdoc.com are reputable and can be trusted for information like operation hours, wait times, and friendliness of the staff. Also, social media pages are an excellent way to see pictures, videos, and more. So, follow your favorite hair loss doctor online and see how others are enjoying hair restoration.
Schedule a Consult With the Best Hair Loss Doctor in McLean! 
The best hair loss doctor in McLean, Virginia is your answer to gorgeous-looking hair. At the Cosmetic Dermatology Center, we are dedicated to giving you real results. Experience everything hair restoration can do for you, and call 703-827-8600 to set up a consultation with our board-certified hair rejuvenation specialist, Dr. Nicole Hayre!