5 Tips to Help Choose the Best Hair Loss Doctor in Virginia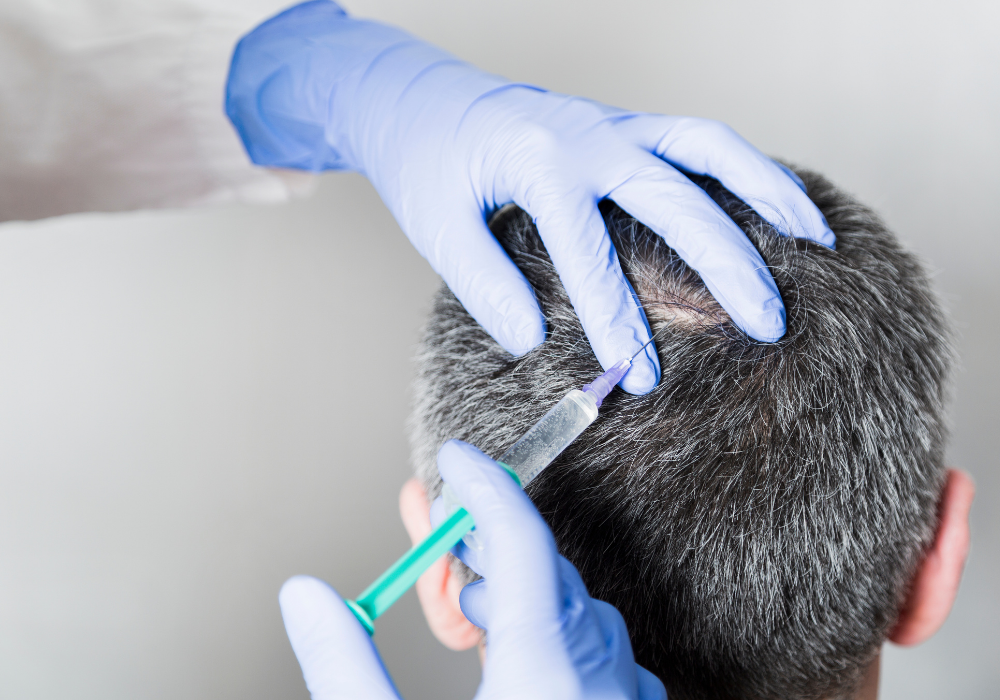 That's it, you've had it with hair loss! Shampoos, sprays, powders, gadgets… nothing works. If you're tired of looking in the mirror and seeing lifeless hair, then you need PRP hair restoration. However, where do you start? Check out these five tips to help you choose the best hair loss doctor in Virginia. 
Hair Restoration: It's Not What It Used to Be
Hair restoration has come a long way since the ugly plugs you remember from decades ago. There are a few minimally invasive, non-invasive, and non-surgical options to reverse hair loss. You can achieve excellent results in hair restoration with treatments like PRP hair rejuvenation therapy and Nutrafol hair supplements. 
Get Real Answers on Social Media to Help Find the Best Hair Loss Doctor in Virginia 
Talking about hair loss is very personal, and sometimes you don't have friends or family to recommend the best hair loss doctor in Virginia. That's okay. Check out groups on social media that focus on hair loss. Browse past posts and, if you're comfortable, ask questions for the group to answer. 
See What Online Reviews Offer
Once you've found a hair loss doctor, look at reviews online. Websites like Vitals.com offer a lot of important information you may not remember to think about. For instance, accessibility, cleanliness of the facility, wait times, and hours of operation. 
"I was one of the first to offer PRP Hair rejuvenation.  After all of these years, I still find it to be one of the best procedures for those with thinning hair.  Patients are very happy with it, and especially love that it is natural." – Dr. Hayre
When It Comes to Results, Board Certification Matters 
Board certifications show your hair loss doctor is serious about providing the best results possible. It takes a lot of extra coursework, time, money and effort to obtain board certification.  
To Find the Best Hair Loss Doctor in Virginia, Get to Know Them 
Get to know your hair loss doctor and their staff. Make sure you feel comfortable talking to them about personal issues, like hair loss. After all, hair restoration is a journey, and you want the right people with you for every step.
The Best Hair Loss Doctor in Virginia Is at the Cosmetic Dermatology Center! The path for thick, beautiful hair is through the Cosmetic Dermatology Center. We believe in dedicating ourselves to real results. Call our friendly staff at 703-827-8600, to set up a consultation with our board-certified doctor and hair rejuvenation specialist, Dr. Nicole Hayre!