3 Insider Tips for Choosing the Best Injector for Botox in Winchester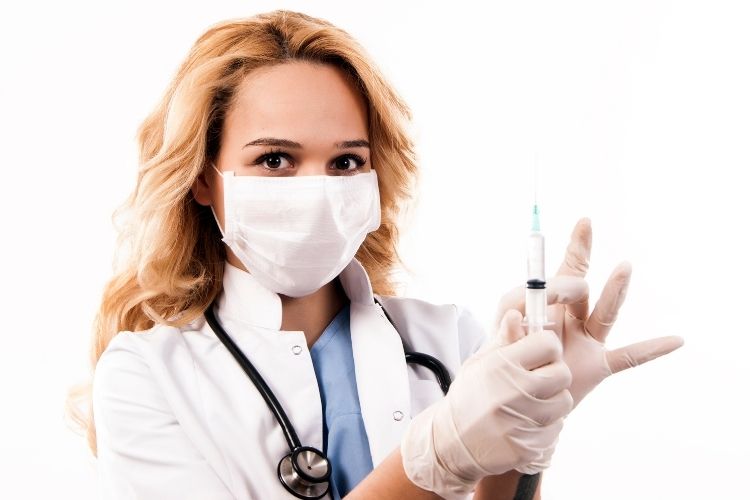 Millions of women and men have enjoyed the many advantages of Botox. The reason they were able to do that is that they found a qualified and experienced injector. With these 3 insider tips, you'll be able to find the best injector for Botox in Winchester, VA.
1. When Choosing Your Provider, Make Sure They Are Licensed to Inject Botox in Winchester
You've decided on Botox in Winchester, VA, to get rid of the unwanted signs of aging on your face. The last thing you want is an injector who isn't skilled, educated, or experienced in the procedure.
To make sure you have the best injector for Botox in Winchester, VA, you want to look for education, licensing, and experience. All of these indicate you've selected someone who will give you amazing results.
2. Take a Look at Your Provider's Website and Other Review Sites
The website, and other medical review sites, are a fantastic place to find testimonials from past clients, as well as a full bio of your injector and the staff. You'll also find great before-and-after photos, too. Be sure to check out social media pages as well.
3. You Want to Make Your Goals Clear, So Schedule a Consultation Before Services
This is your moment to talk about what you hope to achieve from having Botox injections. It's the time you need to get to know your provider and whether or not they can help you. It's also a time to make sure you feel comfortable in the environment.
Make the Call Today to Meet With the Best Injector for Botox Near Winchester, VA!
There is a reason Cosmetic Dermatology Center has for years been voted "Best Dermatology Office" in Virginia Living! Dr. Nicole Hayre founded the Cosmetic Dermatology Center with an important goal in mind – to safely and professionally help everyone look and feel their best.
We invite you to call us today to book your consultation at 703-827-8600. We are sure you'll love the way you'll look after Botox!