How to Choose the Best Specialist for Juvederm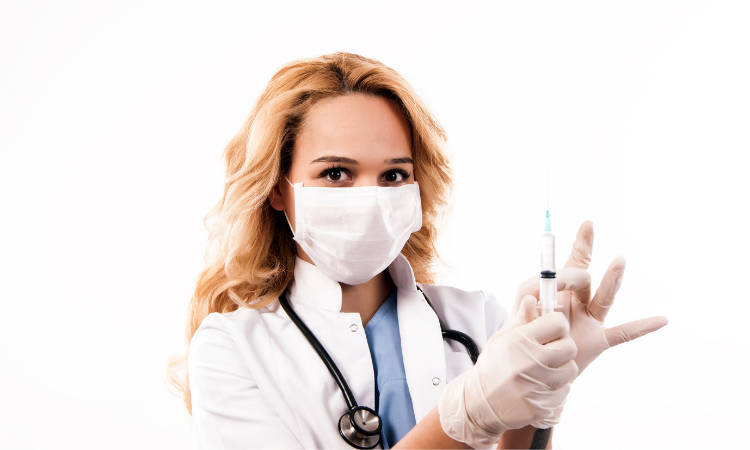 So, you're considering Juvederm in Arlington, VA, but you're stuck on how to find a cosmetic injection specialist you can trust for this amazing dermal filler. Well, we're here to help with our no-fail guide to finding the best specialist for Juvederm in Arlington, VA!
Choosing Your Specialist for Juvederm in Arlington, VA Is Simple With These Easy Tips!
The best way to find out which specialist you should choose is to do the homework and research online. Check for top credentials to find the best injections in your area. Board certification is important, as is the injector's background and training, so look for a board-certified dermatologist who offers cosmetic as well as medical treatments.
Also, look online for great reviews to help you choose the best injector. People love to share their experiences, and you can find out what the provider did well – or what they didn't. Online reviews are also a good source of info for wait times, the friendliness of staff, and other important details that can help you choose.
Many reviewers also share photos of their results. Look for before-and-after pics of people who received injections from the provider(s) you're considering. And finally, look for a practice that offers complimentary consultations. You don't want to have to pay for an appointment, only to determine that the provider or the treatment might not be right for you.
For the Best Results in Arlington, VA, Choose Dr. Nicole Hayre at Cosmetic Dermatology Center
Our dermatology center is run by MIT graduate, Dr. Nicole Hayre, board-certified dermatologist, master of state-of-the-art cosmetic procedures, and the best Juvederm specialist in Arlington, VA. With the help of her dedicated staff, Dr. Hayre has skyrocketed the center to the forefront of her field to be chosen as the "Best Dermatology Office" in Virginia Living. Contact Cosmetic Dermatology Center today at 703-827-8600 to schedule a consultation and take the next step to youthful, healthy skin!