How Much Should Botox Cost in Northern Virginia?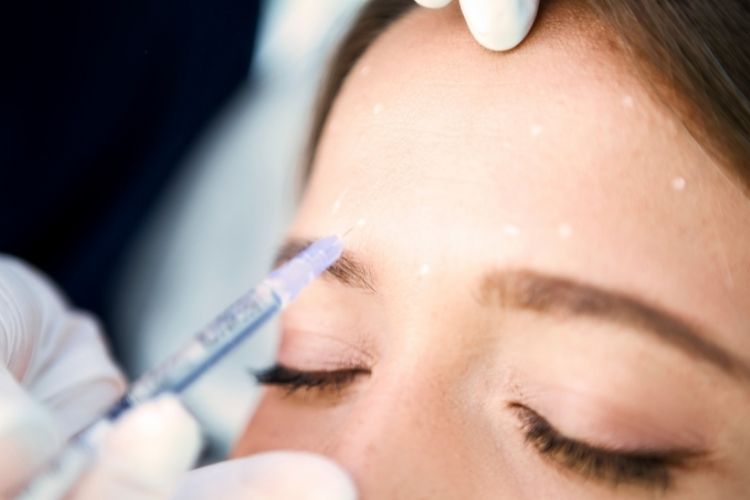 If you're interested in Botox, chances are you have one simple matter on your mind: the price. How much should Botox cost in Northern Virginia? Is it possible to overpay for treatment? Here's the 411 to answer your burning questions!
Understanding Botox for Successful, Budget-Friendly Results
Put simply, Botox is an injectable that uses the neurotoxin called botulinum toxin type A. This neurotoxin selectively paralyzes targeted muscles in order to minimize fine lines and wrinkles, providing an overall youthful, softened appearance.
Botox is worth every penny with its exciting, innovative approach to fighting the aging process, allowing you to enjoy your results for three to four months on average, and doing what overpriced skincare products found at your local drug store simply can't.
So, How Much Should Botox Cost in Tysons Corner? Is It Worth It?
Thankfully, you don't have to pay an arm and a leg for smooth, youthful skin, but it's important that you don't go hunting for the cheapest price out there. You get what you pay for, after all. Botox cost in Tysons Corner is broken down quite simply.
Botox is priced by units, ranging from $10 to $25. The major factors that determine the overall cost is the following: where you're receiving Botox and the number of units you'll require to achieve desired results. Your forehead may need 30 units while your lip only needs four for a lip flip.
Be on the lookout for specials and membership plans, so you can get the most out of your Botox and even enjoy the other services your injector provides, such as dermal fillers.
For All Your Botox Questions and More, Call Us!
Interested in learning more about what your Botox cost would be? Then visit the Cosmetic Dermatology Center in Virginia for your custom quote!
Our elegant office boosts a modern yet relaxing environment where you'll be spoiled with not only high-quality service, but customizable Botox sessions as well. Contact us at 703-827-8600 to book your appointment today!