What is a Botox Lip Flip?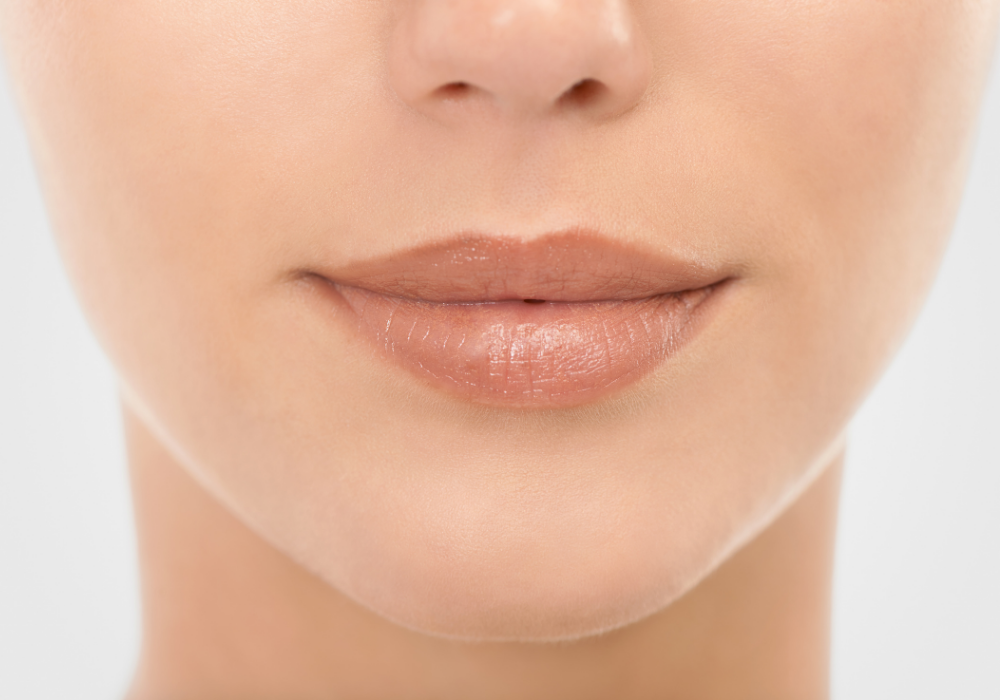 It's no secret that America loves Botox! You know it provides stunning results on crow's feet, lines between your eyes, and wrinkles on your forehead. Did you know it also works on lips too? So, what exactly is a Botox lip flip? Keep reading to find out!

Why Do I Need Botox for Lips, Anyway?
As you age, your lips become less defined and thinner. Suddenly, your smile seems a little off and fine lines and wrinkles start showing up. That's a bummer, but it doesn't have to be. Cosmetic injectables can help with a Botox lip flip in McLean, VA.
So, What Is a Botox Lip Flip Exactly?
Botox is made with a special designer toxin made specifically to relax the muscles around your mouth for a temporary amount of time. A professional expertly injects small amounts of Botox around your lips. Your muscles start to relax and BOOM! You have the perfect pout with the stunning Botox lip flip. Not only are your lips big and beautiful, but you also experience smoothed-out fine lines and wrinkles around your mouth too! 
"Lip flips are terrific for those whose lips are thinning or those who want lip enhancement and they do not want to have "thicker" lips.  A lip flip helps more lip to show.  To get an idea of how it works, think of rolling your lip out so that it is taller." – Dr. Hayre
Okay, But How Long Do Results Last?
The Botox lip flip in McLean, VA, is easily achieved in about a half-hour. You see small results immediately, but experience the full flip in just a few days. Results last for months before you need to return for another treatment if you want to maintain your results.
We Love the Botox Lip Flip Here at Cosmetic Dermatology Center in McLean, VA
Our experts are serious about giving you the best results Botox in McLean, VA, has to offer! Whether you're looking to smooth out fine lines and wrinkles, or get the lip flip, we will provide you with superior results! Come see everything Botox has to offer. 

Contact us online or give us a call at 703-827-8600 today to set up an appointment with the best Botox injector in McLean, VA, Dr. Nicole Hayre. Now that you know what is a lip flip and that it can give you more defined, voluminous lips, pick up the phone and book your appointment!