Best Botox Dosage for Forehead and Glabellar Lines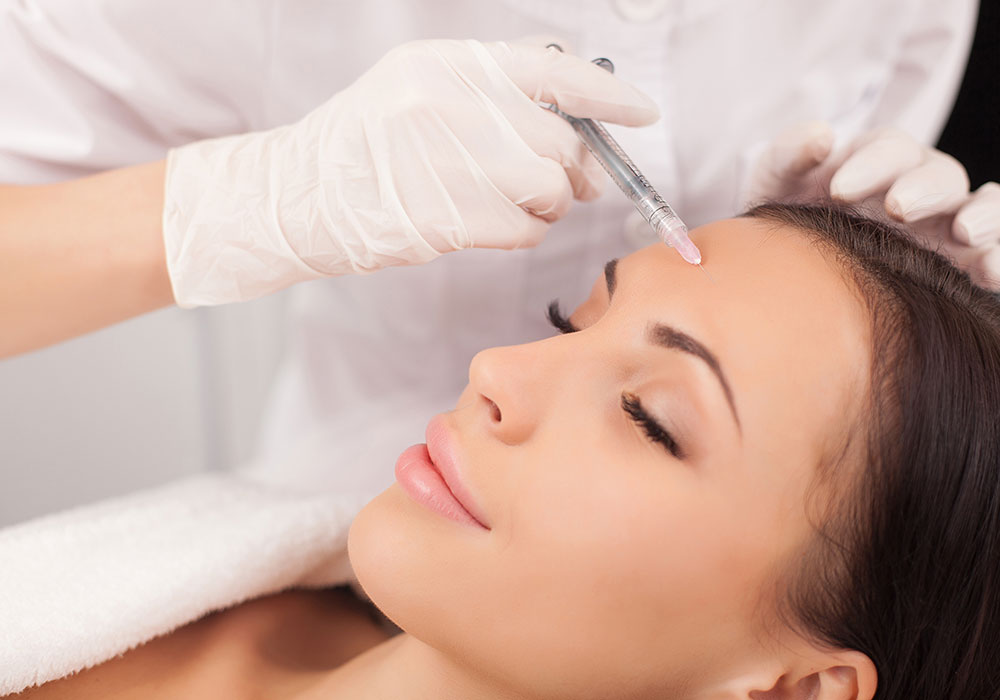 Whether you're a Botox beginner or a regular user, most patients hope to achieve natural results and look refreshed and youthful. They also want to avoid a frozen face or other undesirable effects that can occur when too much product is improperly injected.
So, what is the recommended Botox dosage for forehead and glabellar lines in Tysons Corner, VA?
Here's what you need to know before undergoing Botox injections in Northern Virginia.
Where Can Botox Be Injected?
Many women and men use Botox Cosmetic to relax overactive muscles responsible for horizontal lines on the forehead and vertical lines between the eyes (also known as glabellar lines or 11's).
They find that these wrinkles make them look older, angry, upset, or unfriendly, and Botox offers them a quick and painless smoothing solution.
The cosmetic injectable is currently FDA-approved to improve the appearance of moderate to severe forehead lines, crow's feet, and glabellar lines.
Recommended Botox Dosage for Forehead and Glabellar Lines in Tysons Corner, VA
It's essential that patients undergoing Botox for forehead and glabellar lines seek treatment from a leading injector like Dr. Hayre, who will skillfully apply the correct amount of Botox for smooth and rejuvenated skin.
The typical Botox dosage for forehead and glabellar lines in Tysons Corner, VA, can range from 8-20 units, and Allergan, the manufacturers of Botox, suggest 4 units in each of the 5 sites on the forehead.
Accordingly, patients can receive up to 20 units for their vertical forehead wrinkles and up to 20 units in their frown lines.
How Long Do Botox Results Last?
Botox results tend to last for 4-6 months, as muscles gradually regain activity. In order to maintain treatment benefits, additional injections are required.
If you are considering Botox for any reason, please contact our office to schedule an appointment with Dr. Hayre. She will expertly evaluate your concerns and develop a treatment plan that best meets your needs and goals.