How Much Does Botox Cost in Northern Virginia?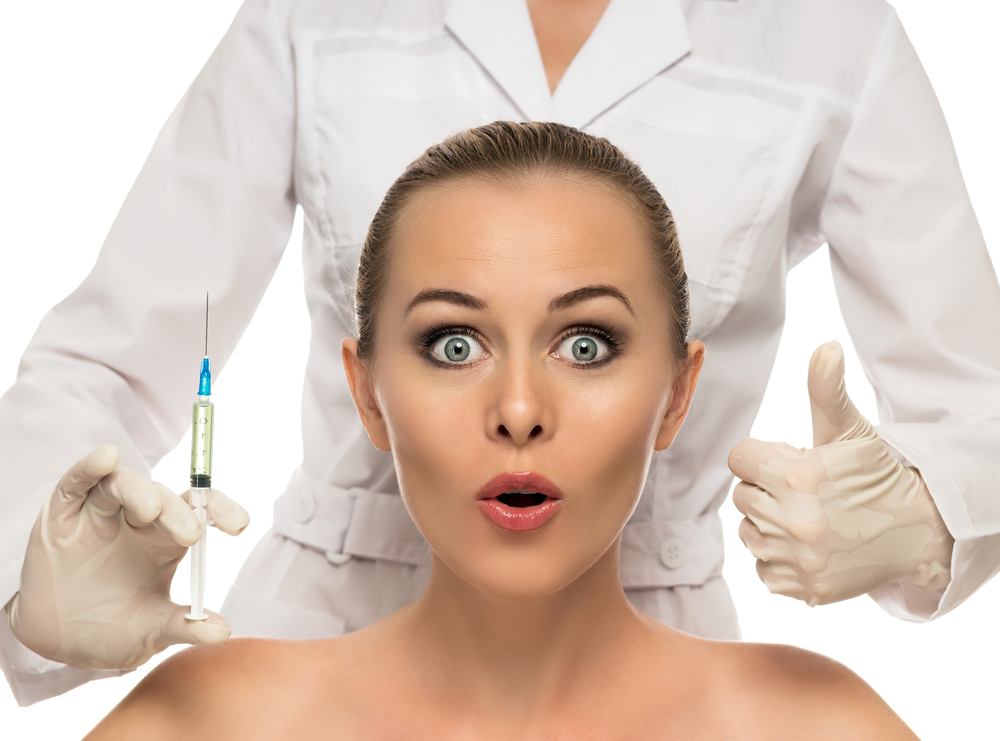 Botox is by far the most popular cosmetic treatment in the United States.
It's an excellent starting place for anyone interested in improving their looks but who don't know exactly where to begin.
But this begs the question. How much does Botox cost?
Like many things in life, that's a "that depends" question, but there are some basic guidelines you can use to determine the cost.
Figuring Out the Different Factors in Botox Cost
The first thing to consider when calculating Botox cost is that anti-aging treatments are elective. Therefore insurance doesn't cover them.
So, what are the factors that go into the price of Botox Cosmetic? First off, geography.
Where's the location of the treatment center? What services does the facility provide in general? And how experienced is the provider?
Meanwhile, Botox is determined by unit. So, while unit cost will be the same from patient to patient, the total cost of treatment is going to differ depending on how much Botox a single patient needs.
A very broad average for Botox is that it costs $15 per unit, and that one session will cost from $300 up to $1,000.
Oftentimes Botox can be offered in a deal reducing the price per unit a treatment can be exceedingly cost effective — think in the ballpark of $10 per unit.
Botox Cost in the DMV Area
But what about the cost of Botox specifically in the DMV area?
Based on reviews from Realself, it seems that the total cost per treatment session in the Virginia area is about $500 on average — putting Virginia on the cheaper end, cost wise.
This can be quite the boon for anyone in the DMV area looking to be treated with Botox.
If you're looking for great price for great service, then it's a good place to be.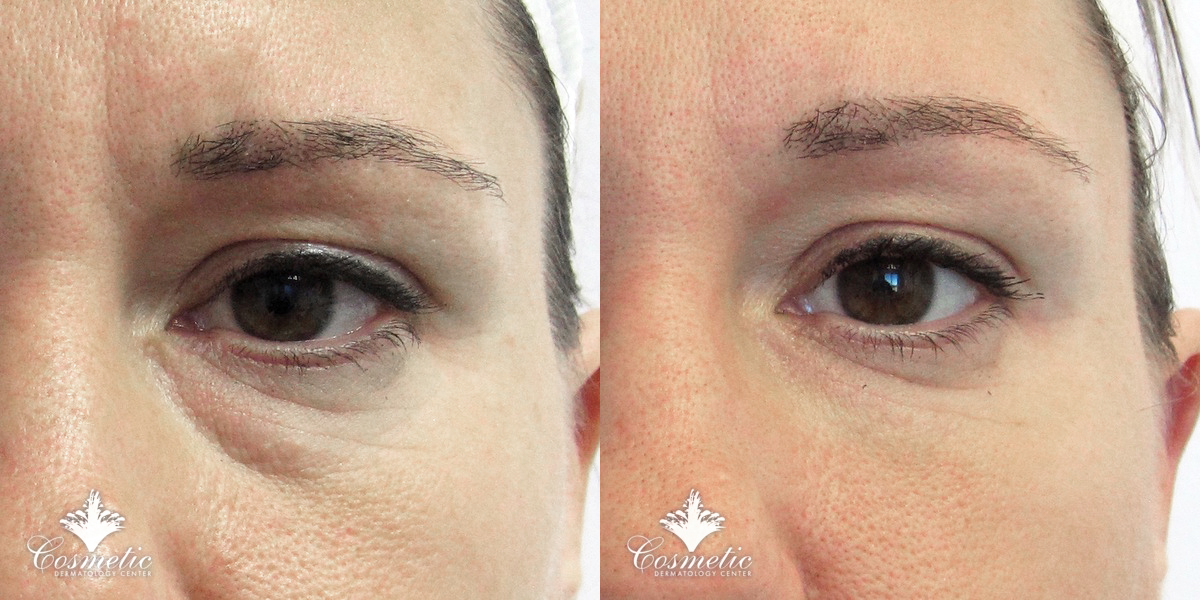 For the most accurate quote available, contact 703.663.6768 for a Botox consultation with Northern Virginia's leading facial injector, Dr. Nicole Hayre.