The Secret to Longer-Lasting Results From Botox Near Winchester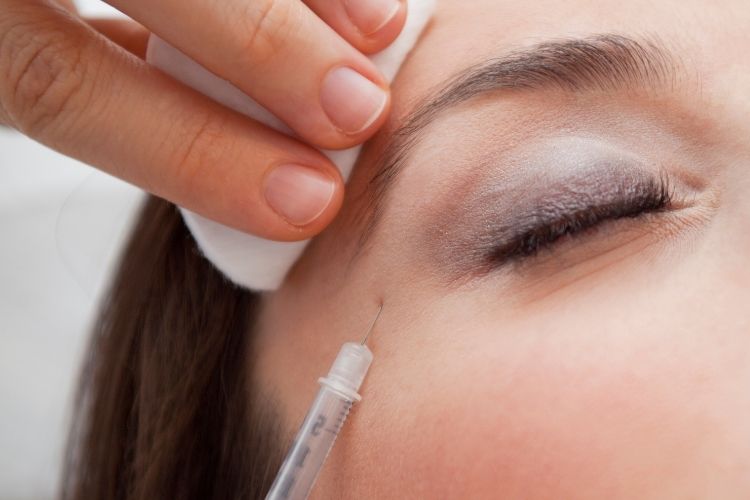 It's no secret that Botox is a miracle worker when it comes to getting rid of fine lines and wrinkles. What is a secret to many are the steps you can take for longer-lasting results from Botox near Winchester, VA. And, the good news is that they aren't difficult at all!
You'll Have Longer-Lasting Results From Botox Near Winchester By Taking This First Important Step
Make a smart choice when it comes to your cosmetic injector. Choose someone highly skilled, experienced, and licensed. Botox injection is a science, and a cosmetic dermatologist who is knowledgeable about facial anatomy and Botox Cosmetic dosage is going to give you the best possible results.
Exercise Those Facial Muscles
Immediately following your Botox treatment, be sure to engage your facial muscles. This helps with the even distribution of the product and will help extend Botox results.
Do This for the First 24 Hours After Treatment
It's true that Botox near Winchester, VA, doesn't require downtime for recovery, but you still want to avoid strenuous activity and excessive heat for a day after injections.
Make Sunscreen a Regular Part of Your Beauty Routine
Wrinkles caused by sun damage don't respond well to Botox, so be sure you use a high-quality, broad-spectrum sunscreen daily. You not only want to apply sunscreen to your face but to your hands, neck, and chest as well. Also, make it a point to stay out of the sun during peak UV times.
Put Down Those Cigarettes
Smoking is good for absolutely nothing, least of all your skin. If you smoke, think about quitting before you get cosmetic injections.
Schedule an Appointment for the Best Injector of Botox Near Winchester, VA, Today!
Dr. Nicole Hayre is a visionary when it comes to cosmetic dermatology. She offers a full range of cosmetic dermatology services in a professional setting aimed at making you feel comfortable and cared for.
Ready to experience the amazing benefits of Botox near Winchester, VA? Contact our office online or call us today at 703-827-8600 to book your appointment with renowned cosmetic injector, Dr. Nicole Hayre!