Kybella: An Injection That Can Eliminate Bra Bulge Issues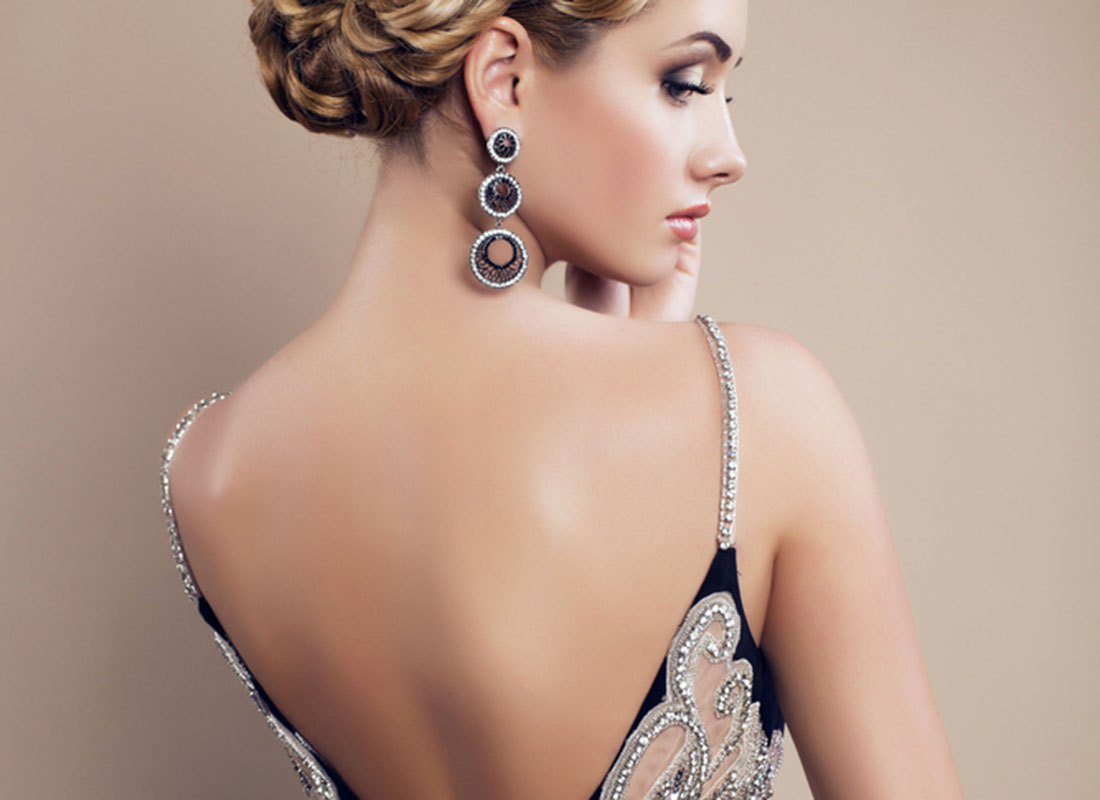 Many women that follow a healthy diet and exercise regularly struggle with stubborn pockets of fat in the underarm area, commonly known as bra bulge. Fortunately, Kybella in McLean, VA, is a quick, effective, and non-surgical way to get rid of it.
If you're one of the many that has ever been ready to walk out the door wearing a tank top or sleeveless dress and then noticed a pooch protruding from your underarms, we've got a solution for you.
Continue reading to learn how you can eliminate back fat and bra bulge with Kybella in McLean, VA.
What is Kybella for Bra Bulge?
Kybella for bra bulge in McLean, VA, is a non-invasive treatment that targets and destroys unwanted underarm fat.
The treatment can be performed in the comfort of your doctor's office in less than 30 minutes and involves injecting stubborn bulges with a fat dissolving solution called Kybella.
How Does Kybella Work?
Kybella is comprised of a synthetic form of deoxycholic acid, which is naturally-occurring substance that breaks down dietary fat.
While Kybella is FDA-approved for treatment of submental fat, which causes a double chin, many leading injectors are able to safely and effectively eliminate pesky bra fat with Kybella off-label.
For optimal results, most patients require a series of 2-3 treatments, scheduled 6-12 weeks apart.
Is There Any Downtime With Kybella for Bra Bulge in McLean, VA?
Patients do not need to take any time off from work to recover from a Kybella treatment.
However, immediately after receiving the fat-busting injections, you may experience swelling and tenderness in the treatment area.
These effects gradually resolve on their own in 1-2 weeks and can be concealed by long-sleeved tops or sweaters – making winter the perfect time to have Kybella for bra bulge!
Am I a Good Candidate for This Treatment?
If you are bothered by excess fat in your underarms that has not responded to diet and various forms of exercise, then you should consider Kybella in McLean, VA.
The treatment is an excellent option for patients that want to look better in sleeveless tops, cocktail dresses, or bathing suits, but are unwilling or unable to have surgery to remove a small amount of problematic fat.
An in-person consultation with Dr. Nicole Hayre is the best way to determine if Kybella for bra bulge is right for you. Please contact our office today to schedule an appointment and learn how you can say good-bye to underarm pooch!